New Hire Tips: Ways To Keep Curious At Work Events
Posted on by Charisse Curiel
Curiosity can open doors to new possibilities when you learn about people and things you weren't aware of before. More often than not, new hires and even some veteran attorneys let fear and complacency stop them from being curious about the job. Am I being too meddlesome? Will my curiosity be misconstrued? Here are a few tips on how you can stay curious at work.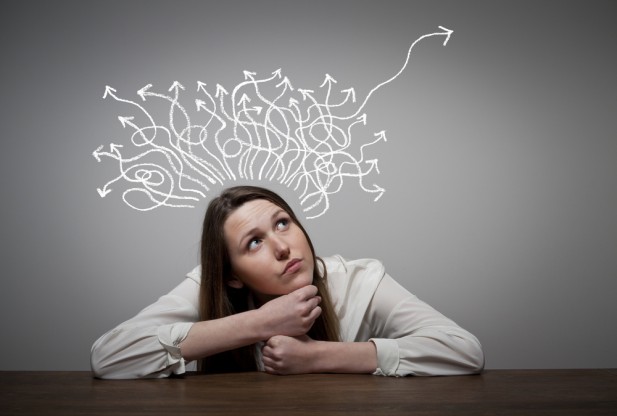 Focus on what interests you. Every attorney has some area of law that piques their interest, what's yours? This doesn't have to be a specific practice area but it could be the history of law or the people who are leaders in the legal field. Once you know what interests you the most, be open to learning more about that subject. You never know where this healthy curiosity will lead you.
Ask another person. The curious are great conversationalists because they know how to ask the most insightful questions. The next time you're chatting around the water cooler or attending a networking event, ask a question about one of your most passionate topics. For example, if you're curious about the history of law firms, you might ask about the connection that motivated the founding partner to start a law firm. You might be surprised by where the conversation leads.
Reject boredom. If you're attending an event where you don't know anyone, don't allow yourself to become bored by assuming that there's nothing for you to do. Remember, there are dozens of interesting and fascinating people who would be great connections.  Approach a stranger and ask them about their work and why they're attending the event.
Regardless of where you are in your career, remaining curious about your profession and the people in it can open doors to new possibilities. Subscribe to the Leopard Blog for discussions on networking, diversity, law firm insights, and other relevant topics.
Leopard Solutions is an online resource for real-time legal data and insights for law firms, corporations, law schools, recruiters, and attorneys. Our suite of data intelligence tools helps you with business development, firmographics, marketing, and data analysis. Our tools are popular with HR teams, talent acquisition/recruiters, business development, sales, and marketing teams.