New Hire Tips: Tips To Overcome Post-Vacation Swamp
Posted on by Charisse Curiel
Taking a vacation is supposed to be relaxing, but for many attorneys, taking a vacation can induce anxiety if you think about what awaits you upon your return. Fortunately, there are a few things attorneys can do to overcome the feelings doom when thing about the post-vacation swamp.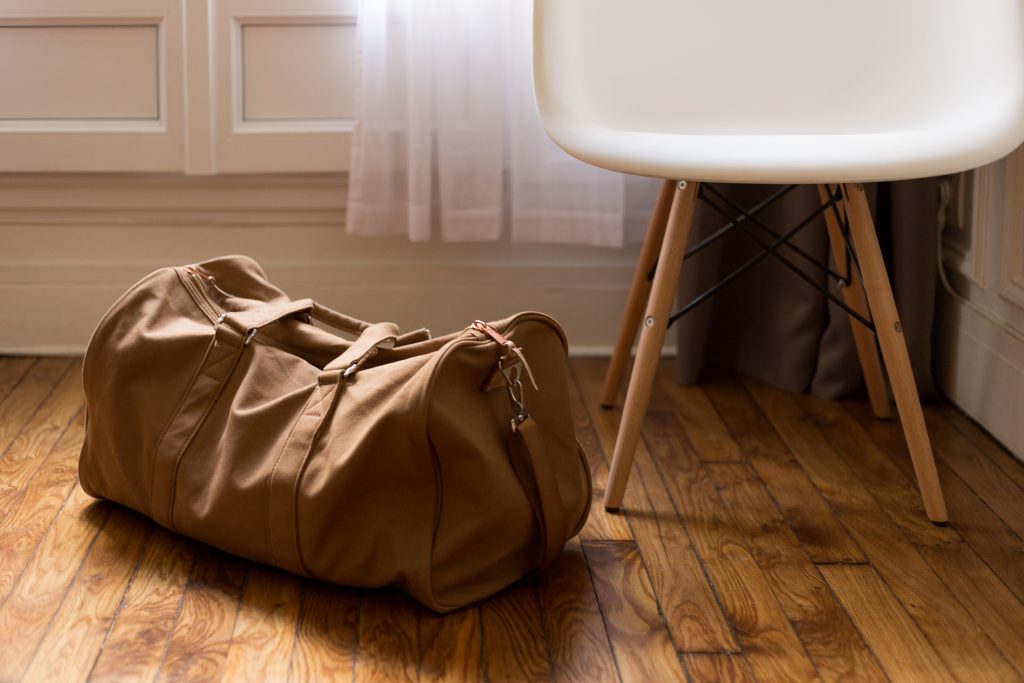 Organize your tasks beforehand. Before you head out for your vacation, organize your tasks. Make a list of what you need to do and due dates so you can hit the ground running when you return to the office. Remember SMART Criteria. A good strategy may be to schedule your important tasks after your first workweek post-vacation. This way, you don't have to juggle scheduling along with all the other stresses that come with readjusting to work.
Delegate tasks. If you have pressing tasks that must get done while on vacation, delegate them. Tasks with fast-approaching deadlines or tasks that are due right after you return should be delegated to someone else.
Create an out-of-office message. Nothing can make you feel as stressed as having a bunch of urgent emails and voicemails when you return from vacation. Set an out-of-office message that lets people know that you're on vacation telling them when you will respond and who they can contact if they need help right away.
Give yourself a break. Don't try to jump right into the full flow of things immediately when you return from vacation. Give yourself a buffer day or two to readjust and catch up with the most important tasks and items with high priority. This will help relieve some stress and reduce the post-vacation swamp.
It's easy to just say "don't get post-vacation swamp," but if you plan ahead and give yourself time to readjust upon your return to the office you can certainly minimize the stress. Subscribe to the Leopard Blog for discussions on productivity, diversity, law firm insights, and other relevant topics.
Leopard Solutions is an online resource for real-time legal data and insights for law firms, corporations, law schools, recruiters, and attorneys. Our suite of data intelligence tools helps you with business development, firmographics, marketing, and data analysis. Our tools are popular with HR teams, talent acquisition/recruiters, business development, sales, and marketing teams.