New Hire Tips: Surviving A Toxic Workplace
Posted on by Charisse Curiel
New Hire Tips: Surviving A Toxic Workplace
You can find a toxic workplace anywhere. Law firms are not exclusive to toxicity. Toxic workplaces are terrible for law firms and for the attorneys and support staffers who work in them. Many law firms are rightfully considered "no-go" zones. But you need to work, right? What if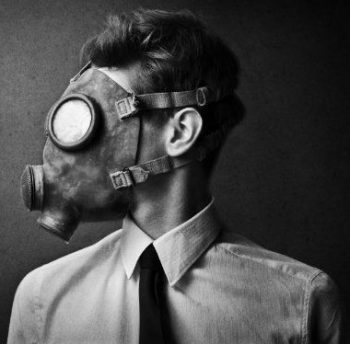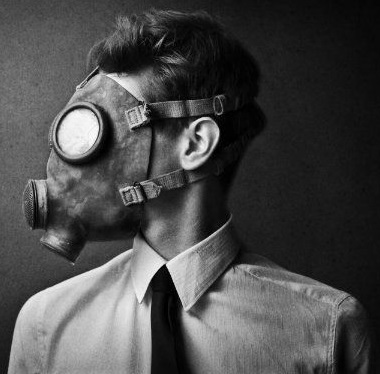 you're working in a toxic environment that you simply can't escape? Until you can remove yourself from your "no-go" zone, you have to survive it, here's how:
Build a network of allies. Even in the most toxic workplaces, there are people who can be trusted and counted on. Find those people and build alliances. Having people who understand what you're going through at work is great because you can vent and commiserate. But be careful and tread lightly. Never share any information that you don't want to be shared with others. If you wouldn't say it to your boss's face, don't tell anyone at work, your rants to "friends" can get out and firmly plant you in the rumor mill.
Stay out of the rumor mill. You may not have the power to stop others from spreading rumors about you but you do have the power to avoid listening and contributing to office gossip. As mentioned previously, if you wouldn't say something directly to someone's face, don't repeat it to anyone. Make no mistake, getting mixed up in a rumor mill will make your stay at a toxic workplace a lot worse than it has to be.
Find support outside of work. When you're working in a toxic environment, you need a place where you can vent and process your negative experiences. Find people who don't work at your law firm to talk to. Get together with friends, talk to a significant other, a psychologist, or anyone who will listen. Having a strong support system can help you survive the toxic environment until you can level up and do better.
Be kind to yourself and others. Don't let a toxic workplace turn you into a jerk. Always be civil and compassionate towards yourself, your coworkers, and others. A toxic firm need not turn you into a toxic coworker. What sets you apart, and what will always be with you is that you could separate yourself and be kind to others. Say what they will about your work, the cases you have won or lost, but what will remain undeniable is how you made your coworkers feel.
A toxic workplace doesn't have to take over your life. When you need to get away, allow yourself a break and take your vacations when you can. A vacation or even quick getaways can help keep you in the right frame of mind to be yourself and not give in to the toxicity until you are ready to jump ship. Subscribe to the Leopard Blog for discussions on finding a new job, diversity, law firm insights, and other relevant topics.
Leopard Solutions is an online resource for real-time legal data and insights for law firms, corporations, law schools, recruiters, and attorneys. Our suite of data intelligence tools helps you with business development, firmographics, marketing, and data analysis. Our tools are popular with HR teams, talent acquisition/recruiters, business development, sales, and marketing teams.