New Hire Tips: Strategies For Accurately Setting Task Delivery Dates
Posted on by Charisse Curiel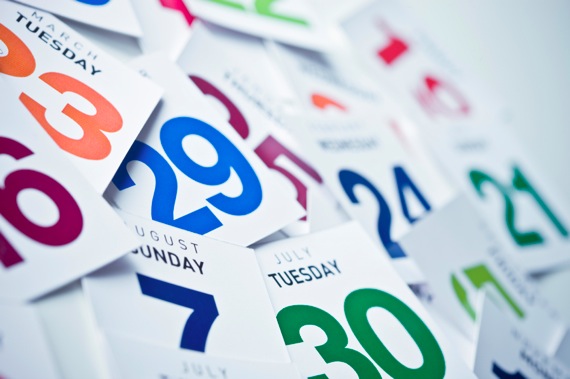 You landed the dream job at the dream firm. You've been there for a while; now the projects and tasks are starting to come in. Being new means that you may not have a good sense of how long it usually takes to complete certain tasks. Setting a task delivery date can be hard. Fortunately, there are some things you can do to accurately estimate task delivery dates. Let's take a look at a few tips:
Know all the parts. When someone gives you a task to complete, make sure that you understand what is required to complete the tasks successfully. This may mean that you may need to ask a lot of questions so that you can give an accurate time estimate and/or ask for more time if someone is requesting that you complete something in an unreasonable timeframe.
Assess your competency. If you have a lot of experience doing a task, you can probably complete it fast but the opposite is also true. If you're a new attorney with limited experience, it may take you longer than usual to complete even the most basic tasks. Keep this in mind when you're estimating the time it will take to complete your work. Don't overestimate your abilities and don't be shy about letting others know that you may need more time.
Find out who you need. Are there other people you're depending on as part of your task or project? If so, how will that impact your timeline? How much time do they need to complete their part of the work? Remember, if other people are late with their part of the task or project this could significantly impact your timeline.
Once you've gathered all the data, this should be enough to give an estimated time for completion. But you'll need to track all tasks and adjust if you run behind schedule at any point. Subscribe to the Leopard Blog for discussions on diversity, law firm insights, and other relevant topics.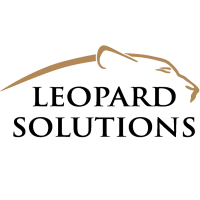 Leopard Solutions is an online resource for real-time legal data and insights for law firms, corporations, law schools, recruiters, and attorneys. Our suite of data intelligence tools helps you with business development, firmographics, marketing, and data analysis. Our tools are popular with HR teams, talent acquisition/recruiters, business development, sales, and marketing teams.