New Hire Tips: Professional Development Goals For New Attorneys
Posted on by Charisse Curiel
Professional development is critical to success at any level in the legal industry or any career for that matter. However, you cannot grow as an attorney unless you set and reach your professional development goals. What goals should you strive to hit? Here are four professional development goals you should set for your career: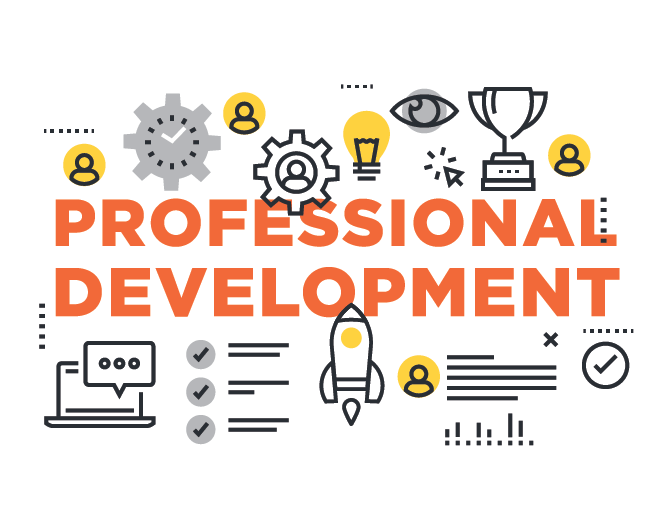 Improved communication. The ability to share your ideas with colleagues and clients is critical to your career advancement and book of business. Create a plan to improve your written and verbal communication skills. Your plan should include reading more, to help with both your written and oral language, expression and articulation.
Increased productivity. There are many ways to get more done in less time, and it is your job to find out how. Set a goal for improving your productivity by attending classes, workshops, and reading books by productivity professionals who can help you get more done. Make plans, set to do lists and check off your tasks to get more down in smaller chunks of time.
Manage change. The legal industry is constantly changing and in order to sustain success, you have to keep up with those shifts.  Make it your goal to develop the kind of mindset that will help you manage any change that comes your way regardless of how big or small they may be. Legal interpretations always change, if you can adapt to that, you can adapt to all the changes that come your way.
Time management. Regardless of how skilled you are as an attorney, you only have 24 hours in a day to get your things done just like everyone else. However, you need a few hours sleep and a few hours of downtime. Figure out a way to manage those limited hours more effectively.  Closely related to productivity, time management should be a top priority for your professional development goals.
While professional development is an ongoing project, the sooner you start the more opportunities you will have to develop the skills that will advance your career and life. Subscribe to the Leopard Blog for discussions on diversity, law firm insights, and other relevant topics.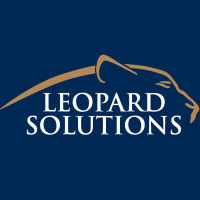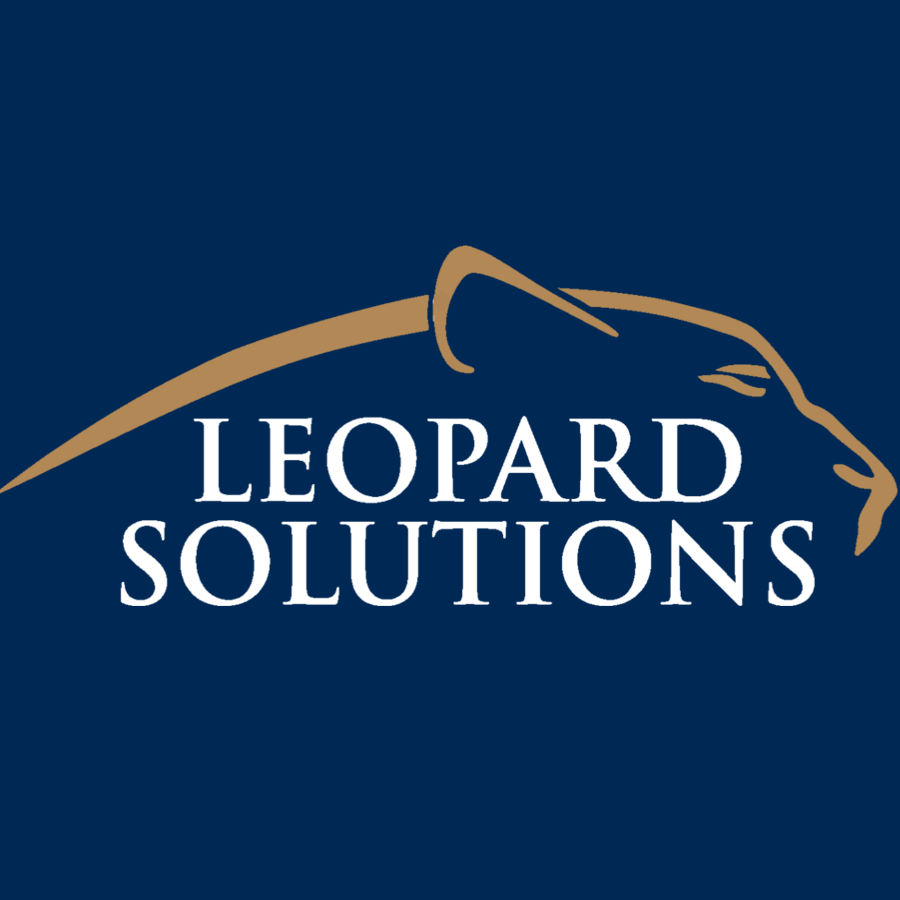 Leopard Solutions is an online resource for real-time legal data and insights for law firms, corporations, law schools, recruiters, and attorneys. Our suite of data intelligence tools helps you with business development, firmographics, marketing, and data analysis. Our tools are popular with HR teams, talent acquisition/recruiters, business development, sales, and marketing teams.