New Hire Tips: Mastering Difficult Tasks at the New Job
Posted on by Charisse Curiel
New Hire Tips: Mastering Difficult Tasks at the New Job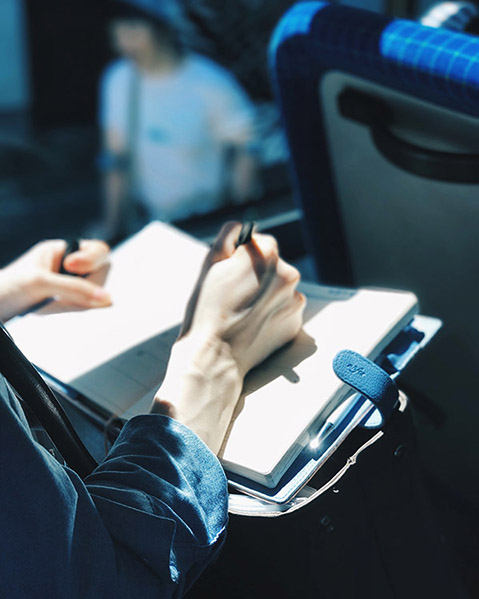 Every job has a probationary period. For ninety days, the firm is looking to see if you really make the cut, if you can keep up, and if you can do what you actually said you could. Learning all the requirements of a new job is challenging for most people especially new hires. Fortunately, there are tricks you can use for mastering difficult tasks at the new job.
Narrow your focus. When you're just starting a new job, all the new responsibilities can feel overwhelming. As you're attempting to learn all the new systems and various tasks, don't try to master everything at once. Narrow your focus down to one thing at a time. Once you've reached competency on one task, move on to the next.
Focus on the essentials. There are certain things you must master to do well at your new job. Identify those essential tasks and skills then work on mastering them.  Once you've mastered the essentials you will not only be better prepared for fulfilling the duties of your position, you will feel more confident.
Set up milestones. Learning is a process. As you're mastering the difficult tasks on the job, set up little milestones you can reach so that you can track your progress.
Understand the WHY. As you're mastering the essential but difficult tasks of your job, make sure you understand why you're doing it. How are those tasks critical to successfully doing your job and helping the law firm thrive? And why is it important for your personal fulfillment and professional development to master these specific tasks. Understanding the "why" behind your actions is a huge motivator.
Mastering all the essential but difficult tasks of your job is critical to thriving as a new hire. We are here to help! Subscribe to the Leopard Blog for discussions on surviving the new job, inclusion, diversity, law firm insights, and other relevant topics.
Leopard Solutions is an online resource for real-time legal data and insights for law firms, corporations, law schools, recruiters, and attorneys. Our suite of data intelligence tools helps you with business development, firmographics, marketing, and data analysis. Our tools are popular with HR teams, talent acquisition/recruiters, business development, sales, and marketing teams.