Networking for Career Advancement and Recognition
Posted on by Charisse Curiel
Networking can seem redundant and boring at times. You attend several groups, schmooze with people, exchange contact information, you follow up and weeks later, you still have no results. Perhaps you jumped in into networking, went in a bit unprepared. With a little research and careful planning, you can obtain the many benefits from networking with other legal professionals. It is a great way to create bonds and even friendships with other legal professionals – because networking is the best way to advance your legal career.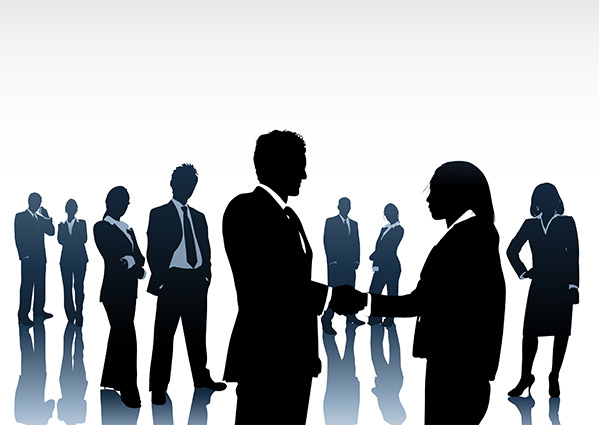 Set Goals.  Create concrete goals to ensure that you get the most out of your networking efforts. Make it a point to understand the purpose of each networking event to make sure it matches your interests. Before you attend any networking event, create a list of what you want to accomplish, whether it be to connect with a specific person or meet new people who share your aspirations. Goals will help you stay focused and avoid wasting time.
Volunteer to Increase Recognition. One of the best ways to make quality connections is through volunteering. Not only will you meet a large number of legal professionals, but you will also be viewed as an attorney that is involved in various parts of the legal world.
Contact the organizer of an event and express your interest in getting involved.
Join Specialty Networking Groups. Specialty groups add an extra incentive because they focus parameters such as age, gender, level of experience and other factors. It is often who you know—and not what you know—that can land you your next big client or a role at a law firm you have been eying.
Build a Professional Community Around Your Interests. The best way to stay interested in networking with others is to choose a group whose goals and values are similar to yours. Focus on creating relationships into existing communities of lawyers in your planned practice area, philanthropy or group you plan to serve. For example, if you're an attorney who will serve property owners, you should join associations that serve that community as well as connect to groups of veteran lawyers who work in that specialty.
Network Consistently. From the time you graduate from law school through to your retirement, and any deviations along the path, you should search for networking opportunities and regularly attend events where you can make new contacts. Attorneys, like most people, like to work with people that they recognize and like and you never know what new friendships may develop into professionally.
Networking is an important aspect of your legal career. Although not every single event will garner new clients or unique friendships, they are important for recognition within legal circles. Networking strengthens your reputation as a dedicated legal professional. Subscribe to the Leopard Blog for discussions on diversity, law firm insights, and other relevant topics.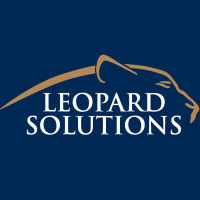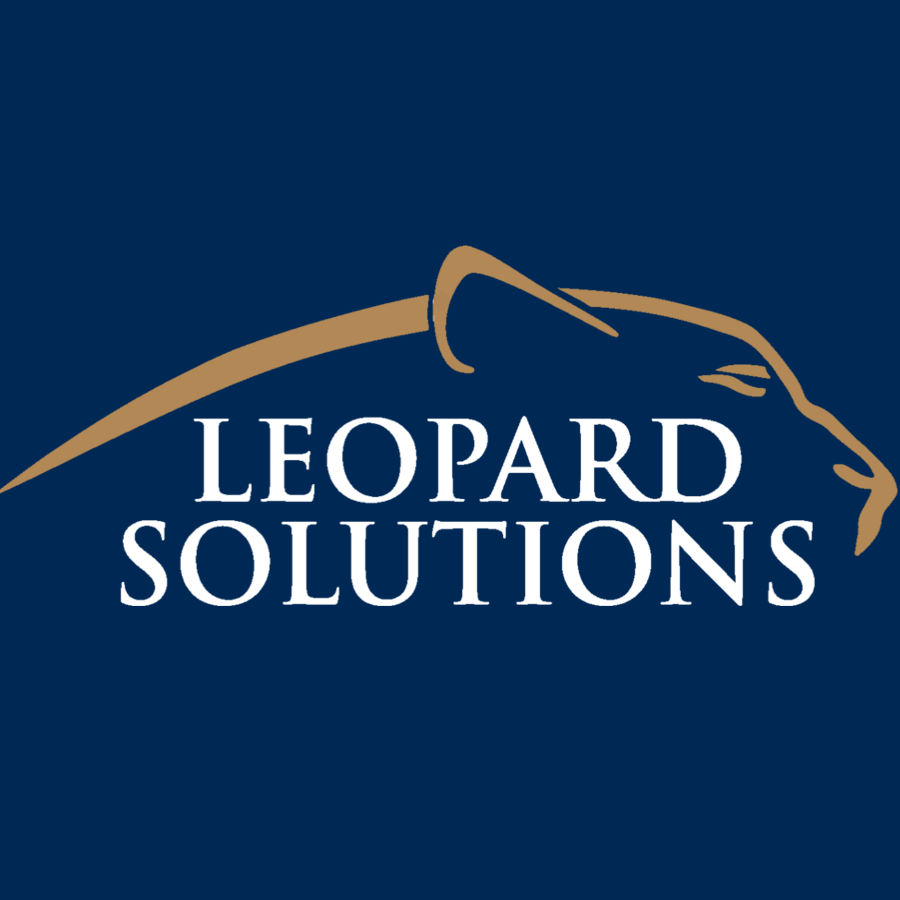 Leopard Solutions is an online resource for real-time legal data and insights for law firms, corporations, law schools, recruiters, and attorneys. Our suite of data intelligence tools helps you with business development, firmographics, marketing, and data analysis. Our tools are popular with HR teams, talent acquisition/recruiters, business development, sales, and marketing teams.