Community News
Working to inform and support!
Mergers On Hold
An article on Law.com discusses how the interest in mergers has dropped considerably – not a surprising turn of events.  The world does seem to be "on hold" until we clearly see what exactly we are facing. Consultants at The Zeughauser Group believe that the appetite is still there, but like everyone else, they are waiting to see what the full economic fallout of the pandemic will be. 
Merger Requirements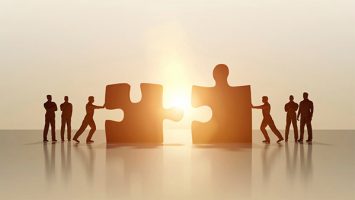 Mergers require actual face-to-face contact, which due to social distancing, is not going to happen any time soon.  The Troutman Sanders, Pepper Hamilton merger has been put on hold until July but it still on track to happen.
Economic Impact of COVID-19
While it is still too early to assess the full economic damage of the COVID-19 global pandemic, certain practice groups will be poised to do well.  Practices such as: bankruptcy, restructuring, litigation are the practices mentioned, but other experts would also include labor & employment and healthcare as well. 
The legal industry doesn't sleep. Attorneys continue to work from home and when all transitions back to "normal" many of practices will be overburdened and require "more hands."  In the aftermath of the coronavirus pandemic, attorneys may want to flee to a larger firm for more stability. If they have a good book of business, it can be assumed that they will be welcomed with open arms.
Another area within the legal industry that will be busy is business development. BizDev will be high on the list of priorities when business returns to normal.  And to make that all happen? Recruitment and talent acquisition will be tasked to make that happen. 
Now is the time to reach out to attorneys and offer to help if the need arises.  It is not the time to stop putting the work in, it is time to till the field!
---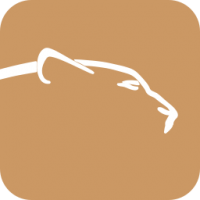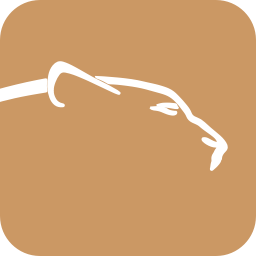 Leopard Solutions is an online resource for real-time legal data and insights for law firms, corporations, law schools, recruiters, and attorneys. Our suite of data intelligence tools helps you with business development, firmographics, marketing, and data analysis. Our tools are popular with HR teams, talent acquisition/recruiters, business development, sales, and marketing teams.
Posted on by Charisse Curiel