Meet Me At The Virtual Bar
Posted on by Marketing Associates
Community has always been important for lawyers. Being part of a legal community helps lawyers find clients, make cross-referrals, share insights and mentor each other. As schedules become busier and familial responsibilities change, legal professionals are finding it difficult to attend in-person groups. The existence of virtual communities has been able to bridge this gap. They can be found on LinkedIn, Facebook and Twitter. One of the more popular legal communities is LawyerSmack.
What is LawyerSmack?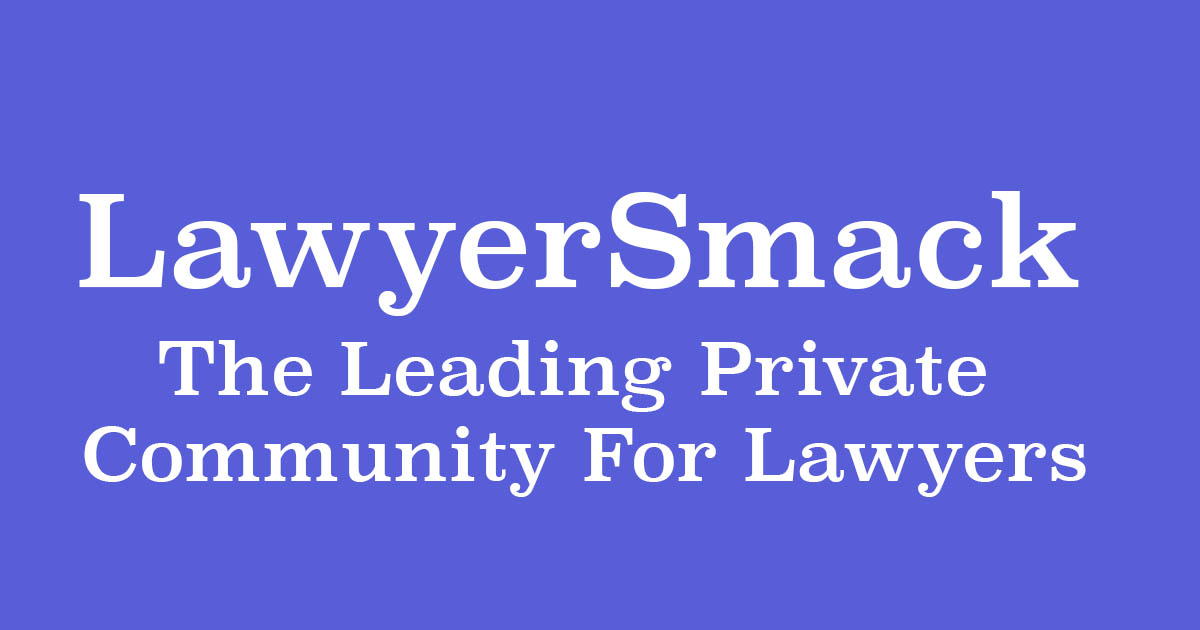 New to the scene, attorneys describe LawyerSmack as "Cheers, set at the Mos Eisley Cantina, as scripted by John Grisham." Many users say that LawyerSmack is an excellent platform to network, brainstorm complex legal issues, and get daily legal news. Their website boasts that this community is guaranteed to help move your practice in a better direction.
LawyerSmack currently has more than 500 lawyers. The conversations span over 80 to 100 channels, ranging from legal issues such as constitutional and criminal to first amendment to parents to GOT (Game of Thrones). According to LawyerSmack.com, for a nominal fee, they offer: 
Hundreds of lawyers from around the world
Dozens of referrals a month
New discussions posted daily with thousands of messages
Curated legal industry news across dozens of topics
Exclusive discounts and deals (Over $1000 in savings – and growing)
Local meetups and conferences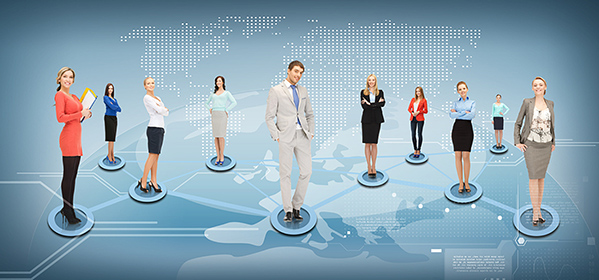 Regardless of the community you join, free or fee based, networking is still a big part of your success. Networking will always be one of the most time-effective methods to make connections, friends and referrals to opportunities that are often not listed on the Internet. So, grab your drink of preference, sit back and network away!
---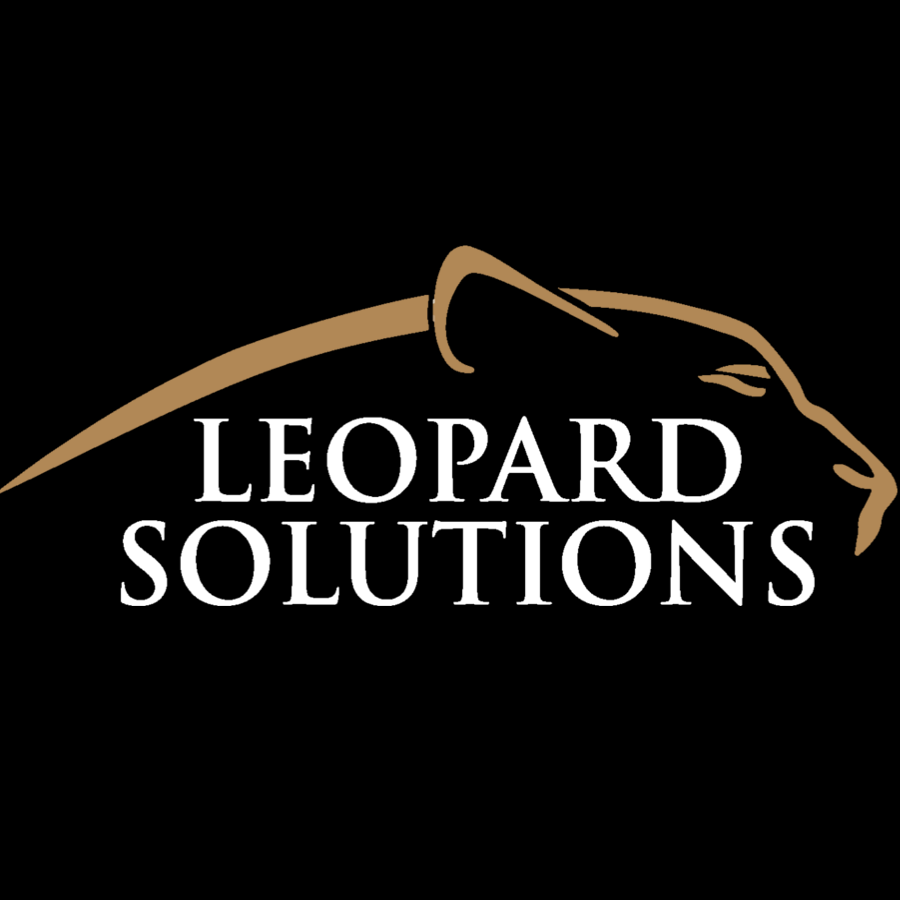 Leopard Solutions is an online resource for real-time legal data and insights for law firms, corporations, law schools, recruiters, and attorneys. Our suite of data intelligence tools helps you with business development, firmographics, marketing, and data analysis. Our tools are popular with HR teams, talent acquisition/recruiters, business development, sales, and marketing teams.