Legal Referrals Payback: Rewards and Reciprocity
Posted on by Allan Jensen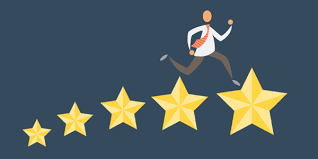 Most lawyers rely on referral sources to expand their practice, but when building referral relationships, many lawyers are concerned that they cannot refer much business back. With a little creativity and effort, you can stay on the radar of your referral sources and gain a few clients you normally would not be able to on your own.
Reward Your Referral Sources
The most important payback for a referral is to take care of the client that was referred to you. No referral source wants to hear that a business associate was not satisfied with the legal services you provided. It is not good for the referral source and a bridge burner.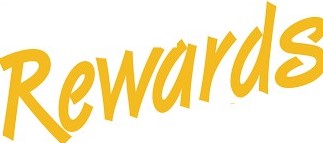 Take the time to express appreciation. No texts or just a phone call but something as simple as a handwritten thank-you note will be appreciated. If it is a particularly large legal matter, consider whether you should provide more substantial recognition during the holidays or when the matter is settled. Make sure you adhere to your state bar policy regarding gifts for referrals. Some state bars prohibit gifts outright or have special rules for giving and accepting gifts from referrals.
As a courtesy, and if the client relationship allows it, find out if and how referral sources would like to be kept informed about their client's matters, especially if it could affect the work they are doing with the client.
Reciprocate in Various Ways
Take referral sources to lunch and ask about their practices or companies. You are not only paying back their reference but are developing a relationship. Get to know their business and about their ideal customer or client. Once you understand their business goals, you can decide what professional contacts to share. As the relationship develops, invite referral sources to firm parties and events so they can meet your professional contacts.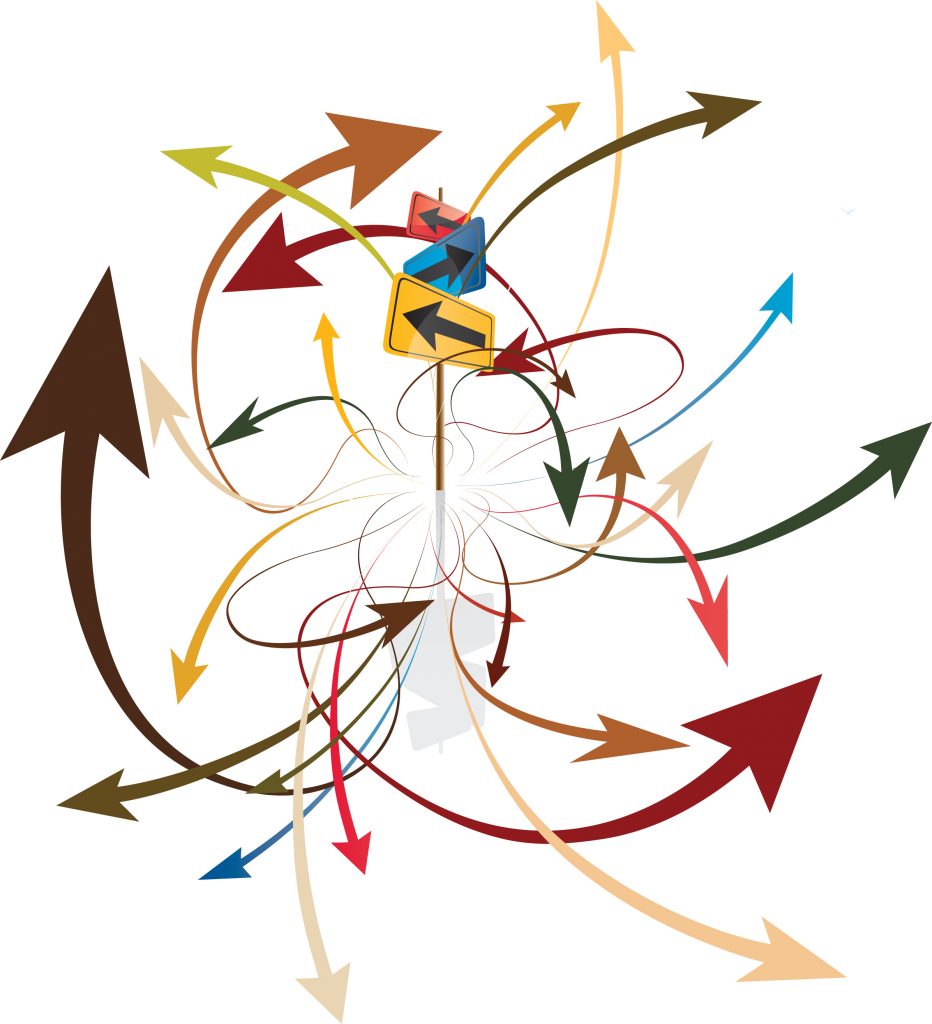 Even if you do not have business to give your referral source, you can provide your expertise, from an article to a mini seminar for company employees on a legal topic of interest.You can also be their advocate and follow referral sources on LinkedIn, Instagram and Twitter and share their articles or comments. Look for chances to get referral sources recognition or benefits through awards or other activities they may be interested in such as a board or a club membership.
When in the best interest of the client, send business back to people who are referring business to you. Maintain a list of your contacts and track both inbound and outbound referrals.
Good Referral Sources Can Make all the Difference
Referral sources are critical to developing a practice, but it is important to be strategic. Every referral source has strengths. Become acquainted with the personalities and niches of your referral sources and how they can best serve your clients.
Rather than targeting every prospect, it's more important to build a relationship with your referral sources as quality is more important than quantity. This will go far in helping you focus on your best opportunities and your efforts on taking good care of them and their clients.
Subscribe to the Leopard Blog for discussions on benefits and rewards, diversity, law firm insights, and other relevant topics.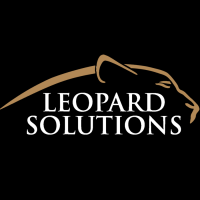 Leopard Solutions is an online resource for real-time legal data and insights for law firms, corporations, law schools, recruiters, and attorneys. Our suite of data intelligence tools helps you with business development, firmographics, marketing, and data analysis. Our tools are popular with HR teams, talent acquisition/recruiters, business development, sales, and marketing teams.