Community News
Working to inform and support!
Legal Life Continues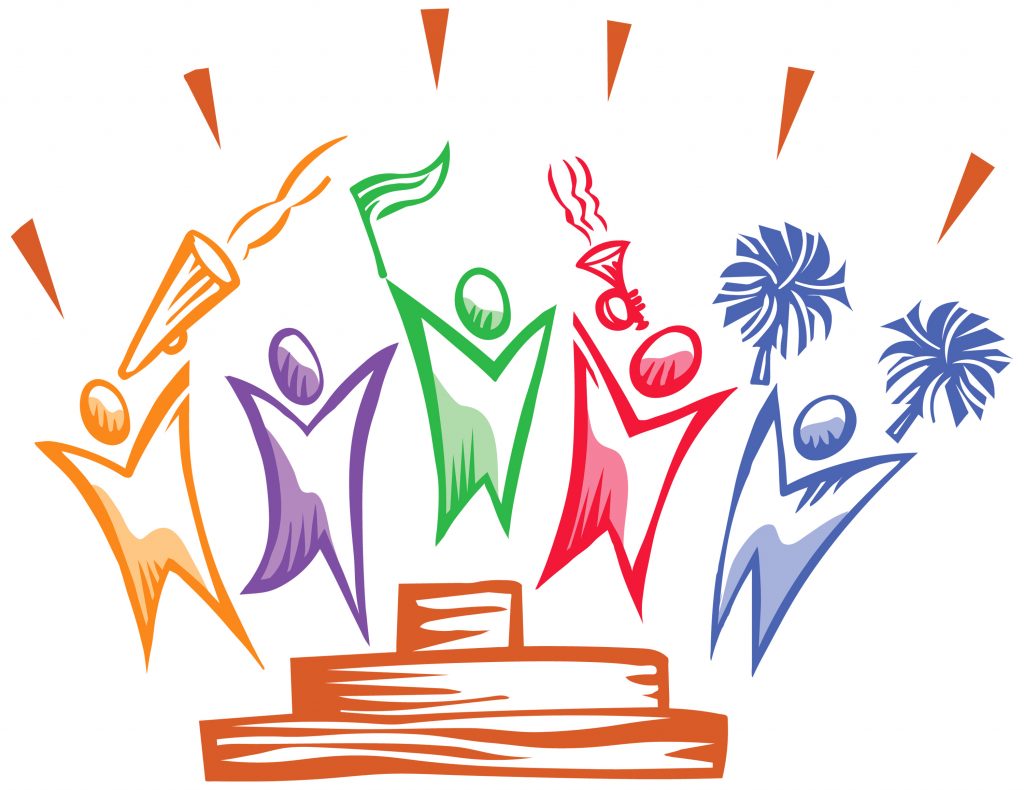 Legal life has changed for now. Some offices have gone remote, some firms continue hiring but others have hit the 'pause' button. Now, more ever, it is important to be informed.
Recruiting Mixed Messages
If anyone takes a look at the Leopard Hot Spot News, aggregated news affecting the legal industry, you may be confused as to what is going on. There have been many mixed messages. Some firms like Saul Ewing and Thompson Coburn are announcing they are open for business assuring clients that attorneys, now working from home, continue to work for them. Some firms are even welcoming laterals. While there have been reports that some firms remain closed like the entire Pennsylvania state court system closed until April 3rd – so what is everyone doing? The news is confusing, but it can give you a sense of how life is different for some but not for all. It certainly is different for residents of California, New York, and Illinois – states currently on lockdown.
Lockdown On Recruiting & Aphorisms
Speaking to recruiters, you will hear all types of mixed messages as well. Some recruiters are depressed about future prospects while others see opportunity. One recruiter mentioned that law firms are indeed hiring and that their labor and employment departments are working at full tilt.
In difficult and unprecedented times, aphorisms may still apply like "Ignorance of the law is no excuse for breaking it." In other words, Stay Home. Stop The Spread. Save Lives. Practice these principals. They can help guide you through the upcoming days – suggestions that can help:
Stay Positive. It sounds like a cliché, but valid advice – keep positive. "This too shall pass" and it will indeed (in time).
Get Creative. Work is different and will require a different approach. The old way will not work today but think of other ways (transferable skills) your experience can be put to use. Be a consultative partner to former client firms. Practices such as bankruptcy, litigation, labor and employment, and healthcare will all be busy practice areas and will need recruiting to fill the need." Prepare a pipeline of attorneys teed up and ready to go when a firm is ready to hire.
There is no time to waste. Do not waste time on not working because you think there is no work. Make positive moves now to better position your business once the clouds pass. Contact attorneys at smaller firms that will be under pressure. Do they have a portable business? Are they interested in moving to a larger firm if the opportunity arises? Fill your database with likely candidates in the practices that will see a boom.
Have a backup plan. Formulate plans to have in your back pocket. Plans A, B, and C. If your business focused on partner recruitment, open it to other types of executive placement or associate placement. Recruitment dollars from associates may be a bit less, but it [spends] the same way. Ever assist in a merger? There will be firms that may need a white knight to help them through this time. Explore how helping others can help you as well.
In The End, Be Kind To Yourself. Walk your dog. Play with the kids. Talk to the grandkids. Hug your wife or husband. Volunteer to help deliver groceries to people who cannot go out. Life is more than business and life beyond business can help you be better in what you do. Perspective is important these days.
While we do not have control about what happens around us, we can control our reactions to it. Breathe. As we said, this too will pass. In the meantime, if you can take a step back and look at the overall picture, you may be able to recognize where your next moves should be. While this plays out, Leopard will be there for you armed with data and kindness.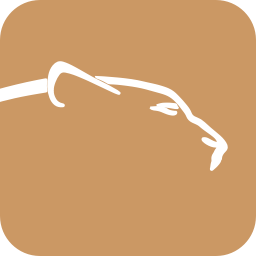 Leopard Solutions is an online resource for real-time legal data and insights for law firms, corporations, law schools, recruiters, and attorneys. Our suite of data intelligence tools helps you with business development, firmographics, marketing, and data analysis. Our tools are popular with HR teams, talent acquisition/recruiters, business development, sales, and marketing teams.
Posted on by Charisse Curiel