Law, Women, And Their Great Contributions To The Practice
Posted on by Charisse Curiel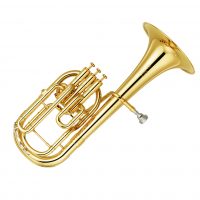 We don't have to say we're great because you already know it. The topic is old, tired and has has been served for decades. We do it all and you know it. There is nothing further that can be said about gender equality in business and in the legal world. Instead of taking a stand, the following highlights the unique traits and approach that women bring to the legal industry.
High Standards and Strong Principles
Whether a Biglaw partner, an associate at a boutique firm, or a private practitioner, women make great leaders and they also make great colleagues. In general, women have very strong principles, are very hard to [negatively] influence, and do not compromise their moral standards over clients. Everyone respects an ethical individual. Clients respect lawyers that are honest and follow both legal provisions and their own principles. Women are usually all of the above. Although strong ethics can hurt the short-term bottom line, principles are fundamental to the legal industry. Clients often see lawyers as deceitful and lying individuals, so usually, the relationship between female lawyers and their clients is based on trust and communication.
Clients Are Human Beings, Not Cash Cows
Because women have to wear many hats and be many things to a lot of people, more often than not, women attorneys see their clients (even business clients) as human beings and not cash cows. In turn, clients feel like human beings and not case numbers or simple files. Women bring a social nature back to legal services. In the age of social media, this is imperative as clients/customers are always ready to post negative reviews over positive ones. Clients, regardless of their company or case size, want to have human interaction with their lawyers in order to feel heard, to create a real relationship and long-term representation.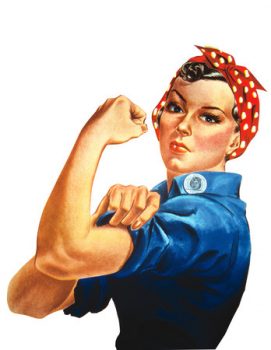 Crisis? What Crisis?
When it comes to dealing with stressful situations, women show both strength and courage. Women are the personification of grace under fire. From class action or collective lawsuits to the retirement of key senior associates within the firm, women are capable of dealing with difficult circumstances with great ability beyond administrative duties. Women can approach the "worst case scenario" from a different perspective, being able to find great solutions under tremendous pressure, calm clients and law firm partners at the same time without breaking a sweat.
It cannot be said with 100% confidence that if a man rummages through a female attorney's things that they will not find a stress reliever of sorts with a man's face on it that they squeeze in times of immense stress and/or anger. Just an FYI.
Natural Born Leaders
Women are natural born leaders. The kind of leadership exercised by women inside law firms consists of transparent, two-way communication, and kindness. Women have a strong character that is constructive and integral to the development of any firm worth their time. Many women build honest relationships among colleagues creating a strong and more productive workplace.
When given the chance to lead a law office, women are able to speak their minds without abusing power (a rare feature in the industry). They show passion and character, and provide perfect examples of the true value of "tough love." Women have contributed to the tone of communications with clients, making Biglaw firms more approachable for executives of all ages.
Women are extremely creative, making them perfect leaders. Even in legal services, one of the most traditional industries, women constantly bring new ideas to an old-fashioned market. Because many aspects of their lives are filled with creativity; from what to wear to their hair, women have been able to disrupt an industry of double standards. Their creativity does begin and end in the closet, it is also expressed when using new strategies to cases, improving the success rate of the firm and increasing the client base while also maintaining current clients.
Professional Presence and Personal Branding
As the legal industry struggles to keep up with the changing times, women have been juggling their legal career, their private lives, and the forward movement of the industry while also engaging current and potential clients with the numerous tools in their arsenal, such as webinars, blogs, and workshops to keep clients educated and involved.
Needless to say, women are impressive in any profession or endeavor. The legal industry has been disrupted and humanized thanks to the unique characteristics that women bring to such a traditional, old-fashioned profession. Women are showing up and making changes. If you haven't already, it may be time for you [men] to wake up and see what women are bringing to the table. Subscribe to the Leopard Blog for discussions on diversity, law firm insights, and other relevant topics.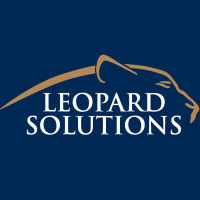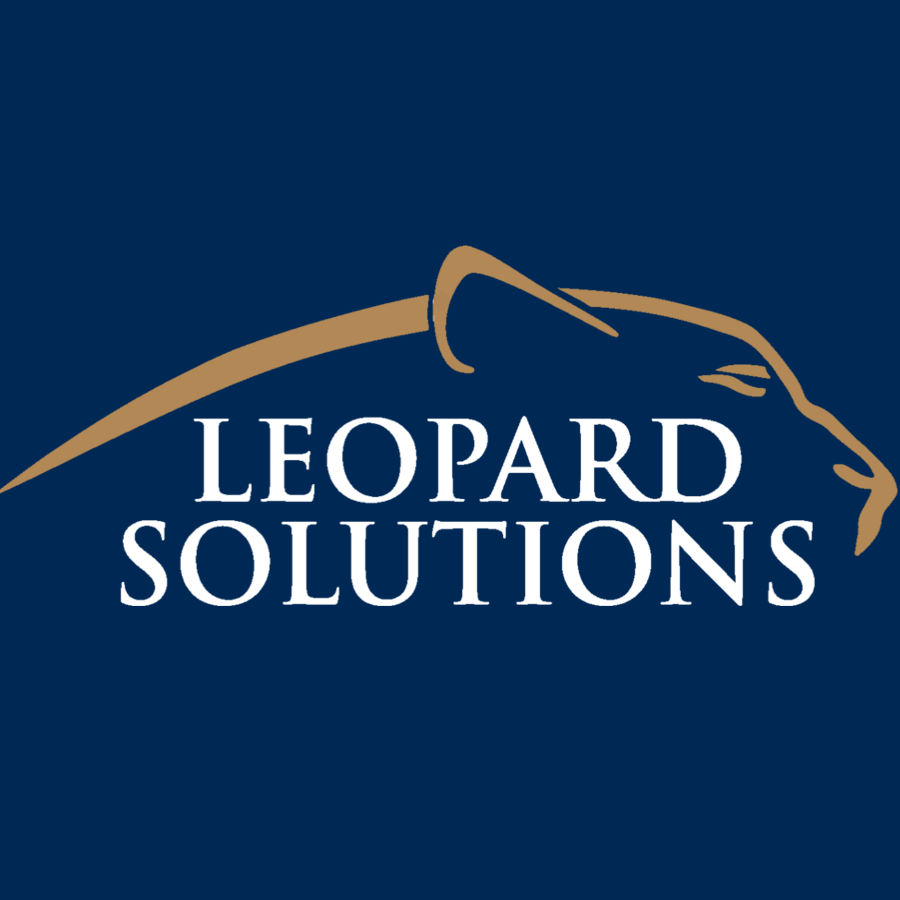 Leopard Solutions is a Women Business Enterprise and an online resource for real-time legal data and insights for law firms, corporations, law schools, recruiters, and attorneys. Our suite of data intelligence tools helps you with business development, firmographics, marketing, and data analysis. Our tools are popular with HR teams, talent acquisition/recruiters, business development, sales, and marketing teams.