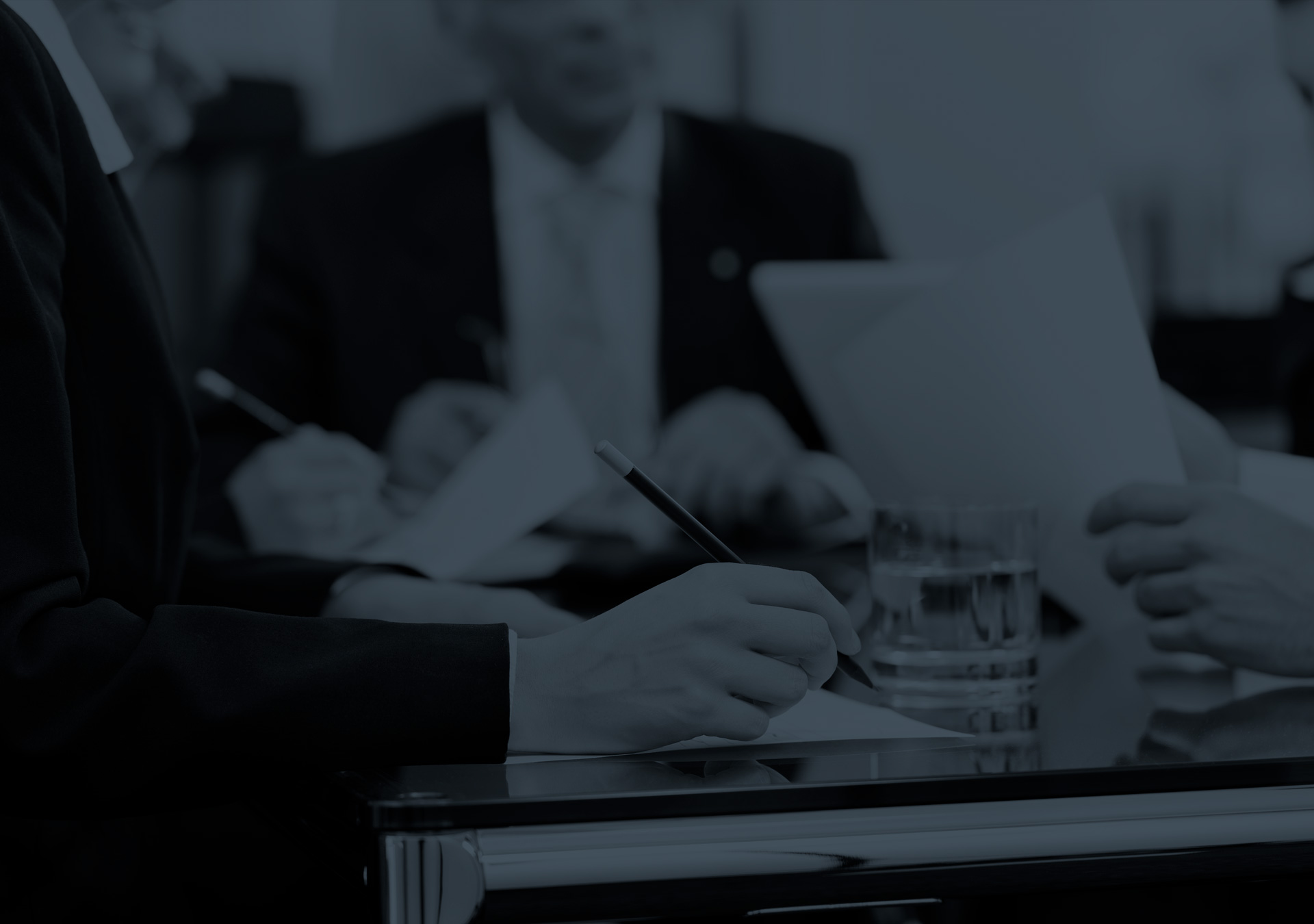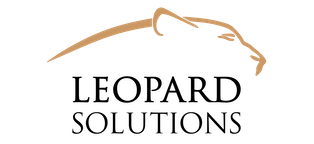 LAW FIRM DATA
Data Solutions and Law Firm Market Research
Keeping a close watch on the competitive legal landscape provides you
with the edge you need to strategically grow your law firm and increase profits.

Delivering the most accurate, in-depth law firm data in the industry, Leopard Solutions is the #1 provider of competitive intelligence to law firms and corporations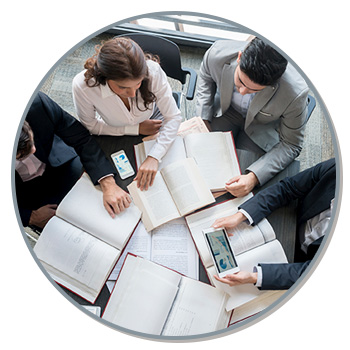 Whether you are interested in hiring trends, mergers, growing to meet market demands, or you just want to know more about whom you're up against in court, Leopard Solutions provides the most accurate, in-depth current and historical law firm market research on the top US law firms—including attorneys, job needs and financials. As part of our on-going product development in response to clients' needs, our extensive database soon will include leading international firms and attorneys.
Profitable Knowledge at Your Fingertips
Specifically designed to serve the specialized needs of your law firm market research, business development, legal recruiting, sales and marketing, and attorney teams, Leopard Solutions makes it fast and easy for you to:
Uncover hiring trends & growth in attorney numbers
Uncover changes in practice areas and specialties
Track mergers
Know more about whom you're up against in court
Find the right candidates who are the perfect fit for your firm
Uncover attorney history that is generally not self-reported
Easily run reports that save you time and money
Grow your market share and reputation by staying ahead of the curve
Request a Free Trial Today!
Only Leopard Solutions has the data you need to get the answers you require.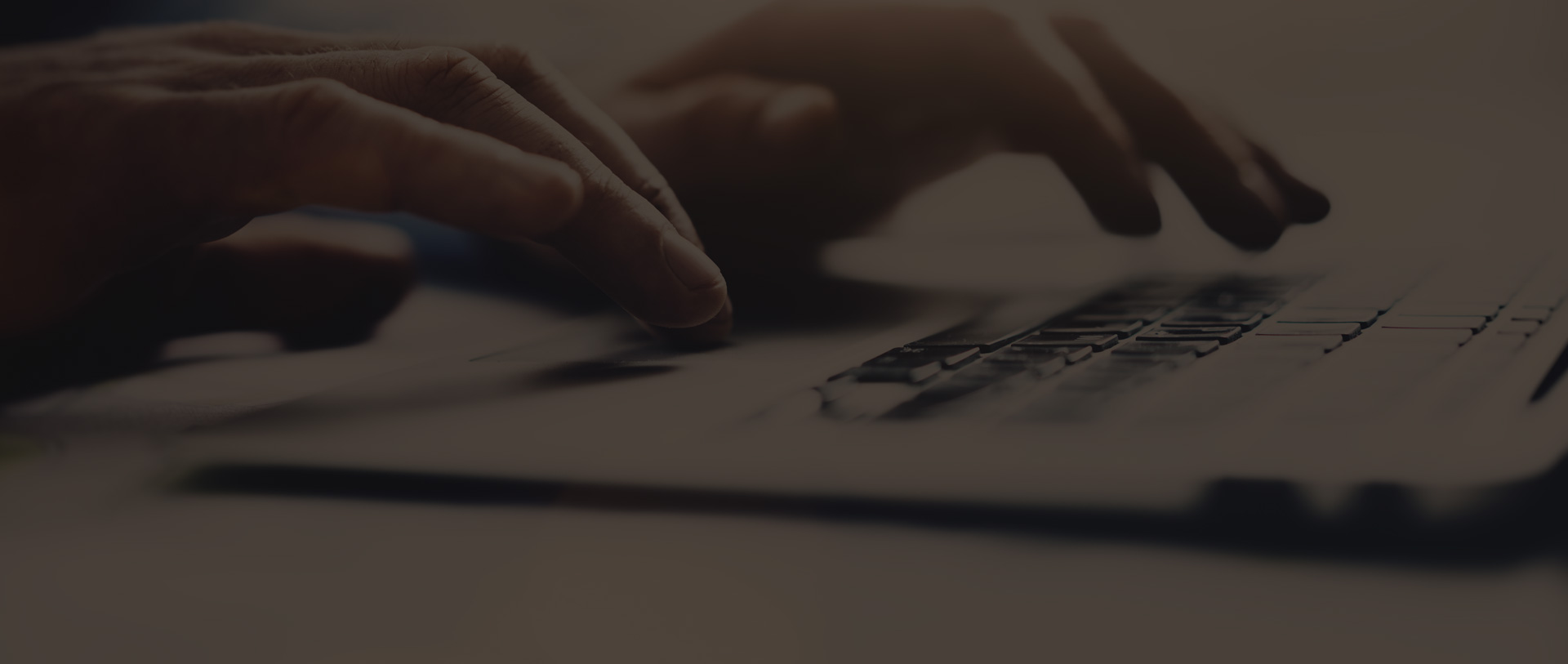 Take it for a test drive! See for yourself how the built-in efficiencies save you time & money!
Data Solutions for Law Firms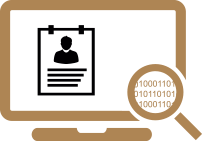 Leopard Job Search
Real-time global database of job openings posted by law firms and Fortune 500 firms.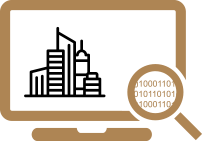 Firmscape
Accurate, in-depth competitive intelligence, market research & law firm analytic program.