Law Firm Trends: 2019 and Beyond
Posted on by Allan Jensen
Technology is not new, but it evolves, and the new wave of millennial attorneys have made a profound effect in the legal industry. The expectation for more tech, working smarter, not harder has led to a more permanent way of lawyering that we believe is here to stay.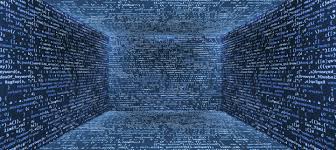 Electronically Stored Information (ESI) and Discovery
Electronically stored information (ESI) is an electronic discovery system that includes e-mails, instant messages, voicemails, e-calendars, graphics and data on handheld devices in litigation. The explosive growth of ESI was unexpected and it has forever changed the face of large-scale, complex litigation. ESI has created new opportunities in litigation support, e-discovery and ​​trial technology to create solutions for the electronic realities of the current digital epoch.
Billing Models for Cost-Conscious Clients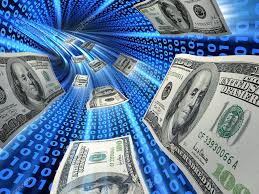 The pressure to reign in legal costs has forced many law firms to try new alternative billing models such as fixed, flat, blended or capped fees.
To create long-term relationships and maximize value, law firms are embracing alternative billing as a way to meet the needs of cost-conscious clients. For instance, F. Samuel Eberts, III, current chief legal officer of the $12.4 billion clinical diagnostics giant LabCorp, said they committed to moving away from an hourly-fee relationship with firms to one that is more of a value-based, portfolio-based, trust-based strategic partnership.
More Data, More Data, More Data
Just as clients are cost-conscious, decisions made at the partner or executive level is changing as well. Gone are the days of breaking new ground with no fear. A poorly planned expansion is a financial drain that can cost more than just money but also talent, clients, and reputation. Using data, partners and other stakeholders can check trends: law offices opened and closed within a given period, practice area growth or decline in the area, competition, etc. – and justify decisions with data. Web-based subscriptions to tools such as Firmscape helps law firms get the information they need to make the best decision for their firm while also benchmarking the current health of your firm from an outside-in perspective.
Somethings never change but sometimes they must. Now is a unique time in the legal profession for traditional law firms to adjust their practices in order to attract new clients and compete with more technically advanced firms. Disrupting the status quo can make a significant impact on not only surviving the new but thriving long-term.

---
Subscribe to the Leopard Blog for discussions on legal technology, diversity, law firm insights, and other relevant topics.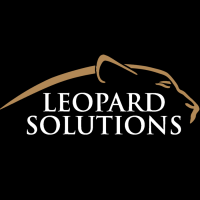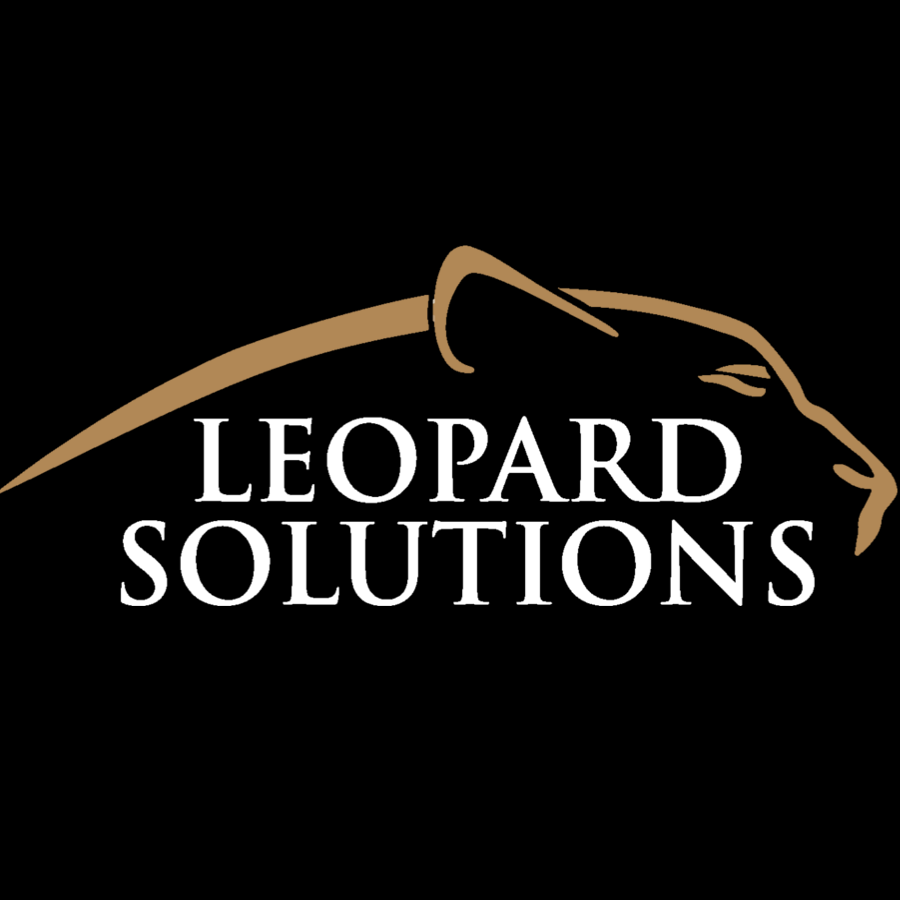 Leopard Solutions is an online resource for real-time legal data and insights for law firms, corporations, law schools, recruiters, and attorneys. Our suite of data intelligence tools helps you with business development, firmographics, marketing, and data analysis. Our tools are popular with HR teams, talent acquisition/recruiters, business development, sales, and marketing teams.
[1] https://www.lexisnexis.com/communities/corporatecounselnewsletter/b/newsletter/archive/2017/05/18/alternative-fee-s-arrangements-the-antidote-to-the-poisonous-hourly-rate-paradigm.aspx