Law Firm Management: Tips For Revising the Dress Code
Posted on by Charisse Curiel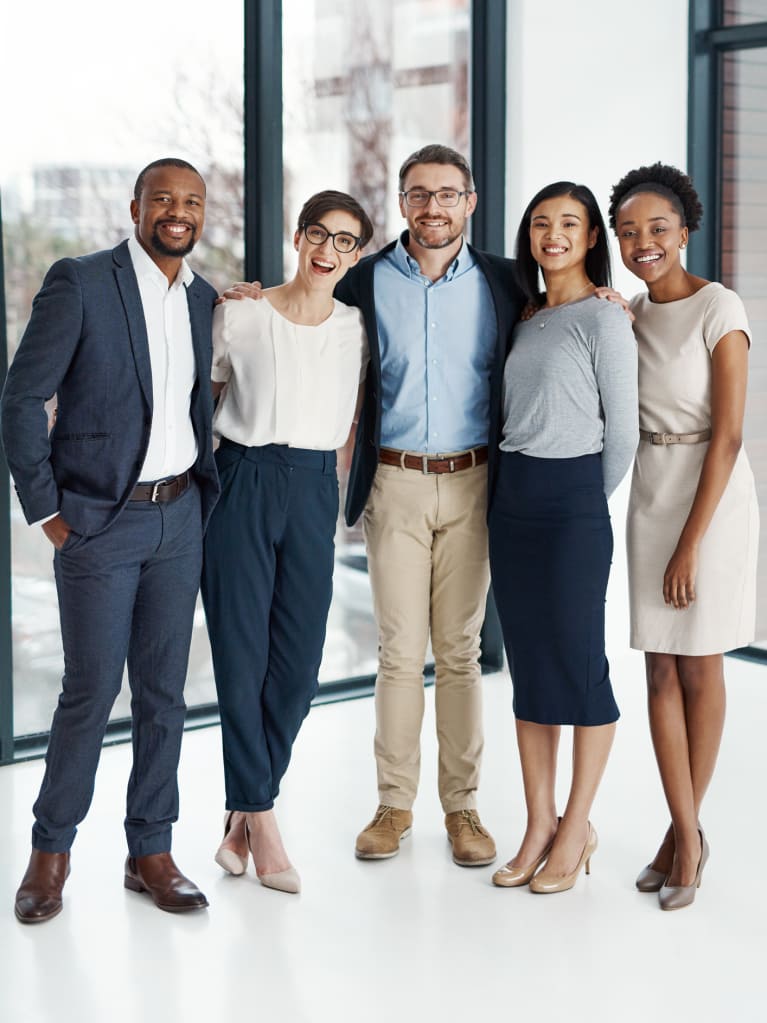 As more law firms work hard to attract fresh, new and innovative talent, adjusting traditional dress codes may be necessary to give them an advantage in the marketplace. Many millennials are accustomed to more casual dress codes or "smart casual" which is a combination of casual and business attire such as a pair of jeans with a dress shirt and blazer. If your firm is considering adjusting the dress code to become more millennial-friendly, here are a few tips on doing just that.
Consider the firm's location. One of the first things the management team must consider when looking to revise the law firm's dress code is the firm's location. Consider the culture of the city/town the firm serves. What are the expectations of clients and stakeholders? Do clients prefer to work with lawyers wearing the traditional suit and tie or does more casual attire leave them unfazed? How are they dressed with they come to the office for meetings?
Clearly define the dress code. If the firm is taking the leap into a more casual dress code, make to clearly define what the dress code looks like. Will the firm allow jeans and T-shirts? If so, are there denim looks that will not be allowed? Will you require suits for certain situations such as client meetings or depositions? Openly talk about the change, answer questions, listen to feedback and give a long period of adjustment to help figure out what's working and what needs to be tweaked.
Model the dress code. Most employees will follow the lead of the top brass. If partners wear business suits, associates will follow suit regardless of what the official dress code states. It is important to make sure that the dress code change has a purpose and that the partners are on board.
Do not be afraid to suggest changes to the law firm dress code to attract new talent or match the current culture of innovation and retention. Dress codes are not written in stone and can be updated as a sign of the times. Understand limits, set rules (non-starters, if you may) that specify when casual dress is appropriate (office research days) and when it is not (court or client meetings). Subscribe to the Leopard Blog for discussions on law firm management, diversity, law firm insights, and other relevant topics.
Leopard Solutions is an online resource for real-time legal data and insights for law firms, corporations, law schools, recruiters, and attorneys. Our suite of data intelligence tools helps you with business development, firmographics, marketing, and data analysis. Our tools are popular with HR teams, talent acquisition/recruiters, business development, sales, and marketing teams.