Law Firm Management: How To Effectively Manage Delegated Tasks
Posted on by Charisse Curiel
When it comes to getting things done, no one person can do everything. If you want your law firm to be successful, you must be willing to delegate tasks. But how do you effectively manage tasks you've delegated to others? Here are a few tips: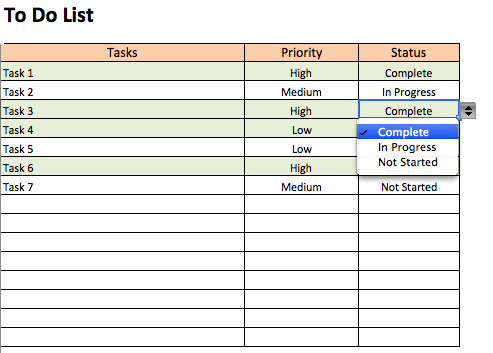 Delegate tasks to one person. To make the delegation process easier to manage, delegate tasks to just one person. If you have a large project with many parts, delegate those different parts to different people but keep track of who is responsible for what.
Articulate expectations. Once you hand off a task to another person, be sure to articulate exactly what outcome you expect and when you expect it delivered. Then you need to confirm with that person that they understand what's expected of them.
Focus on the outcome. Sometimes managers can get too bogged down in controlling how something is done which can really demoralize employees. When you're delegating a task, if you're specific about the results you want, you can focus on outcomes instead of process and everyone involved will be less anxious and more likely to be productive.
Remain available for questions. Always ask the person you're delegating to if they have any questions. Sometimes your instructions may be unclear and need clarification. Remain open to questions throughout the delegation process.
Even if you're not completely comfortable with delegating important tasks, learning to manage delegation can help ease your nerves about the process. Subscribe to the Leopard Blog for discussions on management, diversity, law firm insights, and other relevant topics.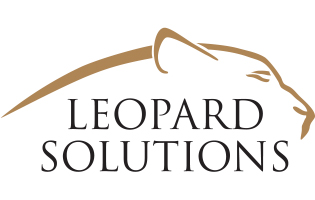 Leopard Solutions is an online resource for real-time legal data and insights for law firms, corporations, law schools, recruiters, and attorneys. Our suite of data intelligence tools helps you with business development, firmographics, marketing, and data analysis. Our tools are popular with HR teams, talent acquisition/recruiters, business development, sales, and marketing teams.