Law Firm Management: Encouraging Team Innovation
Posted on by Charisse Curiel
Law Firm Management: Encouraging Team Innovation
We understand old adage that if "it ain't broke, don't fix it" but the reality is that the only thing that is constant in the legal services industry is change. The world is always changing, technology, best practices, etc; if law firms want to survive and thrive in the future, they must also change. Law firms that support team innovation and also state innovation as a core focus are often better positioned to adapt to the benefit of advances and radical changes within the legal industry. Here are a few ways you can encourage your team to innovate.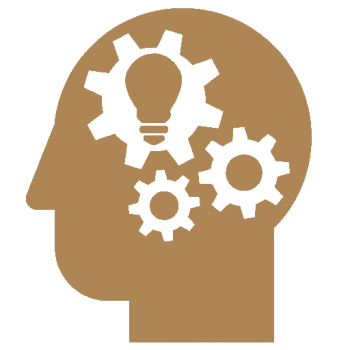 Silver linings. When trying out new things, failure is inevitable. It's important to encourage, motivate and teach associates to be adventurous with their ideas and remind them that it's okay to discover several ways of not doing things. A mistake can sometimes be the best thing to happen and where many innovative solutions are stumbled upon.
Encourage interaction. In the intense environment of a law office, tunnel vision can be common. Associates are so focused on their individual cases, that they get stuck in silos and become oblivious of what other people are doing and other office dynamics. Encouraging interaction creates an environment of collaboration and an exchange of ideas where associates can learn from each other and even adopt more effective methods, solutions, and processes and/or create new best practices.
Keep an open mind. You became stuck doing things the old way. In completing things in "that same old way" the firm stopped looking for alternatives methods. Looking at things from a different perspective or simply keeping an open mind that it will work out is important.
Many things were created by mistake including penicillin, microwave ovens, ink-jet printers, and the x-ray to name a few. It was these "mistakes" looked at in a different way and with an open mind that revolutionized the civilization. If your firm is stuck in its old ways, it will not be able to attract new talent or compete in the marketplace much longer. Innovation is the only way to compete. To encourage innovation at your law firm, cultivate a culture of curiosity.
Subscribe to the Leopard Blog for discussions about innovation, inclusivity, diversity, law firm insights, and other relevant topics.
Leopard Solutions is an online resource for real-time legal data and insights for law firms, corporations, law schools, recruiters, and attorneys. Our suite of data intelligence tools helps you with business development, firmographics, marketing, and data analysis. Our tools are popular with HR teams, talent acquisition/recruiters, business development, sales, and marketing teams.