Law Firm Management: Dealing With Boundary Busters
Posted on by Charisse Curiel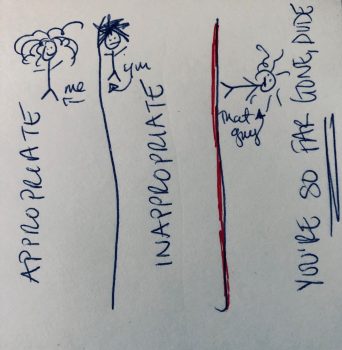 At every firm, there is that one person who simply doesn't get it – they go so far over the line, they no longer see the line. Putting the right kinds of rules in place can help things run smoother and improve the culture, generally. But sometimes those boundary busters break through to the point that everyone feels uncomfortable. So, how should you deal with boundary busters at your law firm?
Clarify the rules. Make sure everyone at your law firm understands the rules around certain behavior. Sometimes people break rules because they don't know about them or because the rules are written in an ambiguous way that can be easily misinterpreted.
Don't ignore rule breaking. Once you see someone breaking the rules you must address the issue immediately. If you allow one person to break the rules, it's guaranteed that eventually everyone will assume that the rule no longer applies.
Mete out consequences. Rules that have no consequences for breaking them aren't very effective. If there are people consistently breaking rules and violating boundaries at your law firm, you must mete out appropriate consequences. Shielding rule breakers from consequences is just as bad as ignoring their violations.
Get just the facts. Before you deal with a rule breaker and mete out consequences, you must get all of the facts regarding the violation. How serious was the offense? How often was the rule broken? Was the rule clear to everyone? Consider the full circumstances of the violations before meting out a punishment.
Creating and enforcing useful rules at your law firm will help create an environment that fosters respect. Subscribe to the Leopard Blog for discussions on diversity, law firm insights, management, and other relevant topics.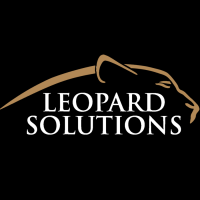 Leopard Solutions is an online resource for real-time legal data and insights for law firms, corporations, law schools, recruiters, and attorneys. Our suite of data intelligence tools helps you with business development, firmographics, marketing, and data analysis. Our tools are popular with HR teams, talent acquisition/recruiters, business development, sales, and marketing teams.