Law Firm Hiring: How To Stop Micromanaging New Hires
Posted on by Charisse Curiel
Micromanaging new hires is a damaging habit that can create anxious and resentful employees. But nevertheless, some attorneys and partners are guilty of micromanaging employees. Below are a few tips on breaking the micromanaging habit.
Let go of perfectionism. If you want to break the micromanaging habit, you must let go of the idea of achieving perfection. It's better to expect 90 – 95% perfection and accept that 5 – 10% of a task may not be done exactly the way you want.
Focus on results. One of the sources of micromanaging is the desire to manage how something is done and to control the minutia of every step in the process. This is stressful for both the manager and the subordinate. Let go of the desire to control the process and focus on the outcome.
Set goals and check-ins. One of the reasons managers tend to micromanage is that they don't trust their subordinates. To mitigate this lack of trust, set goals and weekly checkups so that you can see the subordinate's progress and make any course corrections when necessary.
Develop open communication. Many people micromanage their subordinates because they have not clearly communicated their desires and they have not allowed the subordinate to communicate their capabilities. To break the micromanaging habit, you must invite and nurture open communication that is a two-way street.
Micromanaging will erode employee morale so make every effort to stop it.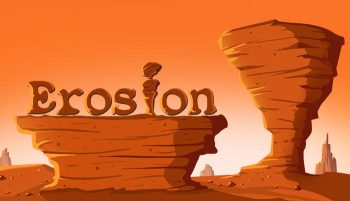 Subscribe to the Leopard Blog for discussions about diversity, law firm insights, other topics important today.
Leopard Solutions is an online resource for real-time legal data and insights for law firms, corporations, law schools, recruiters, and attorneys. Our suite of data intelligence tools helps you with business development, firmographics, marketing, and data analysis. Our data intelligence tools are popular with HR teams, talent acquisition/recruiters, business development, sales, and marketing teams.