Law Firm Efficiency: The Case For Paralegals
Posted on by Charisse Curiel
The efficiency of a law firm is determined not only by the attorneys on staff but through also building an effective work team to serve clients in the best possible manner all while generating profits. Paralegals are a key element in that team, providing legal support especially in fostering cost and time efficiency. In addition to providing legal support, paralegals form the clerical structure of the firm performing investigative work on cases and preparing legal documents. Many attorneys and law offices would be lost without them.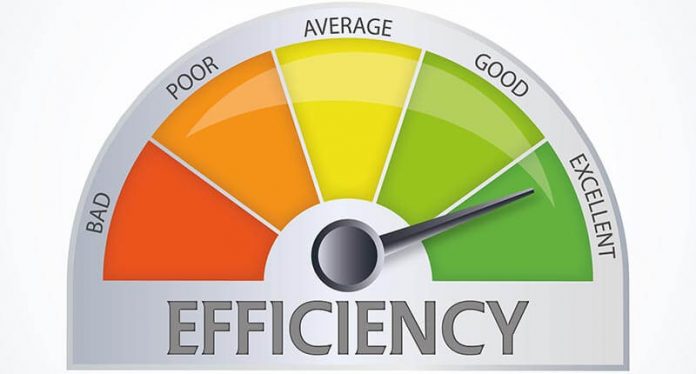 Paralegals are non-attorney legal professionals with educational qualifications and training to carry out the assignments given by an attorney. A paralegal performs specifically delegated substantive legal work. They can review and organize client files; conduct factual, legal research and interview clients and witnesses. A strong paralegal can be a great asset to any large, boutique or solo firm.
The Effectiveness of a Paralegal:
Cost and Time
Paralegals make less than attorneys yet they can handle many tasks (under an attorney's supervision) that would otherwise be performed by an expensive associate. On the business side, OpEx costs are reduced, the time and money spent on research decreases, while attorney productivity increases. Likewise, paralegal time can be billed out separately to clients at lower rates. Let's face it, all clients like to call to ask for case updates but hate to get billed for it. Even if the firm does not want to be known as the cheapest on the legal block, clients will appreciate any small saving.
Another clear advantage of having a paralegal, the superior customer service for your clients. One of the biggest complaints by clients is not getting a response or case update from their attorney or anyone at the firm. The paralegal can be the first line of defense when it comes to answering certain questions and case updates. Formally introduce your paralegal to your clients and advise them that the paralegal is a point of contact for simple updates or messages for the attorney. Clients will appreciate the increased availability of the paralegal and the opportunity for more frequent updates on the case. This frees up much valuable time you can dedicate to other parts of the practice and/or other cases including education, additional training, networking, and perhaps even a more flexible work schedule. Win-win!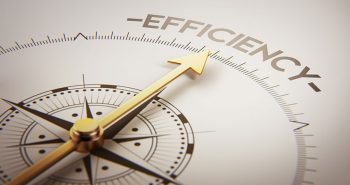 Rules for Substantive Work by Paralegals
As the supervising attorney, you are ultimately responsible for the work produced by your paralegal. You are on the hook for any transgressions by the paralegal, including but not limited to professional discipline. Therefore, you need to implement and enforce policies to ensure that paralegals understand their specific role, responsibilities, and conduct. Practice good communication so that your paralegal avoids the unauthorized practice of law and do not get themselves or the firm in hot water with clients.
For more information or guidelines on the utilization of paralegal services, contact your state bar or the ABA site for general guidelines. You can also go to Paralegal Edu to learn more about paralegals, education, and training. Subscribe to the Leopard Blog for discussions on diversity, law firm insights, and other relevant topics.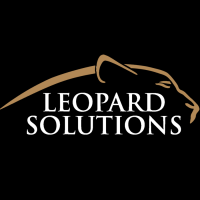 Leopard Solutions is an online resource for real-time legal data and insights for law firms, corporations, law schools, recruiters, and attorneys. Our suite of data intelligence tools helps you with business development, firmographics, marketing, and data analysis. Our tools are popular with HR teams, talent acquisition/recruiters, business development, sales, and marketing teams.