Law Firm Culture: Standing Up To Workplace Bias
Posted on by Charisse Curiel
Law Firm Culture: Standing Up To Workplace Bias
No one should have to put up with workplace bias. Unfortunately, workplace bias is still an occurrence at the tail end of 2018 and 2019 doesn't look too good either. If you work at a firm that has a culture where bias (blatant and/or subtle) is commonplace, you do not have to like feel a helpless bystander.  Workplace bias or bias anywhere impacts the ability to be truly inclusive. Here are a few things you can do to stand up workplace bias.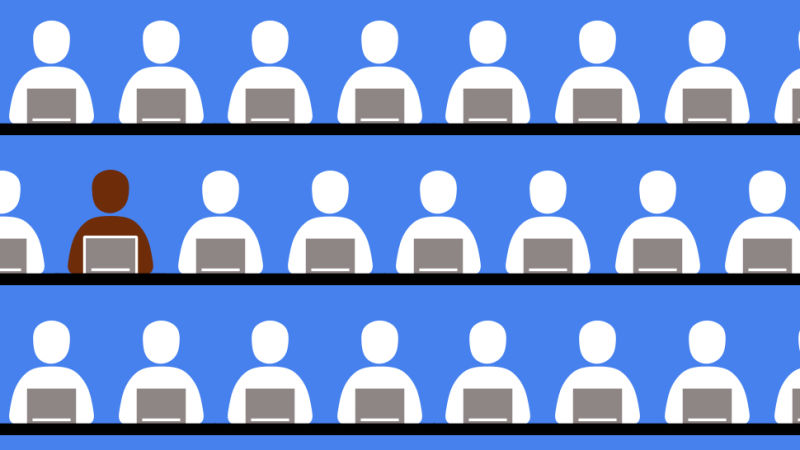 Be a witness. If you witness bias in the workplace such as racism or sexual harassment, it is important that you serve as a proactive witness. Record what you witnessed in writing and report to the appropriate authorities. If the victim of bias asks for your help, you will be prepared to share your report with the appropriate parties.
Interrupt the attack. Interrupting an aggressor's attack is another way to stand up to bias in the workplace. Interruptions should always focus on the victim, not the aggressor. You may interrupt the bias attack by asking the victim if they're okay or inviting them to leave the situation. "Hey, you want to go to take a walk with me?" sends a clear message to the aggressor that you support the victim.
Comfort the victim. Letting the victim know that you support them, that you do not agree with the aggressor is an important way of letting them know they're not alone. Assure them that you're also willing to serve as a witness if they decide to file a report.
Don't let bias poison your office/work environment, take a strong stand against harassment and don't be passive aggressive rolling your eyes or pursing your lips – it does nothing. Take action. Bias; sexual, racial, or any other kind of bias should not be taking place ANYWHERE. Subscribe to the Leopard Blog for discussions on law firm culture, diversity, law firm insights, and other relevant topics.
Leopard Solutions is an online resource for real-time legal data and insights for law firms, corporations, law schools, recruiters, and attorneys. Our suite of data intelligence tools helps you with business development, firmographics, marketing, and data analysis. Our tools are popular with HR teams, talent acquisition/recruiters, business development, sales, and marketing teams.