Law Firm Branding: How To Target A Niche Market
Posted on by Charisse Curiel
Law Firm Branding: How To Target A Niche Market
As established and new law firms fight for a share of the legal services market, smart attorneys are carving out niches. Here are a few tips on how your law firm can successfully target a niche market.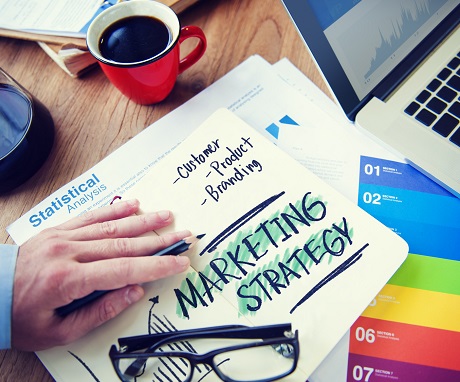 Understand your niche. If you want to successfully target a niche market, you must understand what you're selling and who you're selling it to. Do you have the legal skills to sell the type of services that have an existing (and buying) market? How big of a market exists in your location? Find out if there is a market small enough and underserved enough to give you an edge but big enough to sustain your business.
Solve the problem. Once you've identified a niche market that's underserved large enough to be profitable for your law firm, you must understand the problem you're trying to solve. And you must offer solutions that are difficult to get elsewhere. This is another area where accurate data is required. You must discover the very real legal problems that your niche market is facing then be prepared to offer solutions they can afford.
Research your competitors. No matter how small a niche market, there is usually at least one other law firm serving that market. Find out all you can about your competitors. What makes them successful? What are they lacking? And how do you offer something they won't or can't offer to clients? Understanding your competition will help you gain and maintain an advantage and become the preferred law firm for much of your niche market.
Tapping into a niche market will help your law firm gain profitability and sustainability.  Subscribe to the Leopard Blog for discussions about diversity, law firm insights, and other relevant topics such as: law firm branding and influence.
Leopard Solutions is an online resource for real-time legal data and insights for law firms, corporations, law schools, recruiters, and attorneys. Our suite of data intelligence tools helps you with business development, firmographics, marketing, and data analysis. Our tools are popular with HR teams, talent acquisition/recruiters, business development, sales, and marketing teams.