Is Your Firm Protected Against a Serious Data Breach?
Posted on by Charisse Curiel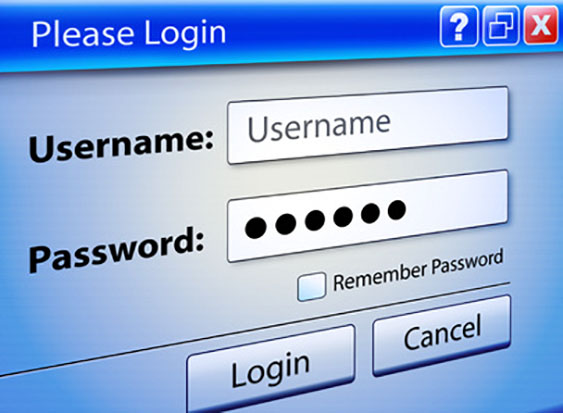 Cyber-attacks against legal professionals are on the rise. According to the American Bar Association, a 2018 Survey reports that about 23% of respondents overall reported that their firms had experienced a security breach at some point.[1] It might surprise some attorneys that their legal professional liability (LPL) coverage does not cover all data breaches and cyber-attacks. While LPL coverage is necessary, there is a chance that LPL will not be able to pick up additional costs. To be indemnified from such attacks, law firms need to have a cyber insurance policy protecting them.
What is Cyber Insurance?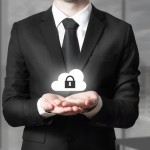 To understand the importance of cyber insurance, it is important to have a clear understanding of what they cover. Cyber insurance goes by various names such as cyber liability (CLIC) or cyber risk coverage. The goal of cyber insurance in a law firm is to assist with the financial aspects of data recovery and other activities should a cyber breach occur. [2] This form of policy is not trending but has become an essential aspect of a law firm's business plan.
According to cyber insurance experts, coverages include incident response costs, cyber extortion, business interruption, fraud and network and information-security liability.[3] Other coverages available include:
Communications and media liability
Regulatory defense expenses
System failure
Reputational harm
Protect Your Firm's Data with Cyber Insurance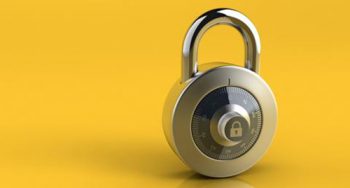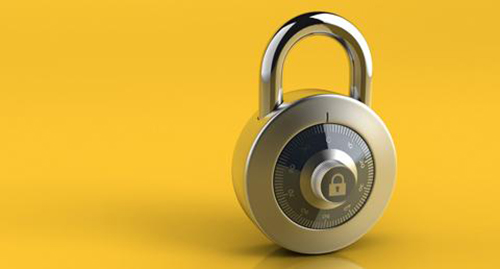 In today's data-driven business environment, it isn't a matter of whether a cybersecurity breach will occur to a law firm, but rather when and the damages the breach caused. Should a serious cyber breach happen could place an attorney in deep financial trouble without the appropriate cyber insurance.
Lawyers are not immune to the actions of cybercriminals. A data breach is expensive, hard to quickly detect and difficult to defend against. In reality, cyber insurance policy is more a necessity than an additional option. Just think of it this way, a $5,000 policy could save hundreds of thousands in the event of a serious data breach. Subscribe to the Leopard Blog for discussions on firm management, diversity, law firm insights, and other relevant topics.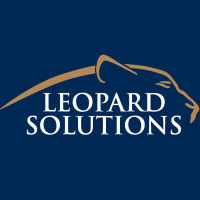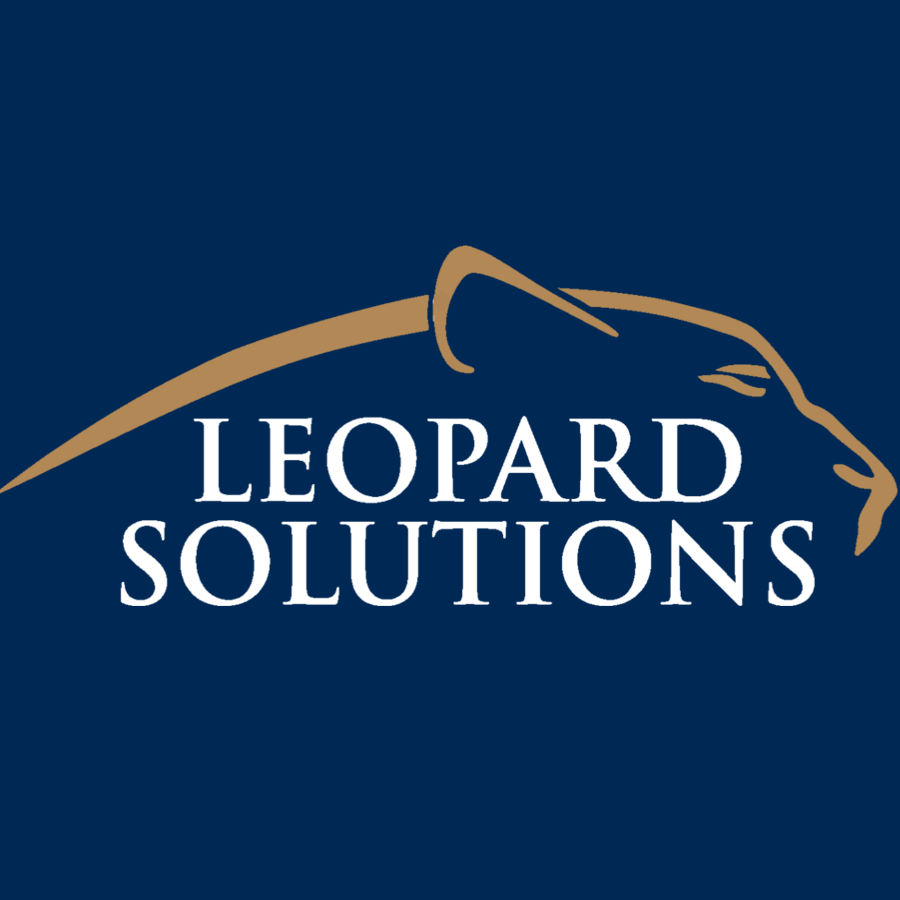 Leopard Solutions is an online resource for real-time legal data and insights for law firms, corporations, law schools, recruiters, and attorneys. Our suite of data intelligence tools helps you with business development, firmographics, marketing, and data analysis. Our tools are popular with HR teams, talent acquisition/recruiters, business development, sales, and marketing teams.
---
[1]https://www.americanbar.org/groups/law_practice/publications/techreport/ABATECHREPORT2018/2018Cybersecurity/
[2] https://www.natlawreview.com/article/cybersecurity-understanding-cyber-insurance-law-firms
[3] https://www.propertycasualty360.com/2018/07/23/law-firms-and-cyber-insurance-under-educated-and-overexposed-414-133154/?slreturn=20190422050454