Increase The Firm's Morale With Unique Lawyer Holidays
Posted on by Charisse Curiel
The legal profession gets a bad rap, but they are essential to the structure of society and the preservation of justice. So, it was just a matter of time before someone, OK—an attorney, created a holiday (or two) to celebrate, and maybe have a few laughs, in honor of the hardworking legal professionals who shape our society. Yes, the following holidays do exist, and you can apply them for the attorneys in your firm to build morale and show a little appreciation.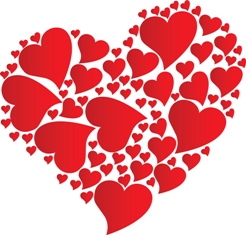 Love Your Lawyer Holiday
Most lawyers have heard the countless jokes about their profession; a lot of them are funny but they are not very flattering. Every day, lawyers serve the public. They help protect people's rights and represent those who cannot defend themselves.  This is why in 2001, attorney Nader Anise, ALPIA (American Lawyers Public Image Association) for Love Your Lawyer Day, created a campaign of "No Lawyer Bashing or Jokes for a day." The Global "Love Your Lawyer Day," falls on November 1, 2019, this year.  Celebrate by hosting a happy hour for the staff. For more information on this holiday and/or fostering a positive public image visit www.alpia.org/about.html   
Be Kind to Lawyers Day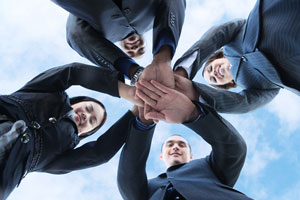 This curious unofficial holiday was created by Steve Hughes, an American communications expert as National Be Kind to Lawyers Day in 2008. If you missed it this year, you can celebrate it on April 14 next year. Be Kind to Lawyers Day, also known as International Be Kind to Lawyers Day, encourages people to be kind to legal professionals and those that make sure that the legal system works smoothly.
Many people harbor negative feelings towards lawyers which perhaps stems from a general perception that all lawyers prey on those in need, overcharge than their clients, and are too willing to manipulate the legal system in order to get the judgment in their client's favor. The Be Kind to Lawyers Day attempts to raise awareness about the important role attorneys play in ensuring that society functions as smoothly as possible. More information is available at www.timeanddate.com/holidays/fun/be-kind-to-lawyers-day
Celebrating these lawyer friendly holidays is easy.  Mark your calendar and all you need to do is not tell any lawyer jokes for one day. This in and of itself will go a long way to showing these legal professionals their respect due. Make it the theme around the office and come up with creative ideas around positive attorney jokes instead for a day. If you want to go the extra mile, do something special for the attorneys in your firm. It can be as simple as coffee and bagels or lunch. The point is to recognize your attorneys for all the hard work they do and to create a fun work environment. Subscribe to the Leopard Blog for discussions on diversity, law firm insights, and other relevant topics.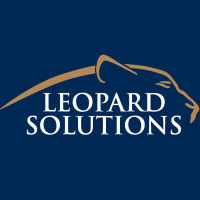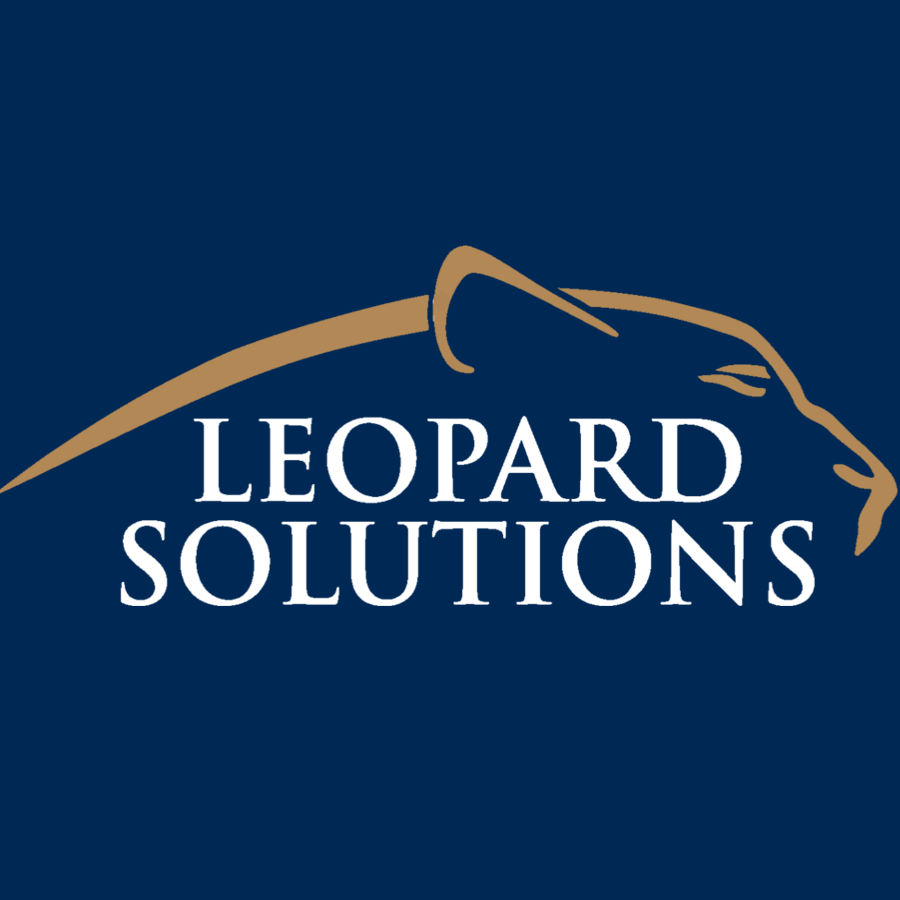 Leopard Solutions is an online resource for real-time legal data and insights for law firms, corporations, law schools, recruiters, and attorneys. Our suite of data intelligence tools helps you with business development, firmographics, marketing, and data analysis. Our tools are popular with HR teams, talent acquisition/recruiters, business development, sales, and marketing teams.