How Your Firm Benefits From Artificial Intelligence
Posted on by Marketing Associates
The legal industry is extremely competitive. Clients are looking for the lowest prices and the best possible results. This means that law firms must do more in less time to be more efficient and more profitable. While it is true that clients are also looking for better service, and a more human approach, when it comes to efficiency and productivity, some cases can be handled in less time and fewer billable hours. In a word (or two), artificial intelligence.
Technology Helps!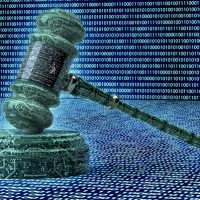 For the last 30 years, the world has been transformed by the use of technology.However, most people who are part of legal industry are still acting like these technological developments do not have anything to do with them, without considering that even the labor of lawyers and judges could be reassessed due to scientific advances. 
A modern approach to legal services can become an overall revolution to the industry. Computers, data bases and smartphones are far from their true potential. Nowadays, there are hundreds of software solutions, which are able to perform tasks faster, better, and more efficiently than human beings. Among these innovations, artificial intelligence is leading the way of an exciting future.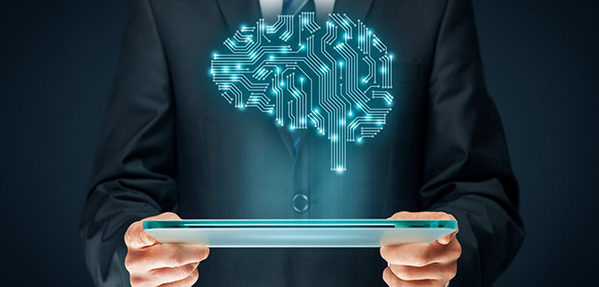 Legal firms are starting to use artificial intelligence to help their cases. It provides speed and accuracy in data processing, case analysis and preparation. When properly paired with Big Data, these tools can analyze and interconnect the data from different sources to compare them and choose the most useful approaches to a certain jury, avoiding mistakes, waste of energy and increasing the chances to win in court. The following are some of the most relevant uses of AI:
Due diligence: Litigators and legal consultants spend countless hours on case research for their clients. They certainly need to uncover background information which can be crucial to win a case or a negotiation. Artificial intelligence can perform research tasks in just a few minutes. AI can collect more information than a team of human lawyers could collect in weeks. It can also predict the outcomes based on the results of such a research.
Predicting decisions: Some Universities have been investigating case prediction. The results have shown that a software based on artificial intelligence can predict the decisions of certain judges more accurately than human experts. In fact, these systems have been proved to forecast the right decision in 70% to 75% of the cases.
Interviews: In other fields, artificial intelligence is being used to interact with clients to reduce time and to collect useful information, as it has been demonstrated that people are more likely to be honest with a machine than with a person, since machines are unable to make moral judgments.
Social services can be improved when the legal practitioner, in front of a Court, has the best quality of information available, and when the legal approach to a case has been tested by using artificial intelligence.
In these early stages of artificial intelligence, we can see how helpful it can be for legal firms since these innovations support the idea of human-technology collaboration instead of technology completely replacing humans. Lawyers can put these technological advances into practice and use them to improve the results of the tasks performed by humans.
---
Subscribe to the Leopard Blog for discussions on data, diversity, law firm insights, and other relevant topics.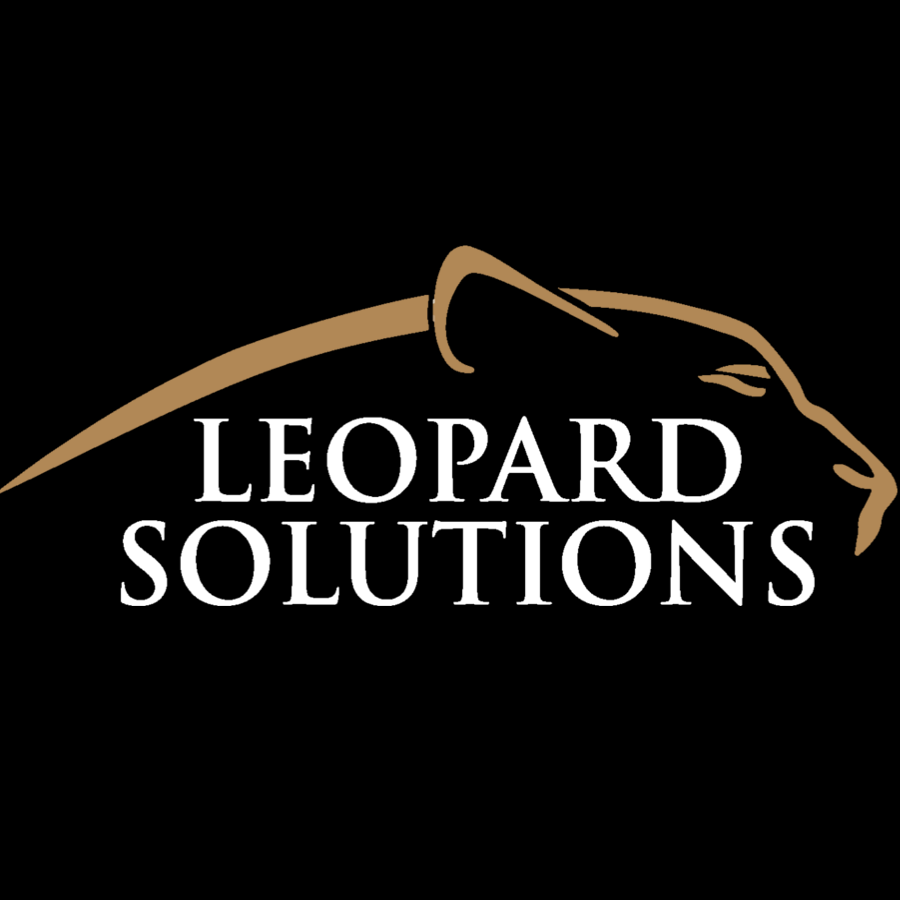 Leopard Solutions is an online resource for real-time legal data and insights for law firms, corporations, law schools, recruiters, and attorneys. Our suite of data intelligence tools helps you with business development, firmographics, marketing, and data analysis. Our tools are popular with HR teams, talent acquisition/recruiters, business development, sales, and marketing teams.