How to Turn Your Law Firm Website into a Marketing Machine
Posted on by Marketing Associates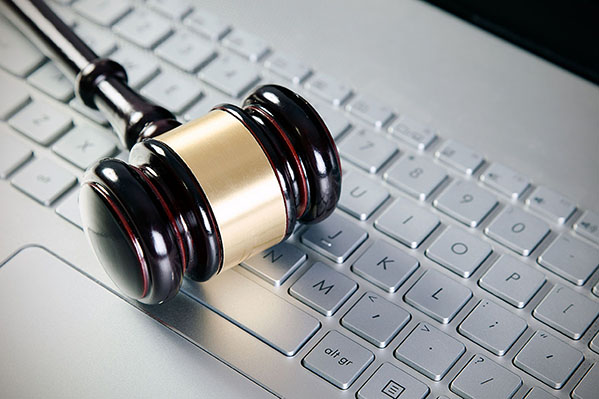 Most attorneys have a website, but many are not aware of the power of a well-planned and marketed website. With a few tweaks and additions, you can have a site that not only acts an online presence for your firm, but also acts as an active marketing tool. Here are some steps that take minimal efforts but can have a great return on investment.
Collect Valuable Client Information. One of the best uses of your website is to gather client information. It is easier than you think to get information from visitors. With a marketing collateral, such as a legal eBook, you can get a client's email and their reason for visiting your site, among other information. Create an eBook for each legal specialty in your firm in exchange for potential client information. Most people are willing to hand out that information for a freebie.

You can also post surveys and other data that engages your visitors and collects information on your site. Engage your visitors and ask for what legal topic they would like to read about. This will help you create content for pages that target specific group dynamics such as age and gender, etc. Understanding who visits your site is important as it helps define your target audience.
Increase Recognition of Legal Expertise.Your website is a great place to brand yourself as an authority in your legal practice. In two easy steps, you can become the go-to attorney:
Consistently post informative and engaging content. This shows potential clients that you are up to date on current topics of interest and the law.
Add video that addresses the main concerns of your clients. People respond well to human interaction. If you are not comfortable appearing in a video, hire an actor to discuss your firm and other specific topics.
Creating great content and videos can be handled by your staff or freelancers. This will free up your time for lawyering, interacting with prospective clients and networking.
Any content you add to your site can be reworked and added to social media sites for additional branding and to create a buzz around your law firm. These simple tasks are easy to implement, and you will be able to see what works and what doesn't. They key is to be consistent, stay relevant and in front of your target group as much as possible.
---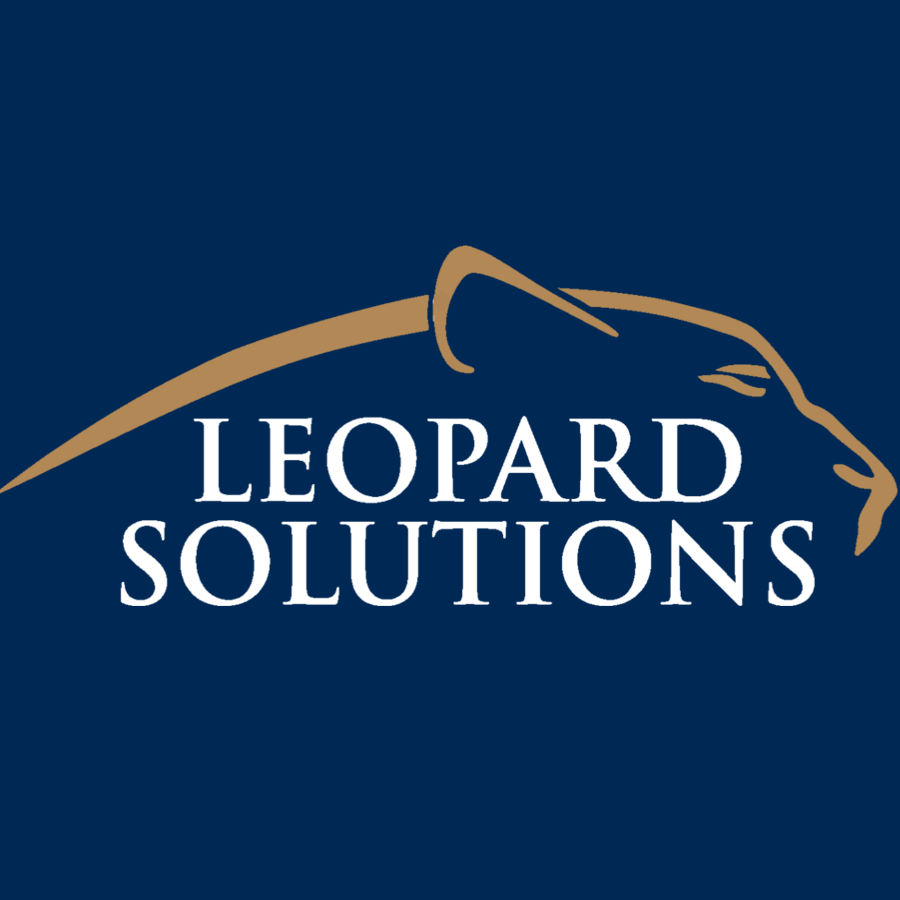 Leopard Solutions is an online resource for real-time legal data and insights for law firms, corporations, law schools, recruiters, and attorneys. Our suite of data intelligence tools helps you with business development, firmographics, marketing, and data analysis. Our tools are popular with HR teams, talent acquisition/recruiters, business development, sales, and marketing teams.