How To Build a Future Proof Law Practice
Posted on by Marketing Associates
What does it truly mean to future proof your law firm? It means that your firm must be capable of adapting to regulatory and technological changes in the legal industry. It also means mitigating risks. So, the next obvious question is how do you future proof your law firm.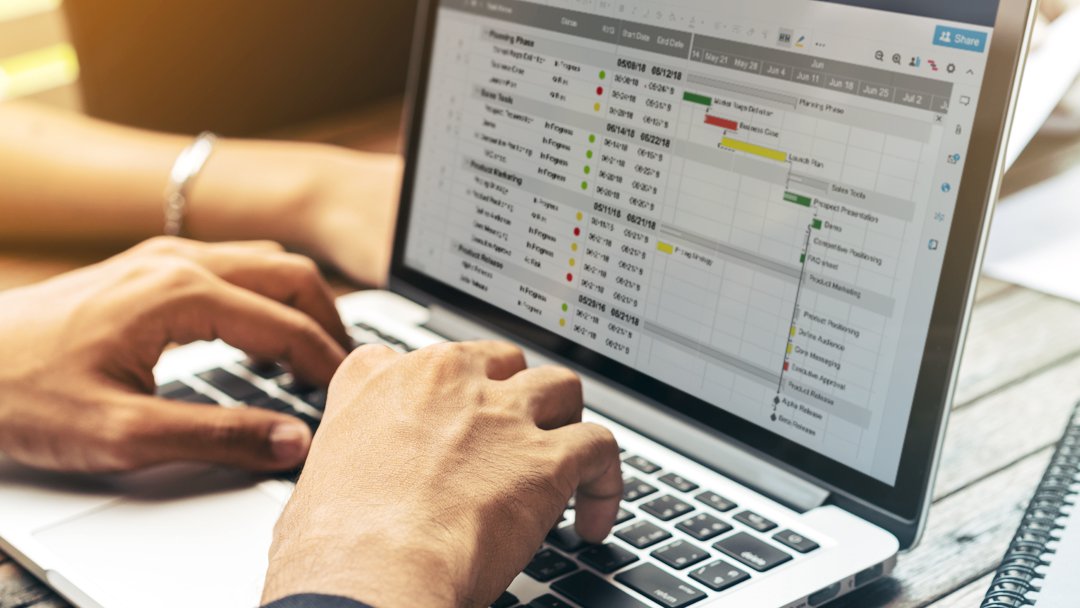 Your project management software should enable integrations that support your needs (without you having to adopt various tools), improve the workflow and profitability while ensuring you remain compliant over time. It must also allow you to make incremental changes so that you stay on top of these tasks.
Here is how project management software can help your law firm:
Communication Consolidation: From an organization and security standpoint, it is important to consolidate all communications involving your law firm. Project management software allows you to consolidate all of your communications in one secure platform. This software also lets you capture live video conversations and share your screen to review documents with other parties. 
Efficient Collaborations: Project management software can help keep everyone on the same page when it comes to projects, tasks, sub-tasks and allows you to stay focused while managing a larger workload. Tasks can be assigned to specific team members, enhancing accountability and clarity for specific duties. 
Customize workflows: You can create your own tasks and list templates inside project management software for projects that have predictable steps such as M&A transactions, bankruptcy filings and venture financing. The use of custom workflows can provide peace of mind and consistency for all project participants. 
Project Software for Law Firms: Technology, both current and emerging, bring in change that law firms need to embrace rather than fear. With regard to legal technology, there are many software options in the marketplace you can choose from, based on your firm's needs and budget for legal spend. Here are some of the top options to choose from: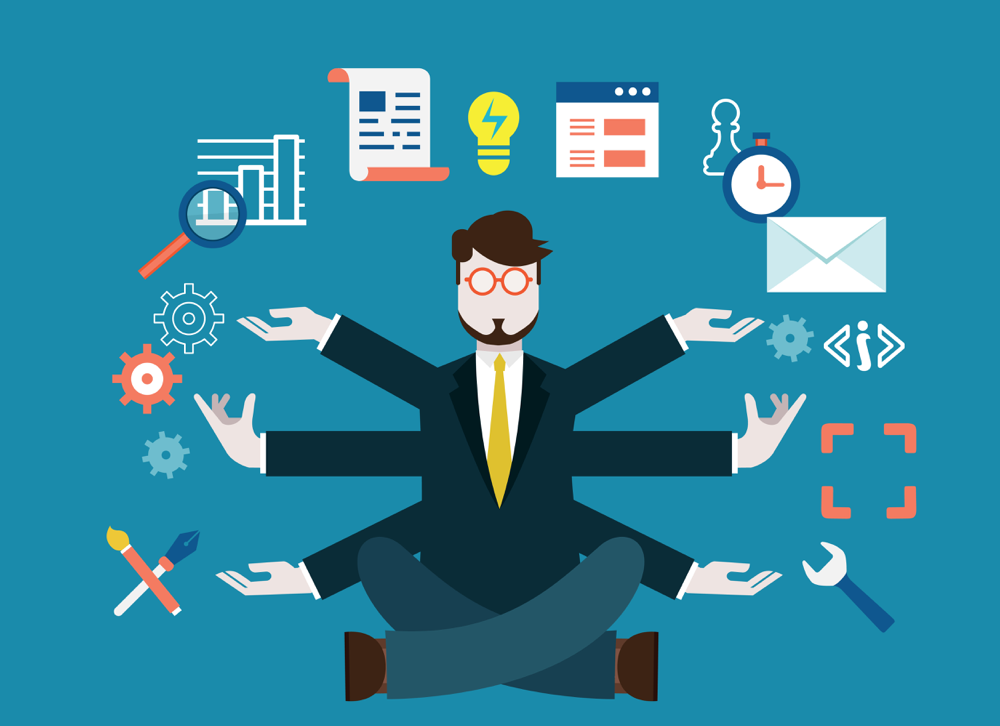 AbacusNext/Abacus Law
Clio
MyCase
PCLaw
TurboLaw Time and Billing
HoudiniESQ
Legal Files
ProLaw
Rocket Matter
Timeslips
Needles
TimeSolv Legal
Total Attorney
Tabs3 Billing
Choosing the right software ultimately comes down to finding one that is a good fit based on your budget, size of firm and staff training to get the most out of the software to be implemented.
---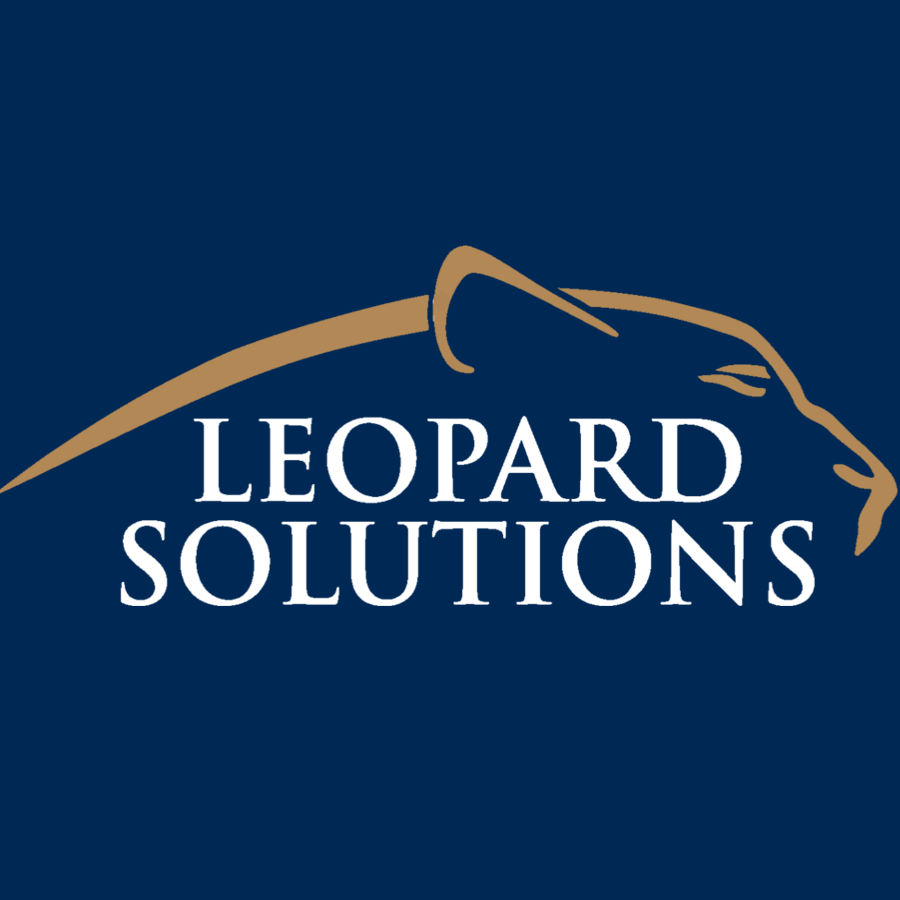 Leopard Solutions is an online resource for real-time legal data and insights for law firms, corporations, law schools, recruiters, and attorneys. Our suite of data intelligence tools helps you with business development, firmographics, marketing, and data analysis. Our tools are popular with HR teams, talent acquisition/recruiters, business development, sales, and marketing teams.