How Small Firms Can Keep Compensation Competitive
Posted on by Charisse Curiel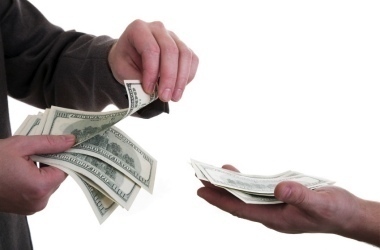 As the fight for talent intensifies, as graduates get a taste of Big Law and their compensation packages, small law firms must be creative in order to make their compensation competitive. Compensation is not always about dollars and cents, sometimes offering non-financial perks is the way to go. Here are a few tips.
Offer something unique. If you're a small law firm finding it difficult to keep compensation competitive as compared to larger law firms, you may need to offer a little more to sweeten the deal. Consider offering tuition reimbursement, more time off, flexible working hours, work-from-home opportunities or other unique extras that attract the type of candidates you want.
Offer part-time opportunities. Some job candidates aren't actually looking for full-time work. If you can offer some part-time job opportunities, you may be able to save money on staffing while also snagging very talented new hires who can still do an excellent job.
Leverage bonuses. If you find that your law firm is slightly behind the trend for higher wages, you might consider offering merit-based bonuses to make up for the gap. If your merit-based bonuses are lucrative, you may be able to attract high-quality candidates and keep them.
Charge more for your services. One of the biggest challenges small law firms face is not bringing in enough income to cover the rising costs of labor. But one way around that issue is to increase your rates and/or focus on generating business from clients that bring more lucrative cases through the door.
Regardless of where your boutique law firm is in its growth, having competitive compensation packages is critical to retaining good talent.