How Millennial Attorneys Can Improve Your Firm
Posted on by Charisse Curiel
There is a new generation of entrepreneurs, CEOs, and professionals in the world. They are known for their disruptive approach to almost any part of their lives and their genetic disregard for the traditional ways of doing things: Millennials. Often misinterpreted and often misplaced at companies, their entire concept of work-life balance, schedules, and dress codes make many traditional manager's go crazy. This article, however, is not about defending millennials. They should follow company policies and industry standards like everyone else. But, the fact is that this same generation is running billion-dollar companies, they are pushing the limits of reality and developing great ideas for the near future. Millennials either are or will be, your biggest clients point blank. This is exactly the reason why law firms should have millennial attorneys in their legal roster.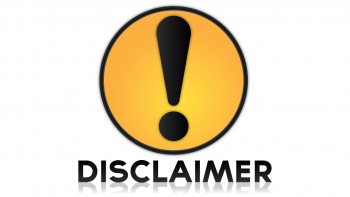 The legal industry is, by far, one of the most traditional and generally old-fashioned branches in service provision. Millennials are challenging companies and industries in every respect and they are doing this at such a fast pace – projecting a work smart, not hard ethic – that companies label them as lazy, self-indulging, unethical individuals instead of learning from them.
The Younger They Are…
As the clients that seek legal services become younger and younger, it is the firm that provides a vast array of services and new ways of providing them that wins the bid on representation. Millennial attorneys are best suited for advising on millennial clients. The millennial lawyer is able to fully understand the language of new clients, they share the same passion for disruption, and can connect on many other different levels. Millennial attorneys and entrepreneurs have more in common than any other generation more so than an older partner and a millennial. It is a worldwide phenomenon.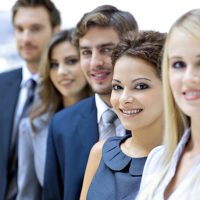 Even accounting firms (think Big 4) are moving forward offering a long list of services providing remote work, big data, and accounting applications. These firms have also modernized their dress codes and are opened to suggestions from millennial accountants for new and innovative ways to reach these new younger clients.
It's A Small World After All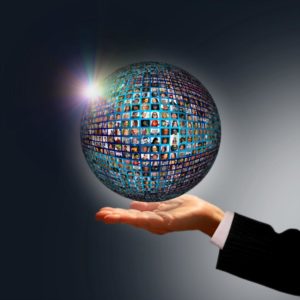 Globalization has allowed people from many different countries to share in the same tastes, read the same news, and even dress the same (hipsters want to be different, but let's face it, they pretty much all look alike). So the best people to engage millennial clients are millennial lawyers who can present themselves as part of a great traditional and also innovative firm. Doing this shows clients that although the firm is evolving, decades of experience and an outstanding team of lawyers is at their service. Mixing the best things of a traditional firm with a younger approach to legal practice, firms are catching the biggest companies in the world.
Additionally, the legal industry is beginning to realize how practical technology really is in the business world. From chatbots to big data and smart contracts, there is a technological revolution happening in the legal sector. Many firms are creating software and apps dedicated entirely to legal practice (check our Clifford Chance's tech group site). In these exciting times, the firm's youngest associates can advise on other aspects that can be modernized using new technologies.
Working With Millennials
Millennials love to be encouraged to give opinions and allowed to discuss things that can be improved. From client-lawyer communications to customer service standards and even the invoicing system is changing due to the sole existence of millennial clients. Lawyers with a similar mindset can and will help the firm become more appealing to this [rich – in many ways] clientele.
In order to get the best of your millennial attorneys, they must be placed in the right position within the firm. It is often said that millennials are untamable and leave their jobs within a short period as they are driven by passion. Because of this passion, it is important that millennials feel they are making an impact. Millennials can be the best employees when they love what they are doing. Paying attention to the needs of these clients and the recommendations of your millennial legal practitioners; client retention and referrals will greatly improve. Subscribe to the Leopard Blog for discussions on age diversity, law firm insights, and other relevant topics.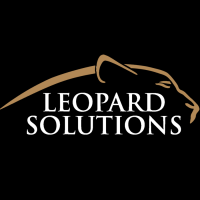 Leopard Solutions is an online resource for real-time legal data and insights for law firms, corporations, law schools, recruiters, and attorneys. Our suite of data intelligence tools helps you with business development, firmographics, marketing, and data analysis. Our tools are popular with HR teams, talent acquisition/recruiters, business development, sales, and marketing teams.