HOW MANY LANGUAGES DOES YOUR FIRM SPEAK?
Posted on by Charisse Curiel
While it is true that the legal systems greatly differ one country to another, it is also true that numerous business transactions are supported on international conventions or commercial customs. This forces legal services to provide services that are not only aware of international law but also aware of the cultural differences and commercial customs. In simple terms, how many languages does your firm speak?
In the same context, speaking the same language as your clients, or at least being able to draft legal documentation in their native tongue, is imperative, to say the least. Being able to provide legal services in several languages, will increase client retention and satisfaction. It will also bring numerous referrals as you can become the -to go- firm when doing transactions between different countries.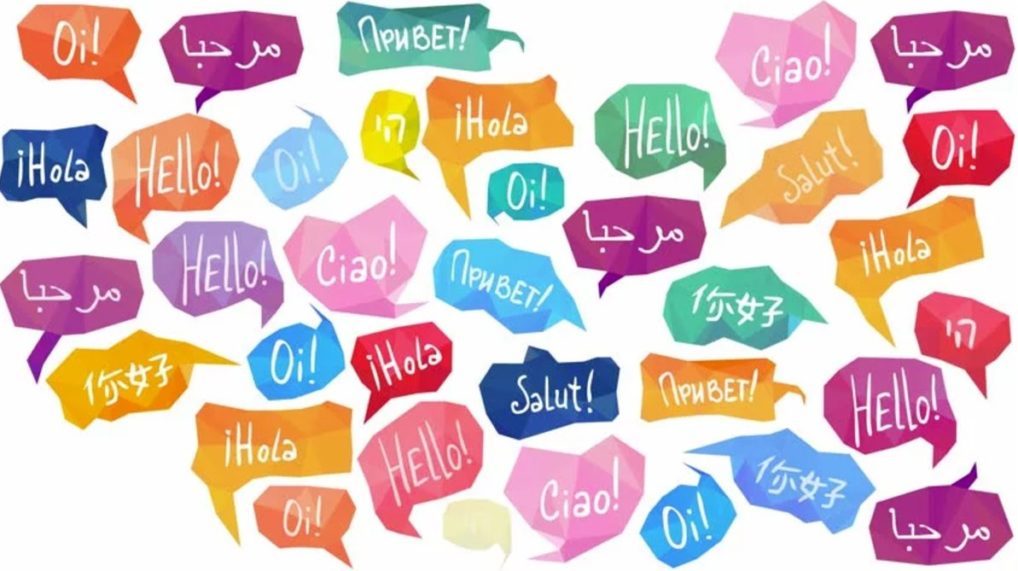 Why should a firm provide services in different languages?
First, it reinforces one of the core values of the lawyer-client relationship, trust. Having a lawyer or group of lawyers who can communicate without a third-party translator is priceless. This shows that the firm is ready to deal with anything that the client brings to the table and provide better service than competitive firms.
Second, it greatly improves service provision. Translations are not only complex but rather dangerous when it comes to international contracts. The UNIDROIT principles of international commercial contracts have several provisions regarding translations and contract interpretation. A firm with the ability to write flawless contracts in more than one language will be a great asset to any MNE.
Third and equally important, your firm will dramatically expand its client base and range of services – as international transactions are a two-way street. There are numerous ancillary documents which can be drafted by your multilingual staff. In addition, your firm can now review, negotiate and propose changes to documents originally drafted in another language, by your client counterparties.
Multilingual firms are useful in several branches of law. While we cannot mention all of them in this article, the following are the most relevant:
Taxation: By far, one of the most complex areas of law. Its international nature for both individuals and companies is undeniable. Additionally there are numerous companies with international branches, or created in tax havens, that will require a legal staff which can handle complications.
Compliance: From investment to international trade are regulated by a great amount of domestic and international regulations several topics. The most important nowadays are, money laundering, environmental obligations, corruption and terrorism financing. A series of detailed analyses must be made prior to any investment or commercial operation. Havin a multilingual frim will facilitate the process.
Commercial: As applicable law and controversy resolution depend strictly on the destination of the goods or services in the transaction, companies often face the need to review regulations and procedures in several languages to export their products.
The size and reach of a law firm determine whether to have a multilingual staff or to establish temporary alliances with local firms. Regardless, having a friendly voice that is able to establish the first line of communication in the client's native tongue means the world to them. This first impression is hard to wash away and creates trust. Consider languages during the lateral hiring process. Your clients will be grateful. Subscribe to the Leopard Blog for discussions on diversity, law firm insights, and other relevant topics.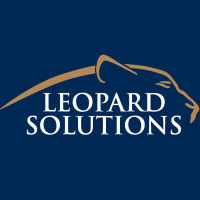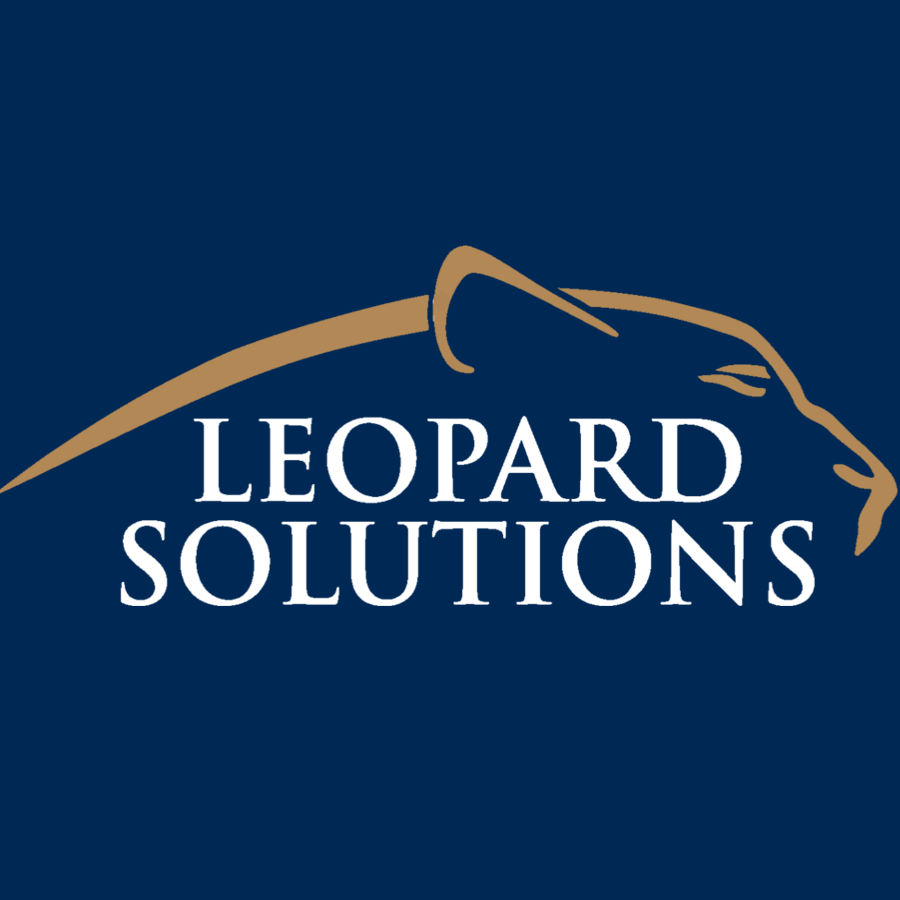 Leopard Solutions is an online resource for real-time legal data and insights for law firms, corporations, law schools, recruiters, and attorneys. Our suite of data intelligence tools helps you with business development, firmographics, marketing, and data analysis. Our tools are popular with HR teams, talent acquisition/recruiters, business development, sales, and marketing teams.