Law Firm Branding: How Authentic Is Your Branding Message
Posted on by Charisse Curiel
Law Firm Branding: How Authentic Is Your Branding Message
Branding your law firm is about getting your message out to potential clients.  Your branding message needs to tell them about the legal services you offer and what sets you apart. Here are questions you should ask to ensure that your branding message is authentic: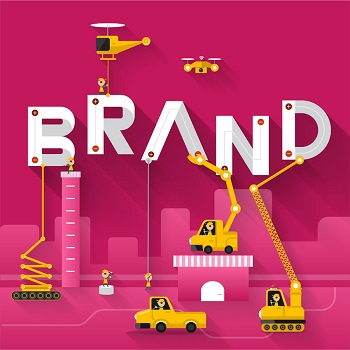 What is my law firm trying to say? Working with your marketing and/or business development lead is one of the first steps to help you refine what your law firm needs to say to potential clients. What do they say when they are trying to sell your services to a prospective client? Is there an elevator pitch? If so, how intriguing is it? Outside of client referrals, how do you develop new business? This a very important step in figuring and refining your message.
Does my branding message match my reputation? In order to have an authentic message in your branding materials, the message must reflect your real reputation. What do your customers (and your employees) really think about your law firm? Have they consistently remarked on the high-quality legal service, great customer support or some other aspect of your business? If so, including that characteristic in your branding message will help it be more authentic.
Does my branding message authentically reflect who we are? There is a difference between aspiration, current reputation, and reality. Some law firms may aspire to win many cases, but that may not reflect their current reality. Before you make statements in your branding message, make sure they can be backed up by data. For example, if you claim to be one of the best law firms in the city, you need to back that with data—maybe you've won very difficult cases or the most cases or you're actually the most experienced law firm because of the collective history and knowledge of your partners and associates. Whatever branding message your craft, make sure it is rooted in reality.
When you're creating your branding message, take the time to survey your customers and analyze the data so the message takes into account the true character of your law firm. For more ways to brand your law firm, check out our other posts on branding (social media influencing, how to brand on Instagram), and subscribe to the Leopard Blog for discussions on diversity, industry insights, and other relevant topics.
Leopard Solutions is an online resource for real-time legal data and insights for law firms, corporations, law schools, recruiters, and attorneys. Our suite of data intelligence tools helps you with business development, firmographics, marketing, and data analysis. Our tools are popular with HR teams, talent acquisition/recruiters, business development, sales, and marketing teams.