Handling Dual Roles: Rainmaker Attorney and Mom
Posted on by Charisse Curiel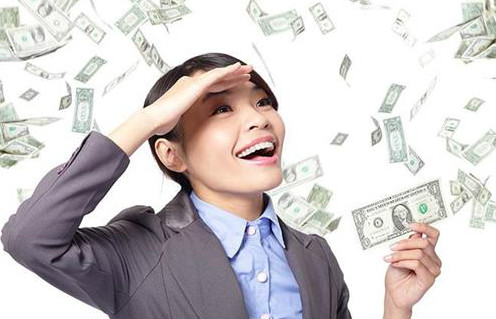 As a mom and an attorney, you often have to toe the line between your career and motherhood on a daily basis. As a mom, you deal with double guilt: worry that you are not spending enough time with your child(ren) and the worry that time away from work is being scrutinized and judged by fellow associates, particularly senior partners. The good news is that thanks to technology, lawyers can work remotely. Bad news: it does not help that some law firms believe that work isn't really 'work' unless it is done at the office.
Balancing the Scale
Many studies reveal that workers who participate in flex-time or work remotely are more productive, have fewer sick days and are less likely to resign. But with any change, there is a great level of resistance. Things are changing, but what do you do in the meantime if you are a lawyering mom? Can't being a great mom and a great attorney coexist?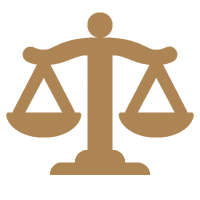 Most working moms have to do some serious soul searching about what fulfills them as a career woman and as a mother. If you want a healthy balance of career and family, you can seek out jobs/firms that are more receptive to flex-time and remote work. However, this does not necessarily mean that you will be working fewer hours (or lessen the guilt for that matter). Flex schedules and remote work allow you to dedicate more time for activities with your child with the work being made up throughout the day.
Various Factors and Steps to Take
There are various factors that you will need to review before you take steps to enjoy your law career and motherhood: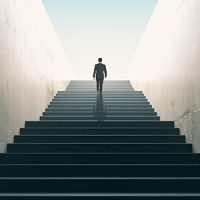 Short-term career goals
Long-term career goals
Age of children
Lifestyle expectations
Current support system
Take steps towards your goal to help center you. Find ways to reduce the anxiety over the parts of your double life you have no control over. Network with other lawyer moms to find law firms that are mom-friendly. Fellow mom attorneys can also give you advice on how to successfully transition to a flex-time or remote work environment (check out Above The Law's April 2019 article here). If you are lucky enough to have financial support, you can even consider going solo or partnering up with an attorney who supports your dual roles and goals.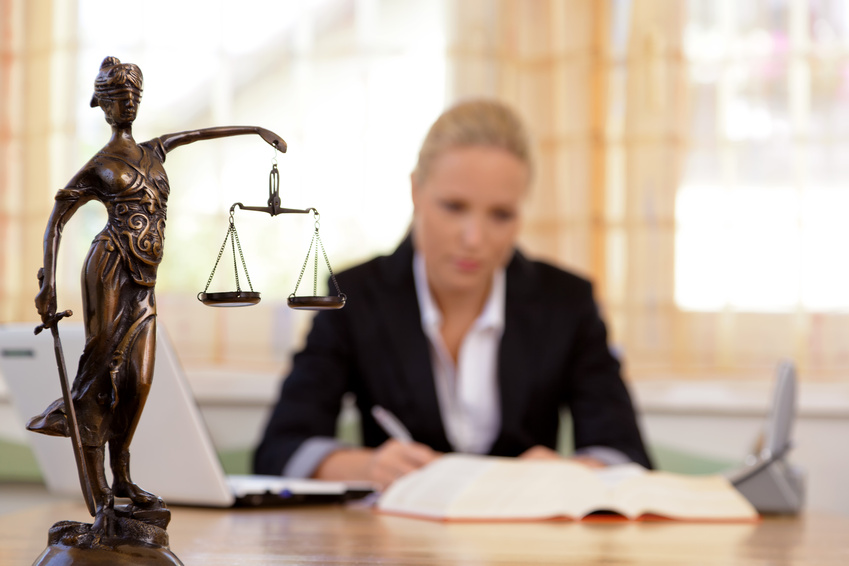 They say that the scales of justice should be equal, but lady justice did not have to worry about taking care of children. It is inevitable, career demands will tip over motherhood and vice versa. The most important thing to do is to evaluate where you are now and where you want to be in the future. Because things are not perfect and the scales are not balanced you will have to be flexible with your goals. Do not be hard on yourself regardless of the decisions you make. Subscribe to the Leopard Blog for discussions on wellness, diversity, law firm insights, and other relevant topics.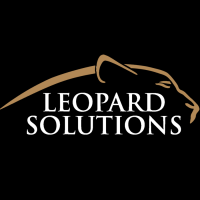 Leopard Solutions is an online resource for real-time legal data and insights for law firms, corporations, law schools, recruiters, and attorneys. Our suite of data intelligence tools helps you with business development, firmographics, marketing, and data analysis. Our tools are popular with HR teams, talent acquisition/recruiters, business development, sales, and marketing teams.