Friday Feeling: Feeling & Knowing You're Appreciated & Valued
Posted on by Charisse Curiel
At any given moment of your career or simply with your job, you will struggle with the feelings of value and appreciation. Are you valued? Are you appreciated? When someone asks you what you do, are you pressed to explain what it is that you do? A way to effectively answer the question of "What do you do?" with more than just a job title is by expressing your value. If after all you do for the firm (whether as a lawyer or an admin) you do not feel appreciated, it may be time to walk. Here are ways to help you define your value: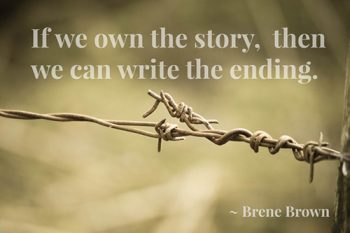 Prepare a story.  Being a boss or manager does not mean you have everything put together. Many managers, caught up in what they have to do, often disregard how another person helps make their world turn; how you help avoid setbacks that can turn into crises. During review time, it is recommended you have a story prepared for the question of "How do you think you're doing?" If you're a family attorney, you might share a story about how you helped warring spouses come to a child custody agreement in less than a few weeks despite the fact that they hadn't spoken to each other in months.  As a legal secretary, you can tell the story about the organizational system you put into place to make sure that your team of attorneys' are always prepared for their cases or how you anticipate their needs.
Your performance has value.  How you protect your office or department from total chaos has value. How you protect your clients from ruin – has value. How you help others – attorneys, office staffers – has value. The tasks and projects you perform and complete adds spice to your story. This part of the story (STAR: Situation, Task, Action, Result) is what truly defines what you do and to some extent, why you do it. Like and appreciation for the firm, its people, and how you make an impact every day is something to be appreciated for.
Share your knowledge. "What do you do?" is an opportunity to discuss the latest trends or news in your practice area or field. Knowing the latest statistics about the particular law you practice, or the latest trends on law firm technology or management shows that you're at the top of your game (even though they may not see it).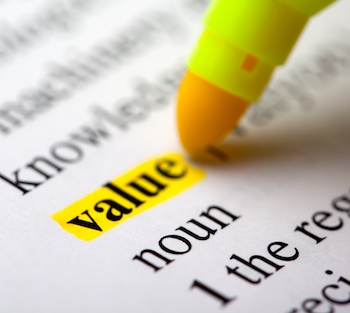 Knowing and understanding what you do and how you have value helps other understand and appreciate your value. It is an opportunity to really shine so don't waste it. Think about it. Know it. Live it and above all, continue to be great. Subscribe to the Leopard Blog for discussions on law firm management, diversity, law firm insights, and other relevant topics.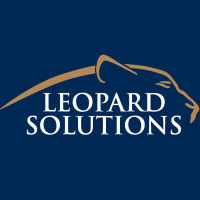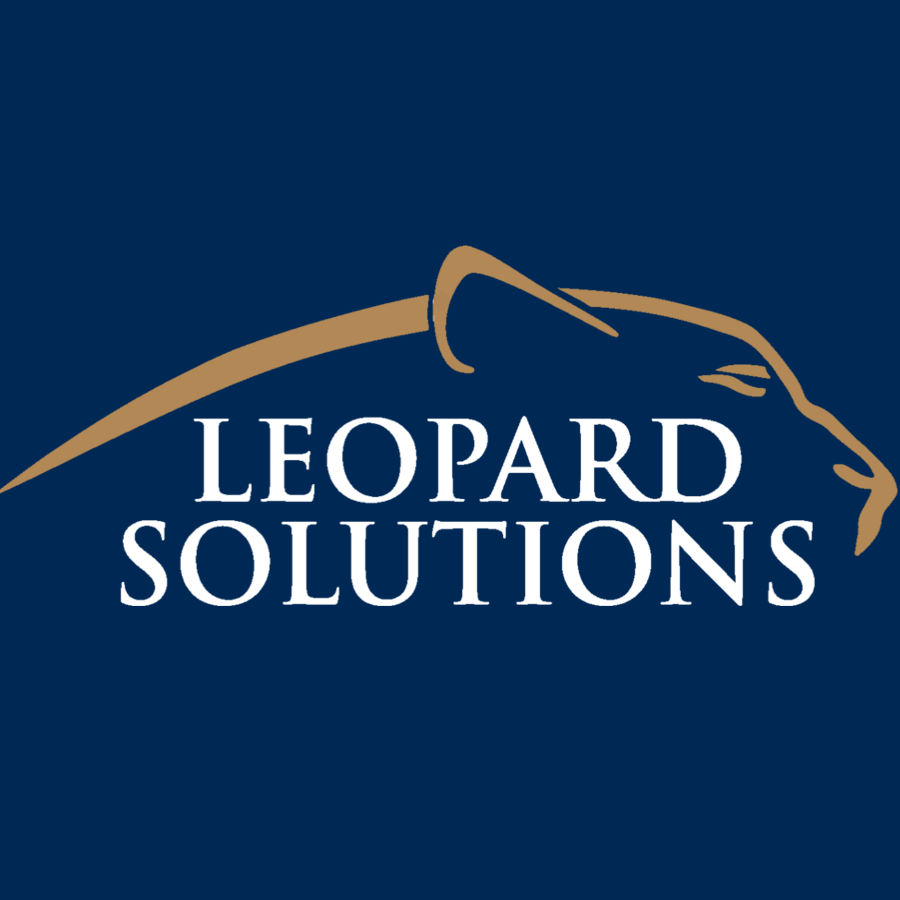 Leopard Solutions is an online resource for real-time legal data and insights for law firms, corporations, law schools, recruiters, and attorneys. Our suite of data intelligence tools helps you with business development, firmographics, marketing, and data analysis. Our tools are popular with HR teams, talent acquisition/recruiters, business development, sales, and marketing teams