Community News
Working to inform and support!
Free Tools To Help You Work From Home
Free is not always free. Often, applications that do not have a financial cost attached are clunky and in the end, are not very productive – which costs you time. I ran across an article by Jay Palter titled, "10 Mostly Free Tools I Use to Run My Virtual Office" that has some good ideas for those looking to reduce costs as they work from home. You can read the full article linked above or take a look at some of our top picks along with some of Palter's choices here.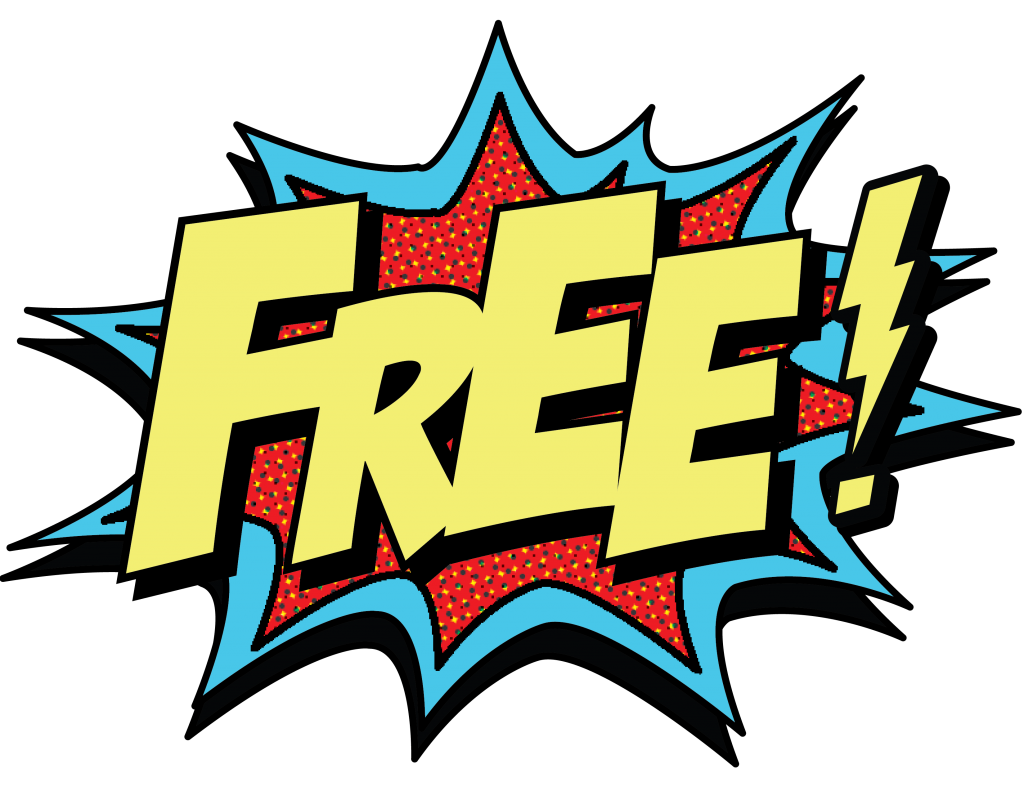 Top Picks of Free Tools
Gmail by Google. Many of you are familiar with Google and their email service, Gmail. It is a very good, available, cloud-based email service available for free, but it is not the only service in town.
iCloud by Apple. If you own an Apple product such as an iPhone, iPad, or Mac computer you may already have an iCloud account or email address (Windows users can still set up an account – see iCloud link). An added benefit of setting up an iCloud account is that Apple provides users with 5gb of free cloud-based storage.
Slack. A free messenger tool to connect and contact your co-workers and/or candidates. A great tool to use if you need to send quick messages or want to share a laugh or two while working from home.
Teams by Microsoft. If your office runs on Microsoft 365, you already have free access to Teams that allows you to retain documents that are sent back and forth, video conference, share screens, set up meetings, and call your team members on your computer. This messenger provides a little added security over your documents since you don't have to exit the MS environment to share large files (plus you can share funny Gifs built right in).
Box and Dropbox- offer free online storage up to 5GB each. Both tools make it easy to share files, folders. However, to keep your storage within the "free" level, you will have to delete items (images, documents, etc.) you no longer need to be stored.
Lastpass. A great password management storage tool that is free to use on your computer (there is a fee to use on your mobile devices).
Buffer. Buffer is a social media tool that lets you manage your social media accounts and curate content. Load up your tweets and posts and Buffer will do the rest. There is a free version with limited content and an 'Awesome Account' for only $10 a month, there are also business services that allow a large number of social media accounts and additional posts per day.
ZOOM. An online conferencing tool that is free to use with some restrictions. For meetings under 40 minutes with less than a hundred people, it is free to use! Conduct interviews on-line and meet with your co-workers or employees. See their faces and keep in touch- for FREE!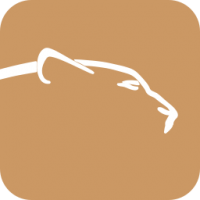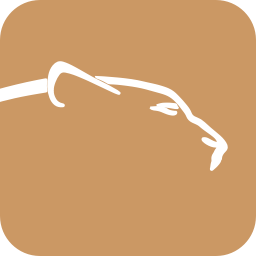 Leopard Solutions is an online resource for real-time legal data and insights for law firms, corporations, law schools, recruiters, and attorneys. Our suite of data intelligence tools helps you with business development, firmographics, marketing, and data analysis. Our tools are popular with HR teams, talent acquisition/recruiters, business development, sales, and marketing teams.
Posted on by Charisse Curiel