Community News
Working to inform and support!
Free Tools To Help You Work From Home
Free is not always free. Often, applications that do not have a financial cost attached are clunky and in the end, are not very productive – which costs you time. I ran across an article by Jay Palter titled, "10 Mostly Free Tools I Use to Run My Virtual Office" that has some good ideas for those looking to reduce costs as they work from home. You can read the full article linked above or take a look at some of our top picks along with some of Palter's choices here.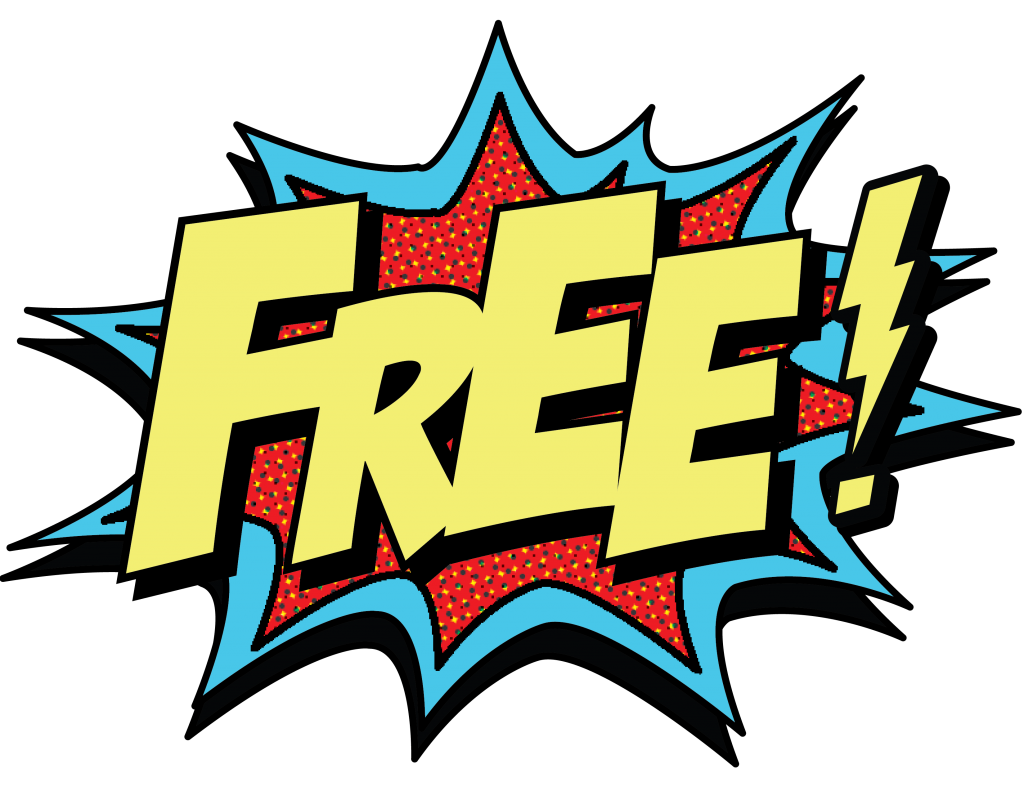 Top Picks of Free Tools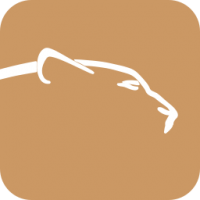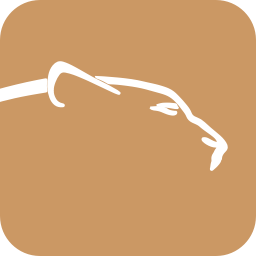 Leopard Solutions is an online resource for real-time legal data and insights for law firms, corporations, law schools, recruiters, and attorneys. Our suite of data intelligence tools helps you with business development, firmographics, marketing, and data analysis. Our tools are popular with HR teams, talent acquisition/recruiters, business development, sales, and marketing teams.
Posted on by Charisse Curiel