Firm Closing? Guidelines for Junior Lawyers
Posted on by Charisse Curiel

When it comes to the legal industry, many newly-graduated lawyers look for big, solid firms as the cornerstone of their professional careers. They know that from the moment they set foot in the building, if they play their cards right, a well-mannered, resourceful junior associate can spend the next three decades at the same firm. They can look forward to becoming a senior or named partner – that being the purest definition of success in the legal world. While this is true for a number of young, dedicated legal practitioners, some firms experience financial problems, need to file bankruptcy and decide to merge or close. From that moment on, anxiety, broken dreams, and emotional crisis arise.
In mergers, the absorbing firm decides who stays and who goes, all based on overall performance, billable hours and an excruciating interview.  In most cases, they will keep most of their juniors based on loyalty and experience, but in the event of a complete closure of the firm, it becomes a fire sale of talent and everyone must go.  
The entire concept of negotiation with potential candidates for law firms is based on retention or client portfolios. While senior attorneys offer clients to their new employers, young practitioners unfortunately do not have this type of leverage. Here you find some recommendations to have a swift transition to another firm, as soon as possible:
Keep Calm! DO NOT FREAK OUT (we say this yelling, just so you don't actually freak out). You are an extremely valuable professional and a great asset for any firm or company. Dealing with these situations requires strength and perspective. So do not panic, many of you may have education loans for hundreds of thousands of dollars and may think that your life depends exclusively on the stability of the firm but you will fare well (see the second sentence within this point).
Be proactive! Although being let go is always a stressful situation, it also offers you the clean break and the push you need to find a new firm that is closer to your ideals, ethics, and principles. If that firm pays a little more than your former employer, even better. Look for law firms that inspire you and deal with the type of cases you want to read about.
Network! Law firms love junior lawyers with firm experience. You have already been trained to handle outrageous schedules, long hours and overwhelming paperwork. Oftentimes it is rarely what you know, but who you know. Your ex-colleagues, classmates, professors, etc. have connections to firms. Ask them how to connect with a hiring manager. Plus, if several juniors go to the same firm (as often happens), you will already have friends and reliable equals.
Stay positive. Stuff like this happens to everyone – lawyers, teachers, other business professionals even presidents. It takes courage, but it also reflects your character, disposition, and perseverance. Your positivity will be highly valued by your new legal team.
Following these guidelines, any junior attorney will surely have another job in no time. Hopefully this goes without saying, but we will say it; remember to be polite, available, and respectful. No one is required to help you. Some will even refuse to help. That is fine. Recommending someone for a position that is as sensitive as an attorney is a very big deal. Either way, have a positive attitude and happy job hunting! For help finding a legal search consultant, go to NALSC or NALP -they have directories of legit recruiters who are ready, willing and able to jump start your job search.  Subscribe to the Leopard Blog for discussions on finding a new legal job, starting your own firm, diversity, law firm insights, and other relevant topics.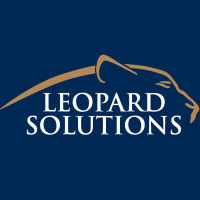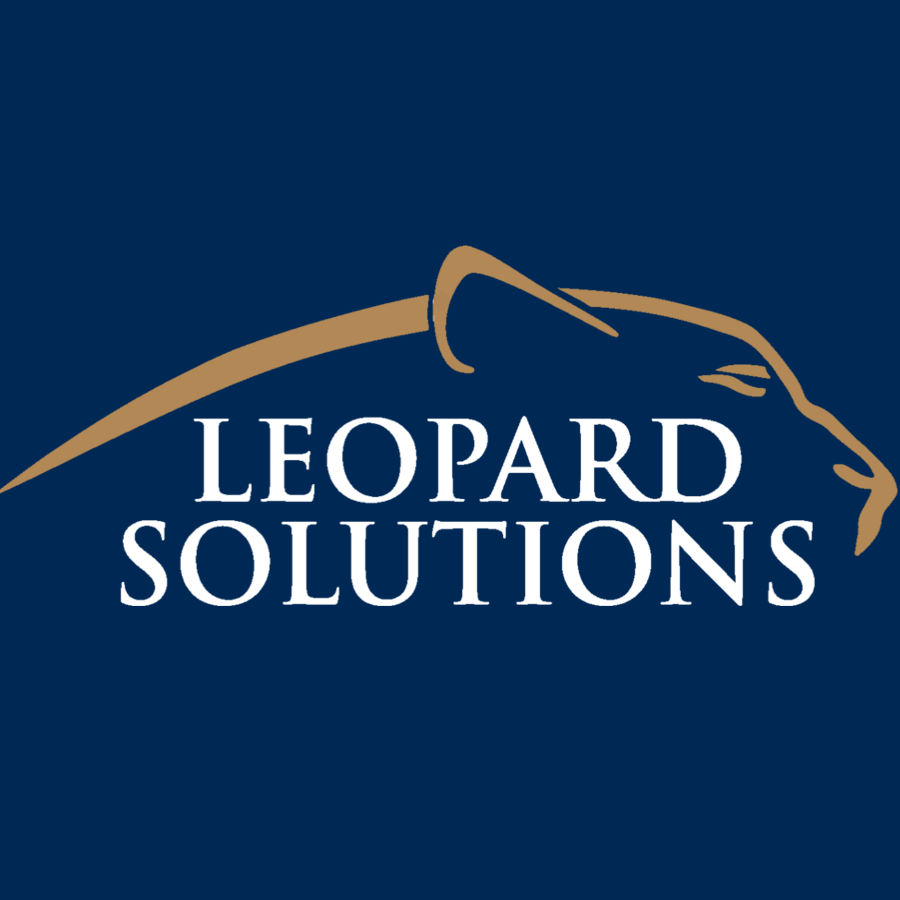 Leopard Solutions is an online resource for real-time legal data and insights for law firms, corporations, law schools, recruiters, and attorneys. Our suite of data intelligence tools helps you with business development, firmographics, marketing, and data analysis. Our tools are popular with HR teams, talent acquisition/recruiters, business development, sales, and marketing teams.