Female Rainmakers, Clients, and Cash Money
Posted on by Charisse Curiel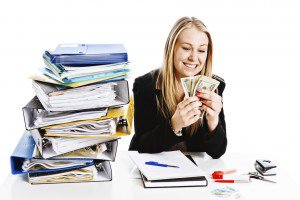 Most U.S. law firms have some catch-up to do when it comes to female rainmakers, but the process is improving for women at many law firms, but there's more work to be done in order to bring them to the top of the business development ranks. Women rainmakers say that business development is behind their success that leads to more clients and higher income potential. Here are suggestions that can help you be part of the increase of successful female rainmakers:
Networking is Key. There are several ways to network, from face-to-face to smart marketing through social media and direct marketing. Female attorneys also have great opportunities to be involved in women-specific groups, including mommy networks and other social interactions. These groups are almost exclusive to females and offer great opportunities to network where men typically do not have access.
Constant Communication. Keep clients in the loop about changes in the law helps them do business more effectively. It is almost always easier than having to create and maintain relationships through cold-calling. Send out newsletters, press releases and other marketing content that highlight client advocacy and legal knowledge. Don't be afraid to brag of your accomplishments and contributions in the legal field. No matter how great a lawyer you are, you will always have competition, so it is important to stay relevant and in front of clients as much as possible.
Be Part of the Female Rainmakers Network. Although it is true that the legal world is full of competition, female successful rainmakers should note the benefits of a culture that supports collaboration and sharing credit. No one gets ahead on their own. Share contacts with colleagues because when they develop their own clients, those friends and colleagues became an informal network of people that you are now a part of. People almost always prefer to do business with someone they know or a friend of someone they know. No matter what, your practice is a business so keep that golden rule in mind at all times.
Mentor and Train Women Attorneys. As you step closer to the status of rainmaker, share your experience with other female attorneys. You should also advocate for the training of female rainmakers by reminding other firm associates that it is beneficial for the firm as well. Become a speaker and sign on speakers aimed at teaching women to approach business development in regard to their law practice.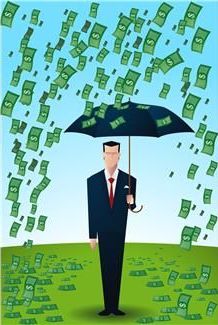 These strategies have worked for female rainmakers and they can be the start of other steps you need to take to be part of the female rainmakers' circle. Being a rainmaker is about establishing working relationships with clients. The main goal is to get clients to trust you because they will be more likely to hire you again (and again). These steps will help you establish personal career goals, become part of the female rainmakers' group and mentor and promote growth for other female attorneys. Get more information about female rainmaker strategies on the ABA site at www.americanbar.org/groups/law_practice/committees/wr-committee. Subscribe to the Leopard Blog for discussions on diversity, law firm insights, and other relevant topics.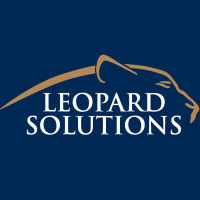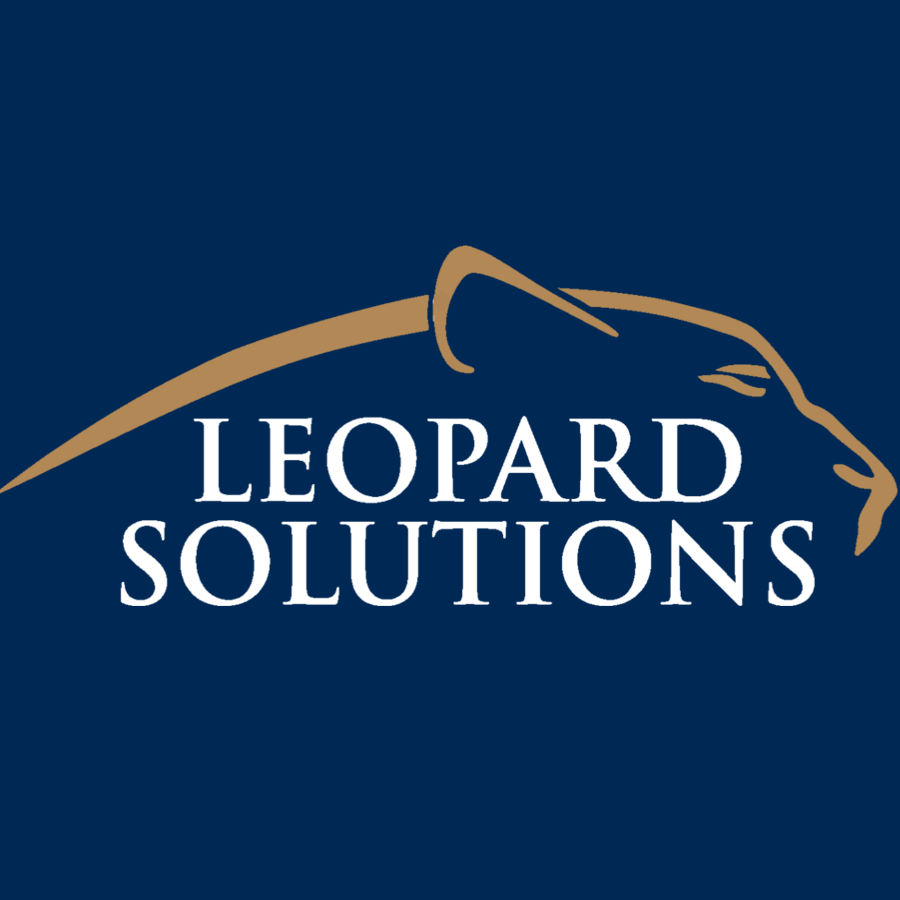 Leopard Solutions is an online resource for real-time legal data and insights for law firms, corporations, law schools, recruiters, and attorneys. Our suite of data intelligence tools helps you with business development, firmographics, marketing, and data analysis. Our tools are popular with HR teams, talent acquisition/recruiters, business development, sales, and marketing teams.