COVID-19 has touched every corner of the globe and has affected the way we communicate and do our jobs every day. Video conferencing is the best and sometimes the only way to keep connected and "meet" with clients, family, and friends. For many, the camera can add a new layer of complexity and anxiety to an already fraught environment.
Leopard Solutions has partnered with Victor Barbella to share his tips and tricks on how to improve your virtual presence with best practices for more effective video conferencing.
About Victor Barbella, ACC, CCAC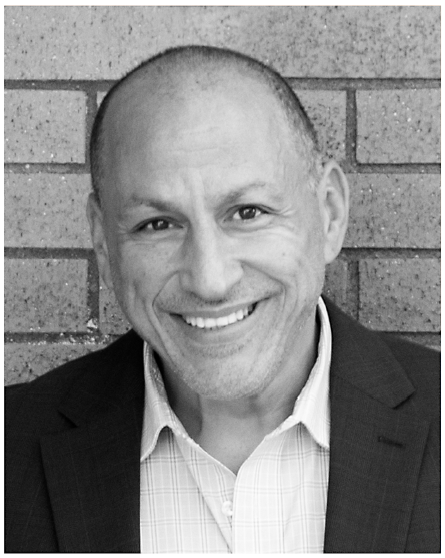 Victor Barbella, ACC, CCAC is a speaker, ICF-certified coach, and consultant that motivates and teaches people to shine. He leads audiences toward deeper connections, greater EQ, and impactful communication even via video conference.
Mr. Barbella is the founder and owner of Proscenium LLC, where he provides clients with 'performance mastery' through his coaching, speaking or consulting services. His portfolio includes top executives from a wide spectrum of organizations, including Janssen, AmeriHealth Caritas, Abbott Labs, Citi, Capital One, BNY Mellon Wealth Management, and Mortgage Banking, Siemens, Southern California Edison, Gehl Studios, American Muslim Civic Leadership Institute, and Jewish World Watch.
Victor's speaker portfolio includes keynotes on impactful communication for American Muslim Civic Leadership Institute, Oticon, Young Artists of SE Pennsylvania, and AT&T. He has also delivered keynotes on the topics of emotional intelligence, wellness, and community for NY State Department of Health, SUNY Plattsburgh University, Columbia-Greene College and The NAMES Project. In May 2019, he was a featured speaker at the III International Symposium on Project Management, Processes and Innovation, hosted by Albert Einstein Sociedade Beneficente Israelita in Sao Paolo, Brazil where he spoke on the impact of storytelling as a leadership tool.
---
For more information on Mr. Barbella, click here for his full biography. You can learn more about his organization at www.prosceniumllc.com, or connect with Victor Barbella via Twitter, Facebook, or Instagram.