Community News
Working to inform and support!
Effective Communication in a Virtual Environment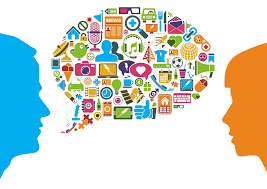 Daily communication has changed. For the past month, most, if not all meetings have taken place via Zoom or some other video conferencing service. In the legal industry, using video conferencing instead of meeting face-to-face with a client can be difficult for many attorneys (and other long time professionals) which is why Leopard Solutions hosted a free effective communications webinar and we have also compiled other tips and tricks from friends around the [legal] industry. Watch a playback of the webinar here!
Taking it Back To The Beginning
Victor Barbella, ACC, CCAC created a webinar to help us all have better "presence" while video conferencing. He spoke about the setting of the video call, muting ourselves when we are not speaking, lighting, and emotional intelligence – but attendees also had questions about getting started, the camera, and security. While these things are very important, it is hard to cover everything in 30 minutes (though the webinar ran close to 45 minutes total). Despite the long session, we got you covered. Our friend and colleague, Kimberly Rice of KLA Marketing Associates, created a Zoom Quick Start Guide to help get you started Zooming. This guide outlines:
Creating a new account
Joining a meeting
Scheduling a meeting
Updating your profile
Other tips (including low tech tips)
Performance Mastery Techniques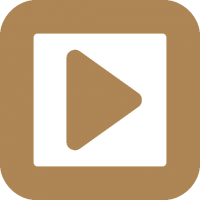 COVID-19 has touched every corner of the globe and has affected the way we communicate and do our jobs every day. Video conferencing is the best and only way to keep connected and "meet" with clients, family, and friends. Even though much of our lives are taking place through a small camera lens on your laptop, phone, tablet, etc. – many of the same rules of meeting IRL still apply, they include:
Eye contact, focusing on the camera when speaking
Body language (no slouching)
Pacing yourself (don't talk too fast)
Having good inflection, speaking clearly
Understand that no one was born doing any of this perfectly. Some people have more experience than others. It may seem like they are calmer and more natural – that took practice. Here are other performance mastery tips. Be kind to yourself and feel free to request a meeting with Leopard, if only to practice our pitches.
---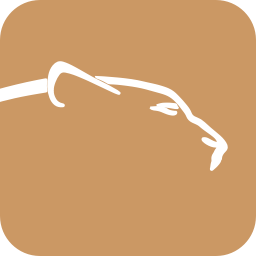 Leopard Solutions is an online resource for real-time legal data and insights for law firms, corporations, law schools, recruiters, and attorneys. Our suite of data intelligence tools helps you with business development, firmographics, marketing, and data analysis. Our tools are popular with HR teams, talent acquisition/recruiters, business development, sales, and marketing teams.
Posted on by Charisse Curiel