Don't Clone Yourself — Automate Your Law Firm & Increase Productivity
Posted on by Marketing Associates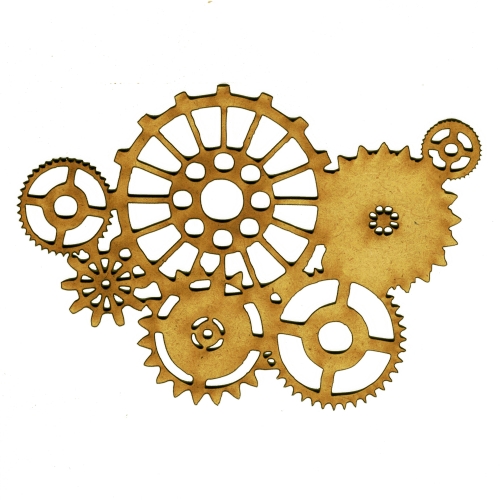 Interruptions at work can cause lost billable hours due to reduced productivity.  Technology, which is easy to implement and use, can help reduce such interruptions and ensure your time is used more productively. A study conducted by the University of California Research, Irvine showed how disruption can affect productivity; and how it takes professionals, like lawyers, almost 23 minutes to resume work after being interrupted by an unrelated task, including emails. Depending on the number of interruptions per day, you can end up losing valuable hours of time.1
Chatbots Improving Customer Service & Increasing Productivity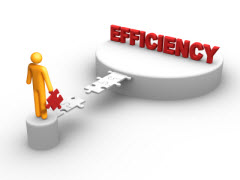 Automation is a valuable resource that can help save time. Chatbots are helpful when it comes to visitor engagement on your website. A chatbot is a computer program designed to simulate conversation with human users. It is often called a "Virtual Agent" that is available to provide responses from a set of predefined questions a prospective client may ask. To implement, it is best to start with a small pilot project.2
The virtual assistant may help a prospective client, for instance, figure out the next steps if they just sustained an injury or were involved in a vehicular accident after office hours. In these situations, the chatbot can help answer basic questions that can increase visitor engagement and provide basic information about the firm and how to get assistance from a firm's attorney. In general, most visitors are looking for the following information:
Services
How to make an appointment
Fees for services
FAQ for practice areas
Bios for associate and partners
Office hours and directions
Another way chatbots can help is with the conversation logs produced during chatbot interactions. This provides valuable information on questions asked by potential clients. This is a great resource for improving the information on your website.
There Is Only So Much Time (And Clones Are Still Scary)
After all, you only have 24 hours. Fortunately, technology can do some of the work for you, even while you sleep. It is important to make the most of your time and tools. Please keep in mind that there may some minor glitches at first with chatbots, but with time, your virtual assistant will learn more (with AI) and you can create a better script for visitors. Subscribe to the Leopard Blog for discussions on time management, diversity, law firm insights, and other relevant topics.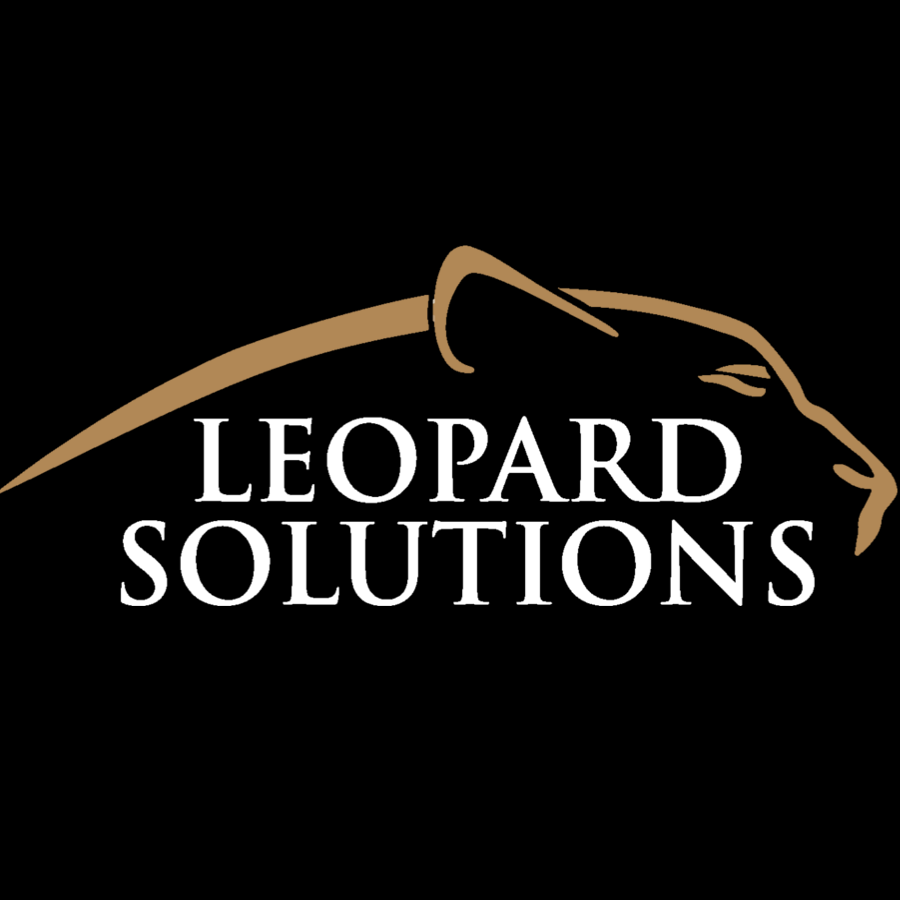 Leopard Solutions is an online resource for real-time legal data and insights for law firms, corporations, law schools, recruiters, and attorneys. Our suite of data intelligence tools helps you with business development, firmographics, marketing, and data analysis. Our tools are popular with HR teams, talent acquisition/recruiters, business development, sales, and marketing teams.