Dirty Secrets of Lawyer Stress, Depression and Substance Abuse Pt. 2
Posted on by Charisse Curiel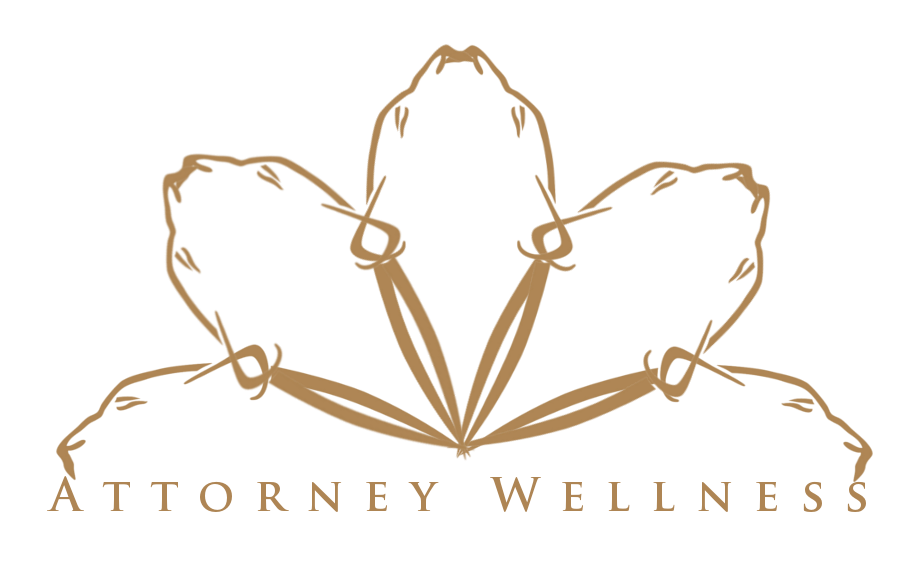 Is Anything Being Done?
Last week started the conversation of lawyer secrets in reference to substance abuse – this week we continue the conversation asking first, what, if anything, is being done? It starts with leadership. Law firm leadership can take simple steps to help attorneys preserve their mental health through work-life balance. There are various resources and options that can easily be implemented in most law firms. The most appropriate solutions will depend on the size and resources of your firm. But regardless of the steps taken, what matters is that the firm is taking the time to address the health and wellness of its associates.
A Review of Individual Priorities
Let's face it, profits are important, but as a lawyer you can lose your sense of meaning and purpose in your work which can easily lead to burnout. Acknowledge the importance of family or community commitments your firm associates and partners are involved in. Encourage the lawyers in your firm refresh themselves after a closing or trial settlement by taking some time off, work shorter days and perhaps mandate that lawyers take their vacation time.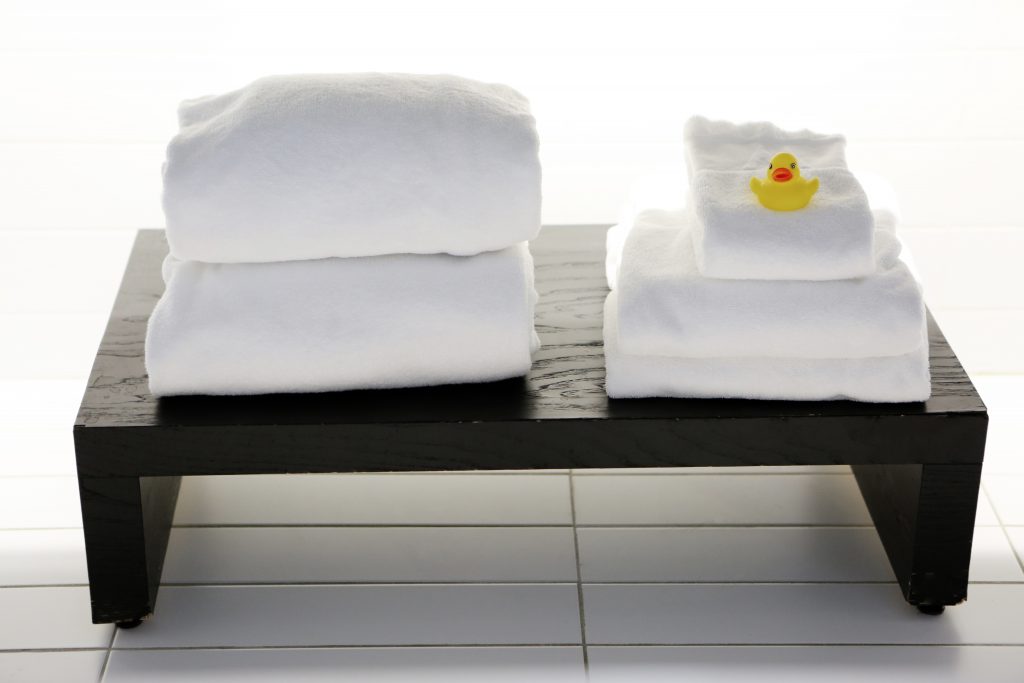 Incorporate Wellness Programs
Some law firms offer satisfaction and wellness programs to help their attorneys deal with the stress of practicing law. The benefits contribute to the physical and emotional well-being that is essential to a healthy life balance. Some law firms offer:
Health club memberships
Concierge doctors, on-site health screenings and flu shots
Company softball team or another sponsored group recreation
Health management coaches, career coaches and employee assistance programs
On-site massage therapy, psychologists for counseling, nap/relaxation rooms and breast-pumping facilities for nursing moms
Firm leaders can encourage participation by staying actively and visibly involved in these programs. This will encourage associates to participate and experience the personal benefits.
Use Legal Project Management Principles
Most organizations have project management principles to streamline tasks and help identify bottlenecks. The planning stage anticipates predictable timing and staffing needs. It also improves communication by clarifying client goals and expectations up front.
Provide Effective and
User-Friendly Tools and Resources
It is important to have software that seamlessly coordinates timekeeping, billing, contacts, emails and document management. There are many easy to use and affordable software options available to help reduce errors and manage time more effectively. It also encourages and keep communications clear among attorneys and other individuals who are working from different locations. Ensure that the latest technology is available and in working order. Lawyers who embrace technology can produce results for clients cheaper, faster and more accurately.
Offer Flexible Work Options
Working from home gives back to the lawyer his or her commute time, as well as time required to prepare for office meetings with clients and other firm associates. For many lawyers, working from home improves productivity, mostly due to fewer interruptions. Additionally, flexibility at works reduces commutes, risk of depression, anxiety and many other related health problems.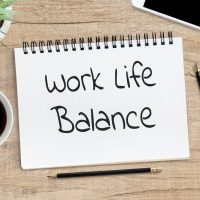 Another option is to offer part-time or flex-time options and family leave. Recognition that your firm's attorneys are responsible professionals, will lead to happier and more productive attorneys.
Additional Options to Make Life Easier
Of course, there will be times when the workloads will not allow the attorneys in your firm to participate in activities outside the office. This should be the exception and not the rule. Some law firms help their lawyers stay fresh by providing convenience services relieving them of day-to-day responsibilities. They provide discounts or subscriptions to providers of services such as pickup and delivery of dry cleaning, a specialty in-house cafeteria, and mobile car wash service. Some firms also offer on-site or nearby childcare.
After all, most attorneys do not have problems being a lawyer, but rather the problems happen when there is no outlet or help with a very busy professional life. Any help you can give your attorneys will go a long way for more productive associates and higher rates of retention of your best attorneys. Subscribe to the Leopard Blog for discussions on wellness, diversity, law firm insights, and other relevant topics.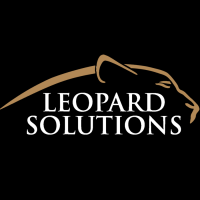 Leopard Solutions is an online resource for real-time legal data and insights for law firms, corporations, law schools, recruiters, and attorneys. Our suite of data intelligence tools helps you with business development, firmographics, marketing, and data analysis. Our tools are popular with HR teams, talent acquisition/recruiters, business development, sales, and marketing teams.