Dealing With Sexual Harassment At The Law Firm
Posted on by Charisse Curiel
As a result of the #MeToo movement, many women have spoken up about their experience of being sexually harassed or witnessing sexual harassment in the workplace. The movement began to spread virally in October 2017 as a social media hashtag (#MeToo). As a result, women from various career paths, including law firms, have become more vocal about sexual harassment. Recently, Lauren Stiller Rikleen, Esq. partnered with the Women's Bar Association of Massachusetts to develop a survey to analyze workplace conduct at law firms. The survey asked a series of specific questions about whether the respondents experienced certain behaviors and, if so, whether or not they reported the incidents. According to Lauren, most responders who remained silent did so in fear of retribution or were asked by the victim to stay silent.[1]
How The Firm's Culture Makes a Difference
Law firm leaders can help prevent many incidents of sexual harassment when they create and support an environment of zero tolerance. This is zero tolerance both ways. Women can be aggressive with male colleagues although most men will not go public with their claim, especially if they fear ridicule from other male colleagues. However, all of this can be avoided with training. Additionally, law firm leaders can include bystander intervention strategies as part of a comprehensive policy. Training should clearly address all types of workplace misconduct, training must also include information for employees who witness sexual harassment.
Bystander intervention training allows bystanders to respond appropriately when they witness negative behaviors. It will also send an important message to victims that they are not alone in stopping sexual harassment. This form of training can reinforce that all firm employees have a shared responsibility to contribute to a respectful, inclusive. The culture should be one where hurtful conduct will not be tolerated and victims and bystanders who report misconduct will be protected. When a law firm installs a workplace policy that harassment is taken seriously, it signals to bystanders that retaliation will not be tolerated.
The final takeaway is that everyone deserves the right to feel safe and respected at work. This includes feeling safe from sexual harassment. And every law firm will benefit from providing an environment that advocates and supports that right for the victim as well as bystanders to this illegal behavior. It can go a long way to an increase in employee morale and help to reduce sexual harassment complaints. Subscribe to the Leopard Blog for discussions on diversity, law firm insights, and other relevant topics.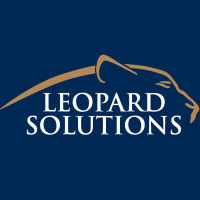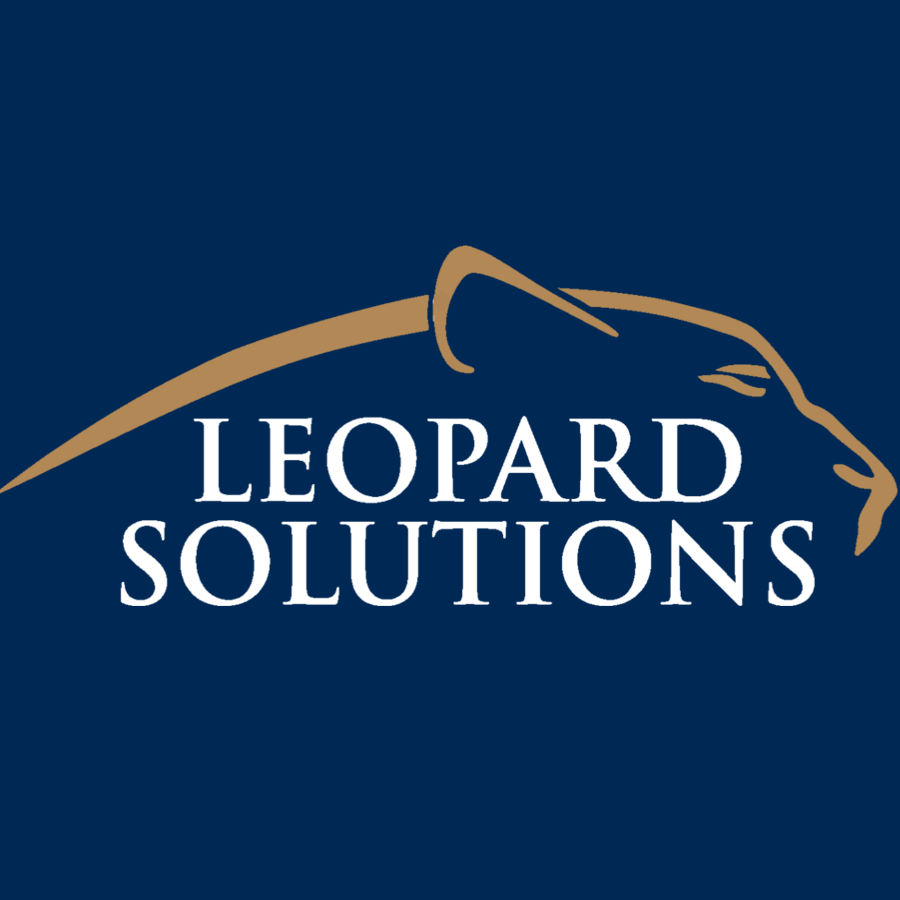 Leopard Solutions is an online resource for real-time legal data and insights for law firms, corporations, law schools, recruiters, and attorneys. Our suite of data intelligence tools helps you with business development, firmographics, marketing, and data analysis. Our tools are popular with HR teams, talent acquisition/recruiters, business development, sales, and marketing teams.
---
[1] https://wbawbf.org/sites/WBAR-PR1/files/WBA%20Survey%20of%20Workplace%20Conduct%20and%20Behaviors%20in%20Law%20Firms%20FINAL.pdf