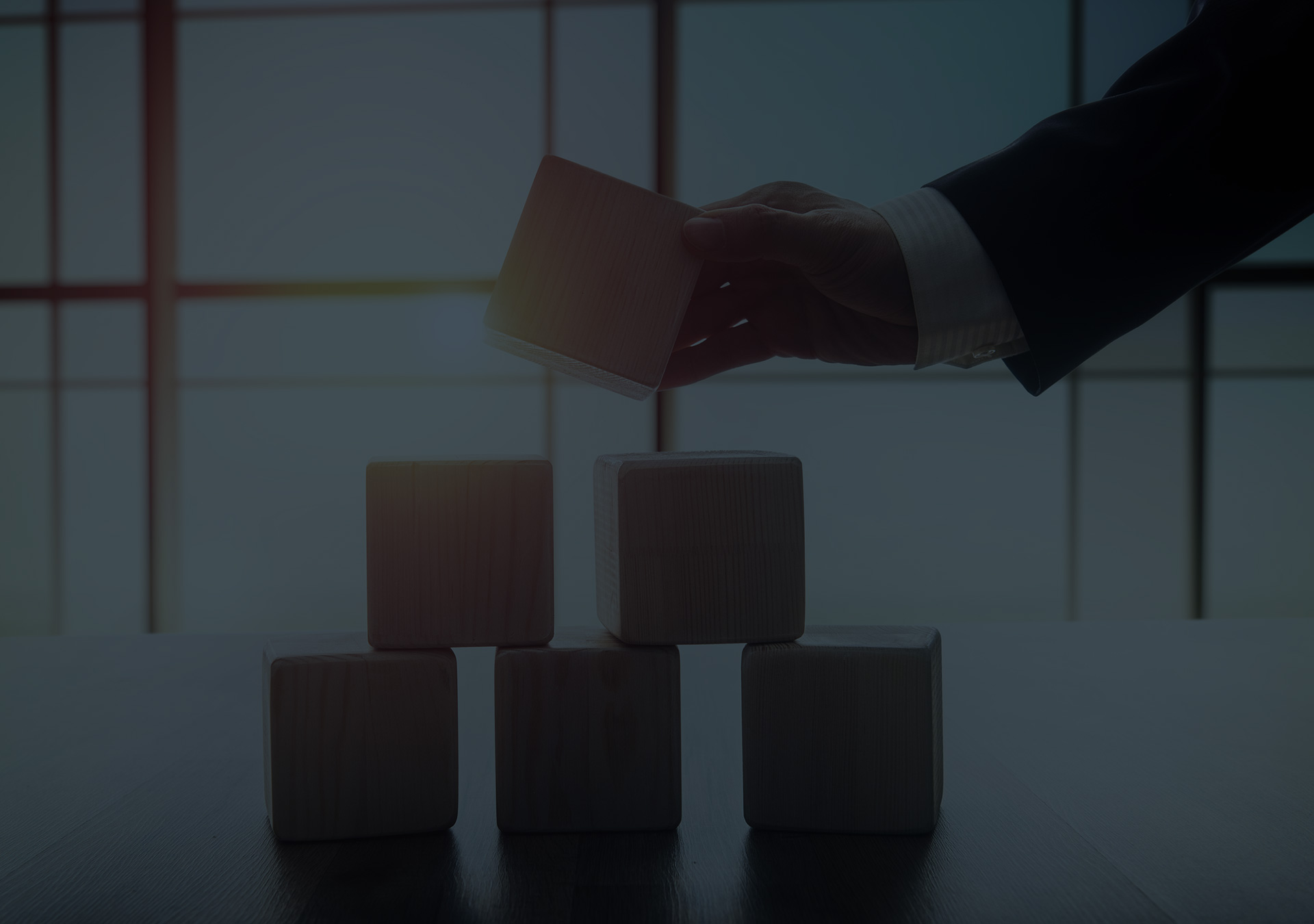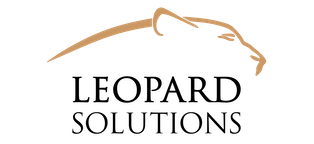 LAW FIRM COMPETITIVE INTELLIGENCE: FIRMSCAPE
Are you using the most accurate, in-depth and up-to-date law firm competitive intelligence to chart your business development course?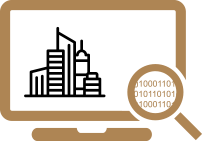 Knowledge is power, especially when you are competing to win new business. Do you have access to the most accurate, in-depth, and up-to-date law firm competitive intelligence about your firm and your competitors?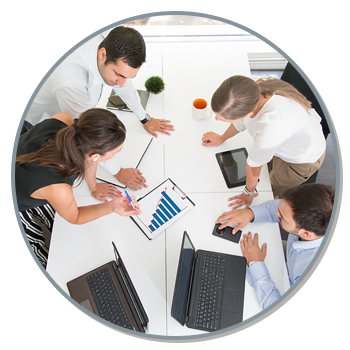 It is always about the data! In planning your competitive and business development strategies, capturing data about your own firm and your competitors is key.
Do you know how your firm stacks up against your competition? Are you charting an informed course?
FIRMSCAPE is the only platform in the industry to give you the full view of your competitors' landscape in one place with the data to back it up. The easy-to-use law firm competitive intelligence platform that provides you with the most accurate, in-depth and up-to-date actionable intel your firm needs to make informed pitches for new business as well as strategic decisions on strengths, weaknesses, threats and opportunities.
Reliable, up-to-date attorney and law firm database
Objective data updated weekly
12 years of history
Reports drilled down to individual attorney level
Understand within seconds how a firm and each practice area has grown and/or decreased in size
See the segmentation of your firm (size of practice areas, leverage for the firm and per practice area, etc.) and compare to your peers
See where your laterals came from and which competitors could be a good source for your next lateral hires
Spend more time with the data and less time hunting it down!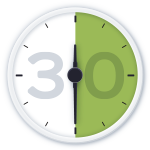 Get the competitive intelligence you need in 30 seconds…
Aggregating legal news from disparate sources takes time. How often are you scrambling to gather data about your own firm's attorneys, experience, diversity data? How confident are you with your knowledge about your competitors?
You need a tool that provides you with this law firm competitive intelligence quickly and reliably. With Firmscape it's easy to deliver the important data you and your partners need!
Get accurate answers to the key questions that inform your business development strategy.
Let us show you in real time how your firm stacks up against the competition! Schedule Your Preview
Accurate and Reliable Data
FIRMSCAPE delivers accurate, reliable data that answers key competitive intelligence questions important to your business development planning and strategy.
Here's just a sample of some of the key questions Firmscape can answer:
How does your firm compare to others with respect to growth or decline in number of attorneys?
How does your firm perform against industry benchmarks on diversity such as the number of female partners?
Lateral success- how many laterals do you lose after 1 year, 2 years? How does your ratio compare with other firms?
What practice areas had the most lateral movement over the last two years?
Do you promote from within at a higher or lower ratio than your competitors?
How does your firm stack up against your competitors on different practice areas?
What clients (companies) are also represented by your competitors? What type of matters did they work for them?
In which practice area(s) have you lost ground?
What can you learn from firms that have closed?
What can you learn from firms that are growing?
How many entry level associates started with firms in 2016, 2015 & 2014? How does your percentage compare with other firms?
Concerning law schools attended, how does your firm compare with other firms?
What does the landscape in a particular geography look like?
Which firms are you hiring from?
What areas of the country saw the most growth?…And more!
Schedule a Preview!