Cybersecurity: Security Begins with Every Employee 
Posted on by Charisse Curiel
According to an American Bar Association survey, only 60% of respondents report that their firms have a policy in place to manage the retention of information/data held by the firm.[ii] To avoid consequences from breached data, law firms need to be more proactive about their security. A data leak or breach can lead to an exodus of clients, an IT disaster, financial loss, and even regulatory fines.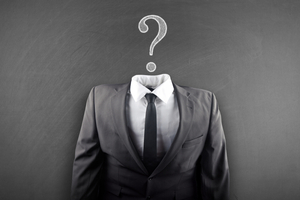 When it comes to cybersecurity, it is more important to be proactive than reactive. In an address at a key information security conference in 2012, then-FBI director Robert Mueller said, "I am convinced that there are only two types of companies: those that have been hacked and those that will be. And even they are converging into one category: companies that have been hacked and will be hacked again." [i]
How Law Firms Measure
Often, when there is a security breach it occurs due to human carelessness or human error. This is particularly so for smaller firms who can be wary of the time and cost to offer training but doing so pays dividends if even one breach is prevented. For this reason, regular training is necessary to avoid employees contributing to data breaches. The training should highlight the latest ways to protect themselves against email schemes and malicious apps that can contaminate computer systems and compromise data.
With the availability and affordability of software nowadays, there is no reason to have outdated operating systems and unsecured Wi-Fi networks. Keep employees on a regular schedule of hardware and software updates is an easy way to counter weaknesses, as is frequently changing Wi-Fi credentials. Keep access credentials for the most sensitive data limited to essential personnel and program passwords changes so employees are forced to change their passwords several times a year.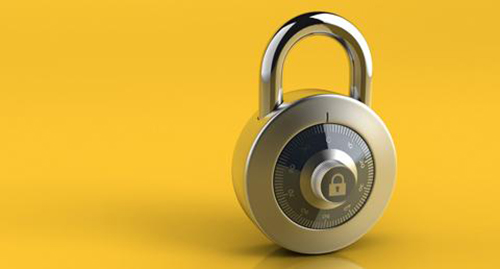 Despite the fact that many documents are handled online, it is important to be careful with paper documents. Items left in plain view or accidentally in the background of social media photos can lead to information that can be misused by hackers or thieves.
For Your Consideration
Data breaches in law firms, big or small, can be disruptive and cause tremendous liability. Consider these tips a refresher when it comes to cybersecurity. Fortunately, with a few minor steps, law firms and improvements to technology processes can greatly reduce the odds of a serious data breach. Subscribe to the Leopard Blog for discussions on firm management, security, diversity, law firm insights, and other relevant topics.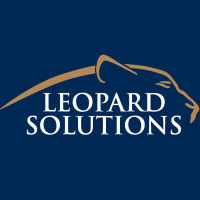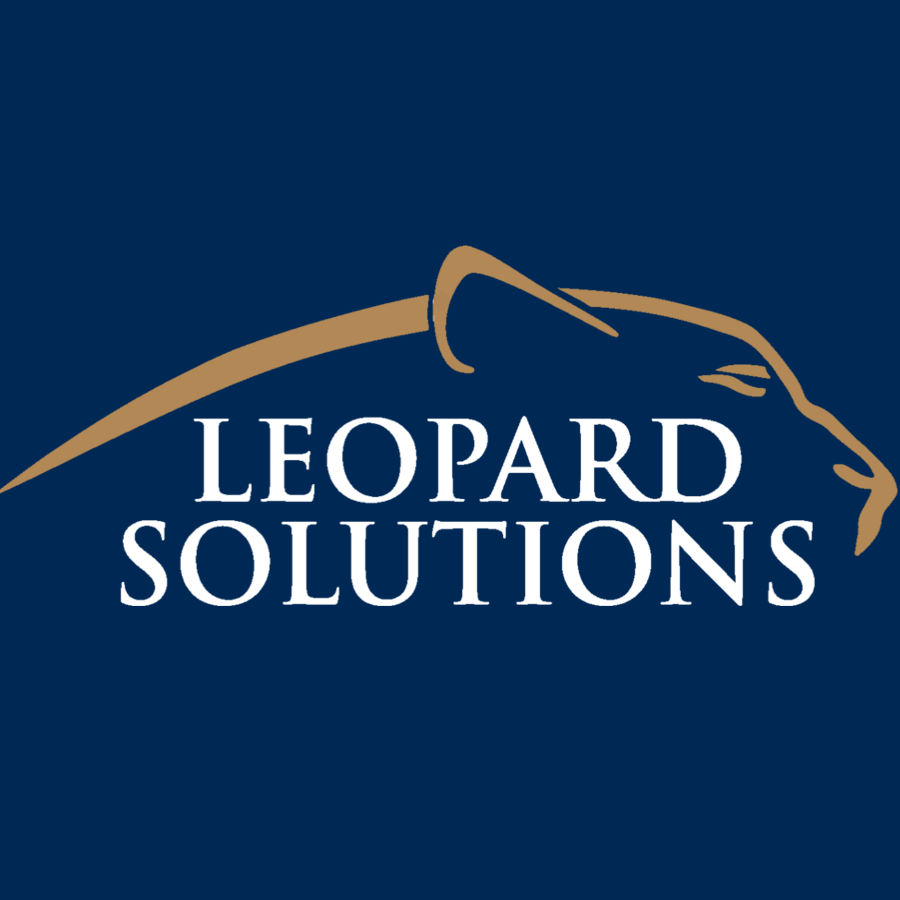 Leopard Solutions is an online resource for real-time legal data and insights for law firms, corporations, law schools, recruiters, and attorneys. Our suite of data intelligence tools helps you with business development, firmographics, marketing, and data analysis. Our tools are popular with HR teams, talent acquisition/recruiters, business development, sales, and marketing teams.
---
[i]https://www.americanbar.org/groups/law_practice/publications/techreport/ABATECHREPORT2018/2018Cybersecurity
[ii] https://www.americanbar.org/groups/law_practice/publications/techreport/2017/security