Crisis Communications: Tips to Manage and Recover
Posted on by Allan Jensen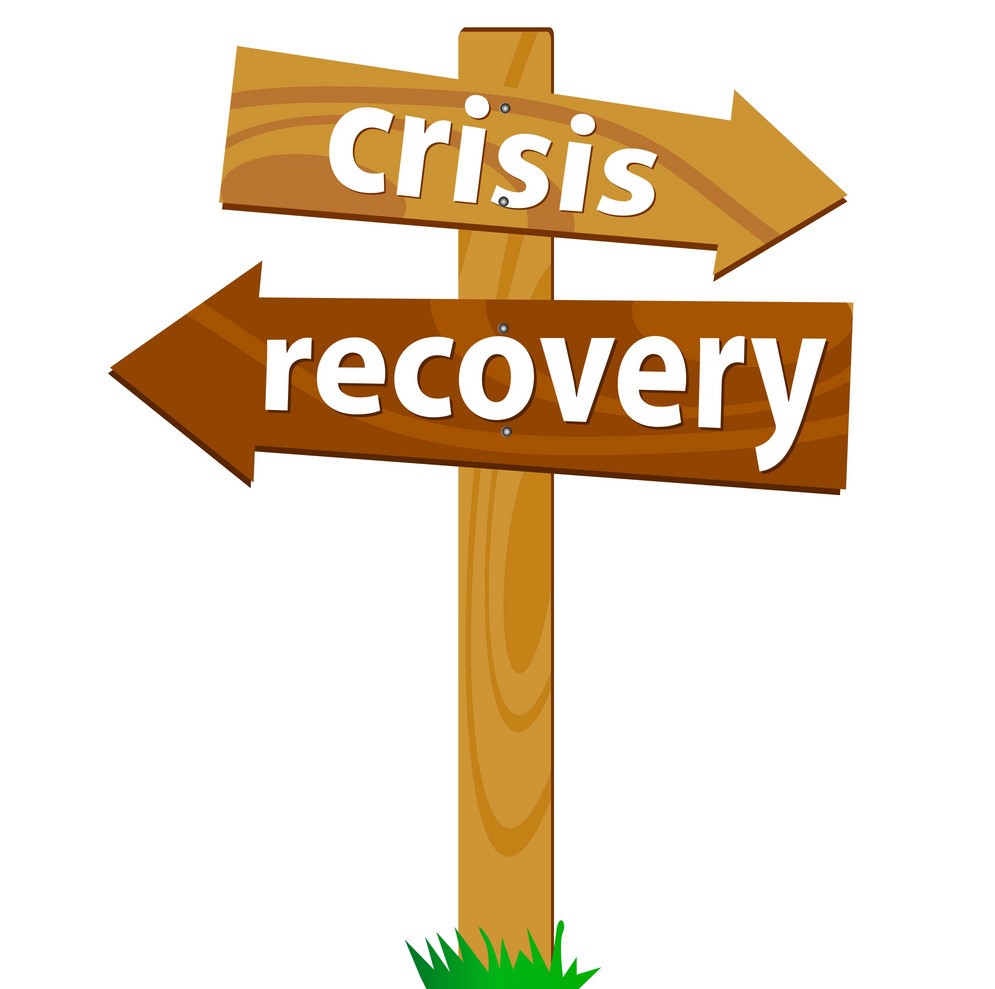 Ideally, all law firms have a crisis communications plan in place because it is an integral part of a holistic reputation management plan. This crisis communication plan includes how to deal with sensitive situations if and when they arise. In this current political and very social [media] climate, any move, even ones done in "silence," can get caught, posted and broadcast to the world creating crisis-in-the-moment. These tips can help firm management gather their thoughts into a mini-plan until a crisis management organization can step in to help you handle the more serious aspects of a situation.
Establish a Crisis Communications Team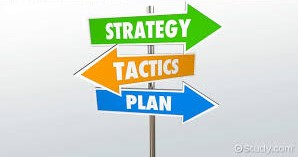 Typically, the crisis communications team will consist of firm leadership, essential attorneys and appropriate staff like marketing and/or business development. 
Once the crisis communications team is formed, start creating scenarios that will require both external and internal communication and prepare bullet points. Select and train the chosen media representative and the alternates for this role. Press conferences, press releases, and social media must be in sync – so creating a Wiki or repository where information can be shared is essential. Also, it is important to assign one person as the media representative. This one person has to be calm under stressful situations and also be able to stay on point and message.
Create A Plan
As mentioned before, create a running, live document with possible scenarios of things that have gone wrong at other law firms, businesses, etc. and create a plan that includes a risk response: transfer, mitigate, avoid, ignore, accept. For each, define the next steps. For situations not on your risk register, gather information as quickly as possible and a summary of the crisis. Collect all the information and manage it in one place along with a crisis fact sheet, a risk register, and other relevant materials. Keep the information current and easily accessible for the crisis team.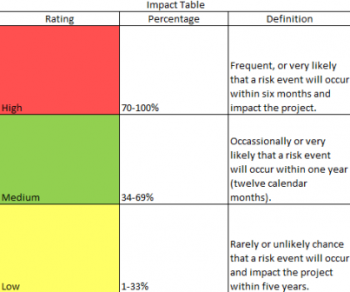 When developing a crisis management plan, you need to consider all the various platforms including social media. Assign a team member to monitor all social media such as Facebook, Twitter, LinkedIn, etc. as well as other online platforms and communities. Of course, a crisis is not the entirety of your business or reputation, but consider creating a landing page for damage control, on your homepage, you can update the top banner to include a message and link to your crisis page. The goal here is transparency and to monitor and respond to comments, when and if appropriate.
Be Polite but Firm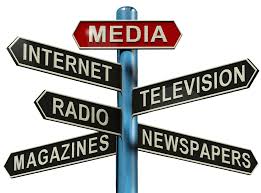 The overall communications plan is something that all law firm staffers and attorneys should be aware of, like the commander's intent. From executive management to the temps making coffee, everyone should know what to do and say in times of crisis. Besides the assigned media representatives, anyone who is contacted should know who to forward all media inquiries to. No one wants to be rude to other people trying to do their jobs, implore that they too are doing their job by not answering anything and contacting the crisis team.
It is important to understand that the best crisis communications program is consistently reviewed even before the firm is faced with a crisis. Keep information about team members' current as well as their roles even if you hire a professional team to help during a crisis. Subscribe to the Leopard Blog for discussions crisis management, on diversity, law firm insights, and other relevant topics.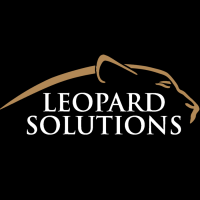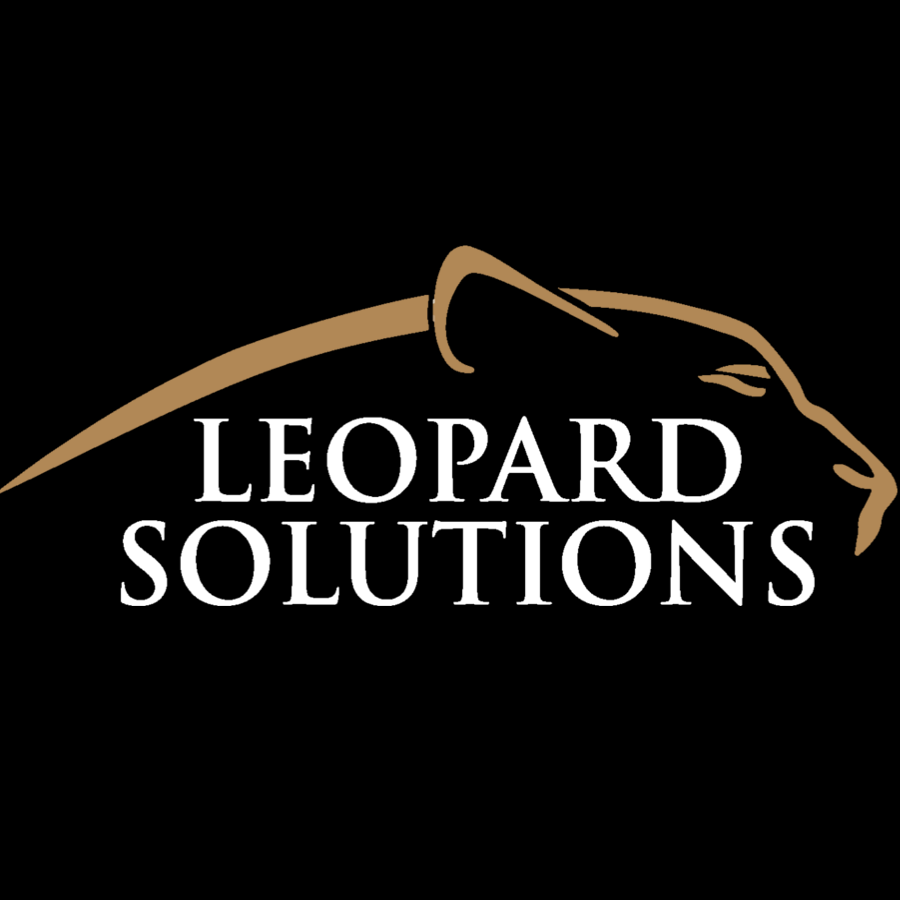 Leopard Solutions is an online resource for real-time legal data and insights for law firms, corporations, law schools, recruiters, and attorneys. Our suite of data intelligence tools helps you with business development, firmographics, marketing, and data analysis. Our tools are popular with HR teams, talent acquisition/recruiters, business development, sales, and marketing teams.