Leopard Connection Tool
Leopard Solutions' Business Intelligence Suite Introduces the Leopard Connection Tool providing business development professionals with a new targeted way to grow their business by harnessing the power of their connections. 
In the highly relationship-driven legal industry, maximizing your connections is essential. And when it comes to business development, it is not what you know, but who you know. Leopard Solutions introduces the Leopard Connection Tool.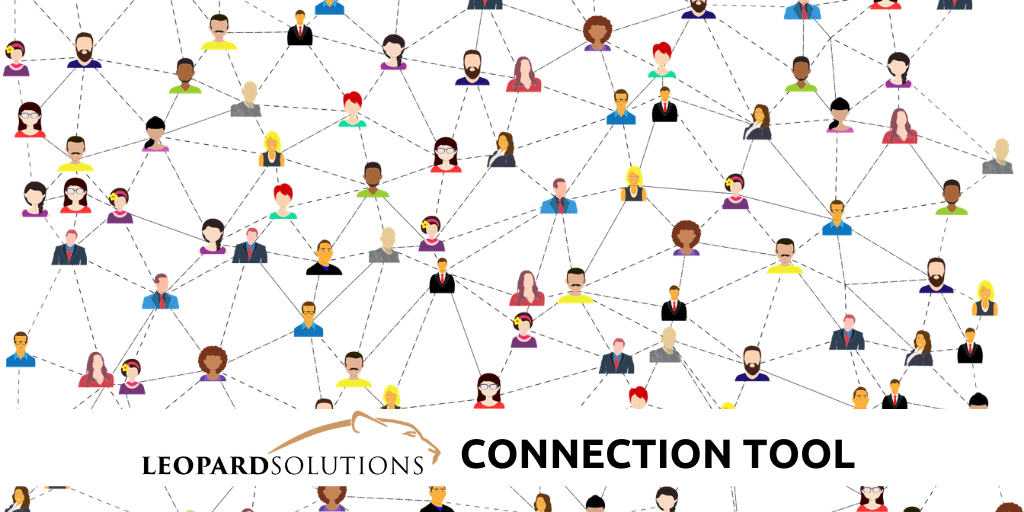 The Leopard Connection Tool is an online business development resource that connects 325,000+ law firm attorneys from more than 4,200 law firms with 75,000 in-house counsel from 7,000+ organizations in the United States.
Using more than 20 years of attorney data, the Leopard Connection Tool shows attorneys and business development professionals the vast opportunities available through first- and second-degree connections. It shows how recruiting professionals can source and attract lateral talent. It provides law firm business professionals with the ability to identify relationships with key decision-makers within the in-house counsel community.
To learn more about the Leopard Connection Tool, please refer to our press release or feel free to request a free demo of the Connection Tool here.