Combatting Anxiety & Depression In The Legal Sector
Posted on by Charisse Curiel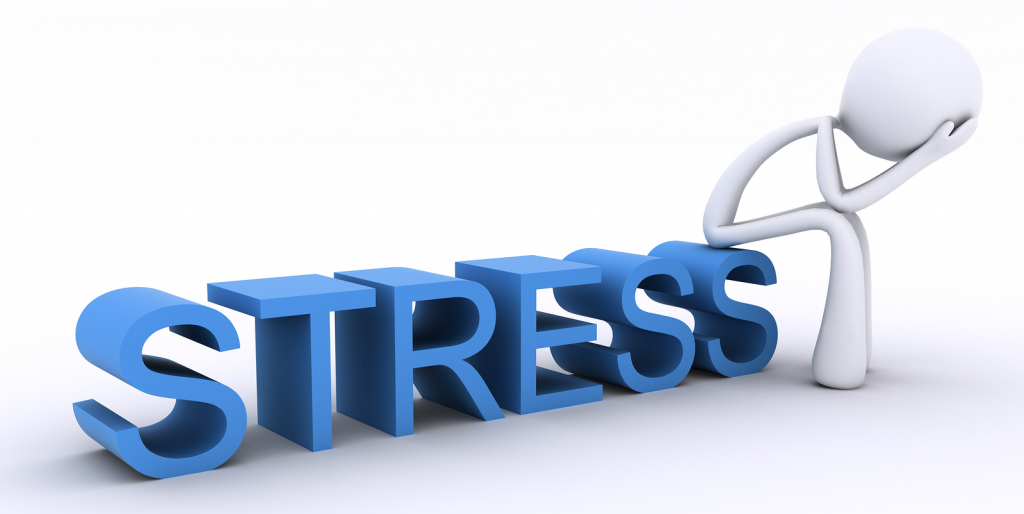 Stress is part of just about every job on the planet. Some professionals may even say that they need stress to stay focused, increase productivity and to perform better. Others will say that a little stress can be positive for employees. However, when it comes to the legal profession, intense levels of stress have become the industry standard, to the point that wellbeing in the legal profession is now a global concern (search for Leopard's many wellness articles). Despite the hundreds of case studies, the many investigations related to wellbeing in the legal industry the results are both discouraging and overwhelming. In Canada, the United States, to Germany and Australia, the outcome of these investigations declare that lawyers are unhappy due to the amount of stress. We ask, is stress still a positive thing?
What The Stress Has Led To
The constant levels of stress have led to increased alcohol and substance abuse, and even suicide. Attorneys have caught the attention of health organizations in a great number of countries. Regardless of the legal branch and salaries offered to legal professionals, the financial payoff versus the work-life balance and mental stability of attorneys is still of concern.
The office is the place where pressure is created. But before the finger is pointed at the firm, many can argue that the anxiety and stress within the legal industry are self-inflicted. Lawyers are incredibly competitive and often give 110% of their time because they feel this is necessary and the only way to get noticed by senior associates/partners of the firm. Therefore, efforts to lower stress levels must be redirected.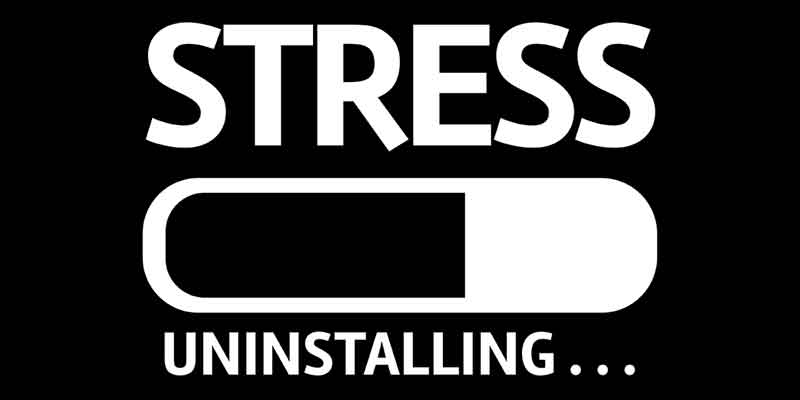 Reducing Stress Levels At Law Firms
To fight the combination of self-inflicted stress and pressure from being in the legal sector, the industry should focus on creating a certain working environment. Offices that are pleasant, collaborative, and even friendly can help ease the stress of constant war. Firms are often organized as perfect armies, where every soldier (in a suit) has a specific group of tasks, which facilitates the work of others when going to battle. Like our soldiers in the field looking out for one another, attorneys too must be advised that changes in the behavior of fellow lawyers need to be reported immediately. The country depends on soldiers to work together in the way that firms depend on their lawyers to detect and report on anomalies and changes that can negatively impact the person.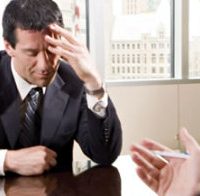 To notice changes in others, organizations are advised to offer wellness seminars that can help the participants identify the signs of overwork, stress and/or depression. Firms should also consider creating activities where legal professionals can disengage from their stressful routines. Bring in a yoga instructor once a month, or participating in a legal professional's softball league, playing fantasy football inside the office allows the team to "blow off some steam" and see the firm as a workplace and not a battlefield, or worse, a torture chamber. There are firms with game rooms with videogames and ping pong tables with everyone encouraged to use the game room for at least two hours a week.
Ask for recommendations or fresh ideas on how to make the firm a better place to work. Seriously considering the ideas of your staff, opinions lets everyone know that working for your law firm is not simply a stepping stone to another firm, but a place they know where their hard work and health is valued. Next week we bring you part 2 of this article with more considerations for your firm. Subscribe to the Leopard Blog for discussions on diversity, law firm insights, and other relevant topics.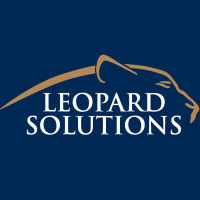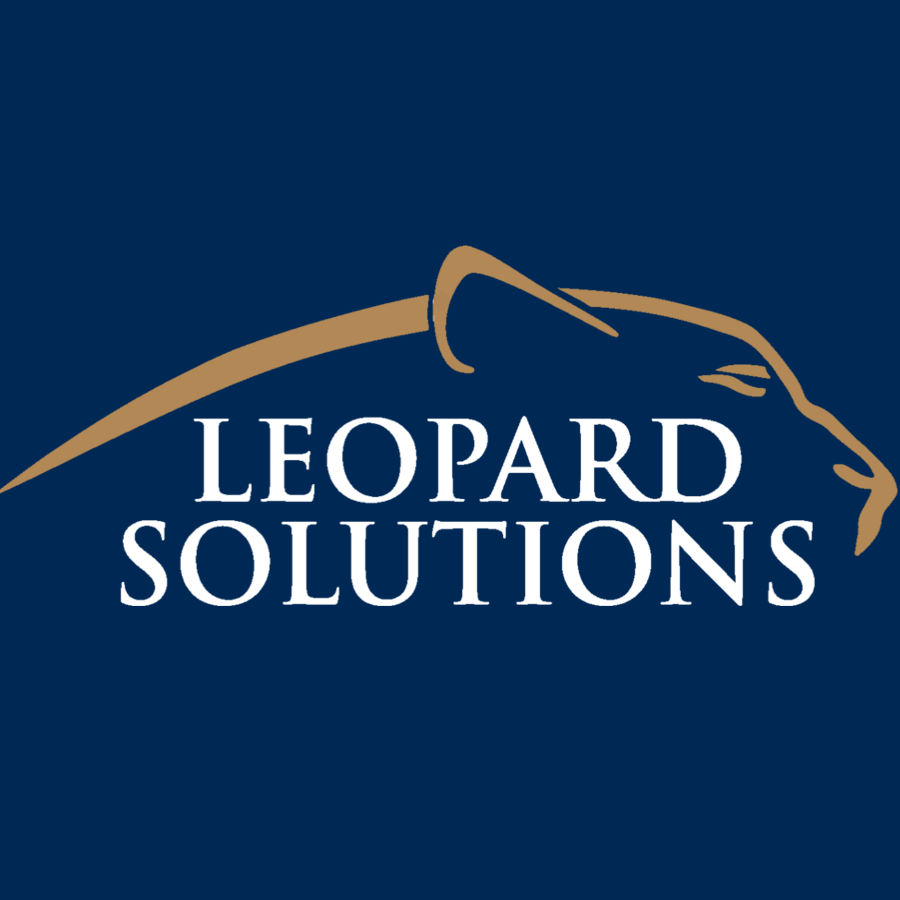 Leopard Solutions is an online resource for real-time legal data and insights for law firms, corporations, law schools, recruiters, and attorneys. Our suite of data intelligence tools helps you with business development, firmographics, marketing, and data analysis. Our tools are popular with HR teams, talent acquisition/recruiters, business development, sales, and marketing teams.