Client Engagement. Keeping Clients Happy From Jump
Posted on by Charisse Curiel
As opposed to what clients expect, the service and customer care provided by firms are less and less personalized each year. The reality is that the legal industry is slowly becoming an economy of scale and lawyers are overwhelmed with outrageous schedules. In the meantime, more and more clients feel disappointed by the surprise of invoices and the billable hours.
On the other hand, many clients are reclaiming their power and controlling the services they pay for. This means that clients are aware of the multiple options in the market, and often choose the firm that treats them like human beings and cares about the background and history behind every case.
Prepare. Prepare. Then Prepare Some More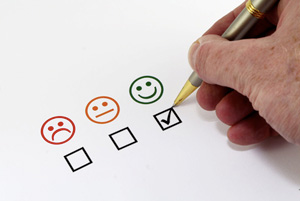 In order to engage clients and increase client retention, both firms and lawyers must consider preparing for their clients from the very beginning of the relationship. By doing so, lawyers show a level of interest that is practically unknown in the legal market, one that is often perceived as distant and careless.
While being difficult on many branches of the legal profession, lawyers, paralegals and anyone in charge of the first stages of client interaction, should take the time to find relevant information regarding their potential clients in order to be useful, even from the first meeting. It should go without saying that there is a big difference between being informed and being intrusive. Lawyers must know what the client is talking about beforehand. This means that they should do their homework and know about a recent merger, a public statement or even a complicated divorce. But knowing does not mean to make comments or have opinions on such topics. The first engagement between a law firm and its potential clients is 90% listening and 10% talking.
Listen More. Talk Less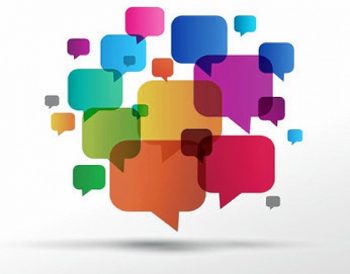 For example, a big company is looking for a new legal team. They decided to drop their former law firm because of a series or wrongdoings in their tax declarations, which lead to a full investigation. Your legal team must be fully informed of the recent outcomes of such investigation, and the mistakes made by their former legal practitioners. All of the above without making assumptions, talking down your colleagues or expressing opinions on the delicate matters regarding the situation.
As most of the information about high profile clients and companies can be found online, it is available to the general public and you should leverage that information. You will surely increase your chances of getting that big case or client by providing great feedback and expert opinion even before a retainer contract is signed. When lawyers give great case insights on a first meeting, clients will be able to fully understand what these lawyers are capable of, when hired on a long-term basis.
More Ways To Prepare
A great idea to prepare the team for a presentation or meeting is to draft a company briefing, which includes mission, vision, size, international presence, as well as the names (including pictures) of the general manager or the people invited to the meeting. There is nothing more important than a first impression. Although the company may have several interviews with your competitors, your firm will stand out from the rest by showing that your firm invested time in getting to know the company and its board of directors. Doing this demonstrates that the firm truly cares about clients and is willing to go the extra mile to protect their assets and stability. A couple of hours of dedicated research and preparation can result in millions of dollars in contracts. Subscribe to the Leopard Blog for discussions on time management, diversity, law firm insights, and other relevant topics.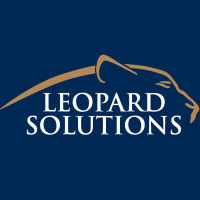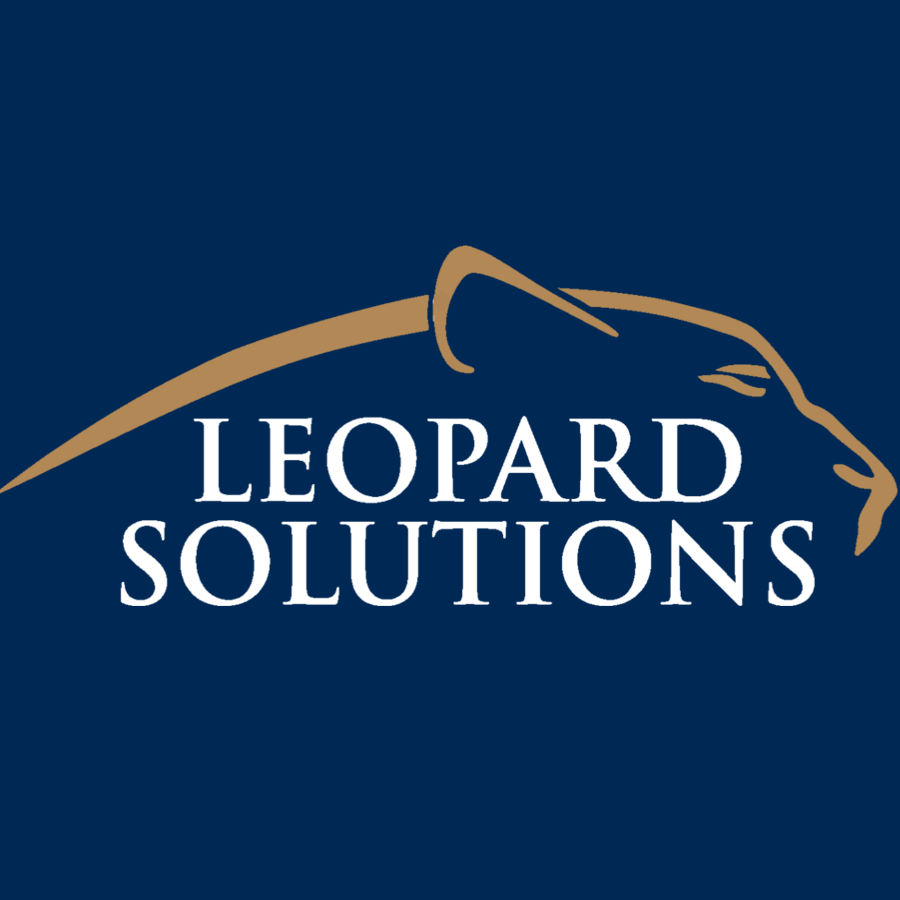 Leopard Solutions is an online resource for real-time legal data and insights for law firms, corporations, law schools, recruiters, and attorneys. Our suite of data intelligence tools helps you with business development, firmographics, marketing, and data analysis. Our tools are popular with HR teams, talent acquisition/recruiters, business development, sales, and marketing teams.