Building Your Referral Network For Repeat Success
Posted on by Charisse Curiel
In business, a rule of thumb is to maintain repeat clients/customers because that is how the organization will survive and ultimately continue to grow. Referred clients are the best side benefit of happy and satisfied clients. Referred clients are already in the decision phase of the buyer journey already having a need and a recommendation from a trusted source, your current client. The referrer becomes part of a word-of-mouth campaign that leverages your existing assets and resources and shining a light on your great service. Need more incentives to provide great service?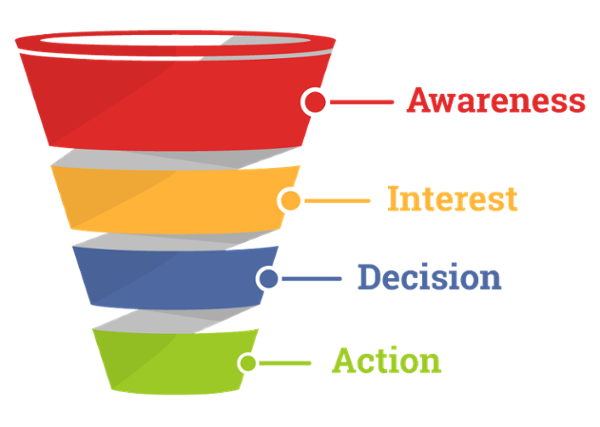 Automatic Trust. One of the hardest tasks for attorneys is persuading the client to sign on the dotted line, deposit a retainer and move forward. It's particularly difficult in the legal field because the stakes are higher lawyers often are portrayed as money-hungry professionals. As a legal professional, you know that is not the case, but you still need to earn an income. Referrals help you avoid the awkward moment of billing for a retainer or negotiating a percentage of the fees.
Referrals Attract Clients Who Can Pay. It is frustrating to have a great conversation with a prospective client, feel a connection that there's a great opportunity; only to have them back out when the topic of fees comes up. Referred clients generally know what to expect with regard to your rates and will usually only reach out to you if they can afford you. Further, if you're a B2B firm, then the price of representation is really the cost of a quick resolution with as little damage to the client company as possible.
Birds of a Feather Flock Together. Successfully representing a company client usually means that another, and/or perhaps a bigger firm within the industry will trust you to represent them in legal matters. Take for instance our friends at Drinker Biddle & Reath, LLP (sample of a corporation report by Firmscape below) represented a pharmaceutical firm four times starting in 2015, which most likely led to the firm representing another company in the same industry seven times since 2016.
Repeat Business through Referrals. Referred clients are more likely to make referrals in the future, creating the possibility of repeat business. There have been a variety of studies on this topic and plenty of good books on the subject.

The Key Takeaway
Focus on maximizing your referrals as part of your marketing strategy. Use social media, video and your email newsletter to serve as additional powerful tools for referral generation. Engagement is crucial for the next time legal services are needed – you will be the first firm that comes to mind. Subscribe to the Leopard Blog for discussions on client management, diversity, law firm insights, and other relevant topics.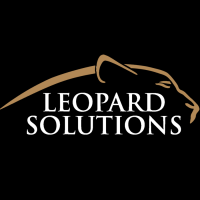 Leopard Solutions is an online resource for real-time legal data and insights for law firms, corporations, law schools, recruiters, and attorneys. Our suite of data intelligence tools helps you with business development, firmographics, marketing, and data analysis. Our tools are popular with HR teams, talent acquisition/recruiters, business development, sales, and marketing teams.