Building Relationships. A Guide to Client Retention
Posted on by Charisse Curiel
Law firm solvency depends greatly on client retention. Based either on fixed monthly fees or on billable hours, steady income is key for keeping the firm afloat and expansion of the practice. It is not to say or imply, however, that attorneys want their clients to be in legal trouble or in urgent need of legal advice all the time, but in the end, a law firm is still a business and the business needs to survive. As the big four and boutique firms enter the legal sector and B2B marketing grows increasingly noisy, retaining new clients will always be a challenge for legal firms. Though there are many new marketing tactics, building and nurturing relationships will continue to be important for building lasting client relationships and client retention.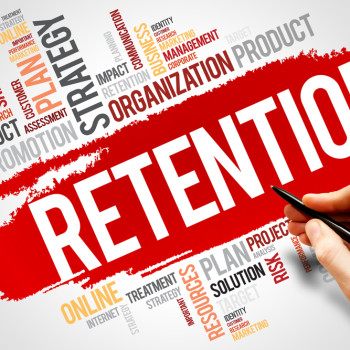 Client retention and client referrals depend greatly on a combination of factors, the trifecta that includes: an attorney who is knowledgable and goes above and beyond, has a wonderful support team; and encourages communication between the attorney, the team and the client.
Constant Communication
Keeping clients abreast of developments or next steps help clients feel confident that the firm is working for them. Communication and feedback further show that the firm is truly keeping with their interests. Making time for telephone calls, SMS notifications, and/or weekly email briefings builds the client/attorney/firm relationship in ways digital marketing cannot even come close to.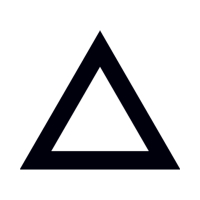 Team Effort
Law firms are well-trained armies with legal soldiers of different ranks and experience. In the event that a senior associate is not able to attend a meeting, the firm can send another associate whois fully aware of the case and specific details – all of this without skipping a beat. Team effort consists of showing your clients that regardless of an individual, a group of experts is working by their side, with a vast array of skills and always at their disposal. Additionally, legal teams allow lawyers to delegate tasks to junior associates to gain confidence, while senior partners clear their schedules for other legal matters.
Above All, Respect
It is not always about how much profit you make on a case, but about how important the case is to your client. Respecting the wishes of the client, respecting their needs and balancing that with legal realities is how firms build lasting client relationships. Communication, teamwork, and respect when relating to clients will surely leave a lasting impression. Clients will feel confident to recommend your practice to other corporate acquaintances which will always reap great rewards for your firm. Subscribe to the Leopard Blog for discussions on diversity, law firm insights, and other relevant topics.
Leopard Solutions is an online resource for real-time legal data and insights for law firms, corporations, law schools, recruiters, and attorneys. Our suite of data intelligence tools helps you with business development, firmographics, marketing, and data analysis. Our tools are popular with HR teams, talent acquisition/recruiters, business development, sales, and marketing teams.