Best Practices for Handling Dark Data
Posted on by Charisse Curiel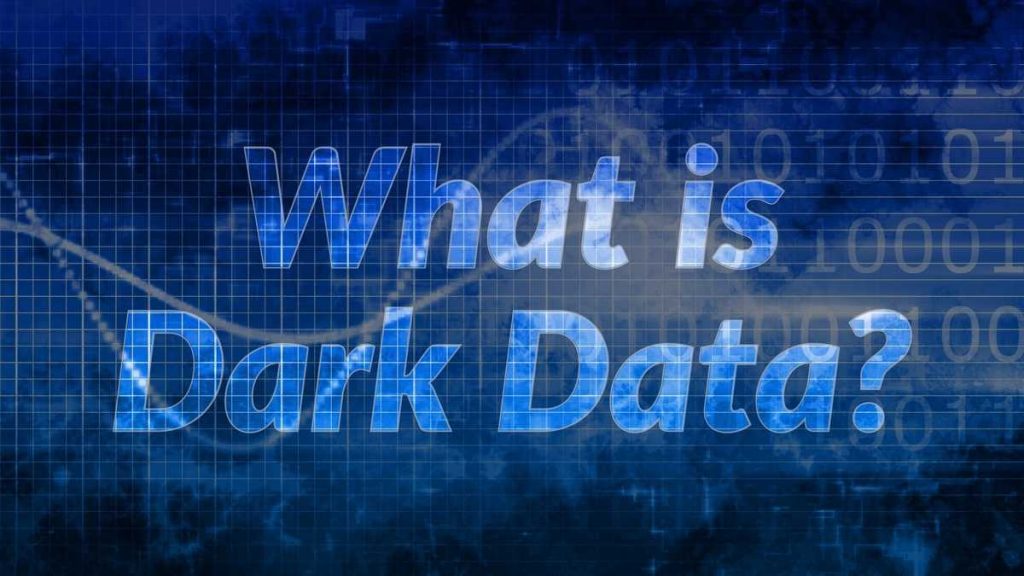 'Dark data' is an issue that almost every law firm has to deal with, there is no exact law or specific guidance on how to manage it. However, attorneys still have an explicit obligation to preserve and protect client records. Unmanaged, uncategorized content is widespread at most law firms. The bulk of a firm's dark data is often old client data, such as scanned files, email attachments and bulk file imports added into a file system.
Dark data is data that organizations unknowingly store. Dark data file types can include, among others:
Audio or video files, including phone calls and meeting recordings
Cloud-hosted files from Dropbox, Box, GDrive, etc.
Domain-specific or unorthodox formats like CAD files, medical imaging files, etc.
This overlooked information occupies valuable storage capacity and may contain hidden risks. To put it another way, dark data is a serious threat to compliance when the law firm is required to produce data. Failure to provide all the necessary information because the documents were undiscoverable can lead to costly financial penalties, not to mention client confidence. Moreover, forgotten data may also conceal obsolete or inaccurate information that could be misinterpreted if discovered should you get audited.
Dark Data Into The Light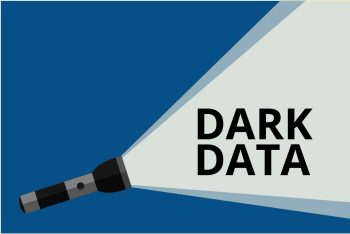 It is always best to be proactive [than reactive] when it comes to dark data. An effective solution is to bring in new technology that can analyze, categorize and classify the information in your files. This will not only allow you to understand the dark data you have but also what should be reviewed, salvaged or destroyed. 
The ABA Model Rules of Professional Conduct, lawyers' duty of competence applies not only to legal skills but also generally to those matters reasonably necessary for the representation. Lawyers must evolve along with technology, including learning how to locate, protect and extract information from dark data sources.  Effective representation means making sense of those technologies.
The takeaway is that you are responsible for all documents in your possession, so it is important to take steps to avoid leaks that can cost you money and tarnish your firm's reputation. Implement a well-documented process that is consistently applied will help to defend your firm against potential claims in the future. Subscribe to the Leopard Blog for discussions on law firm data, diversity, law firm insights, and other relevant topics.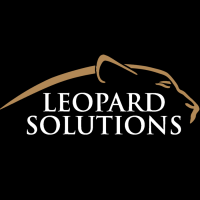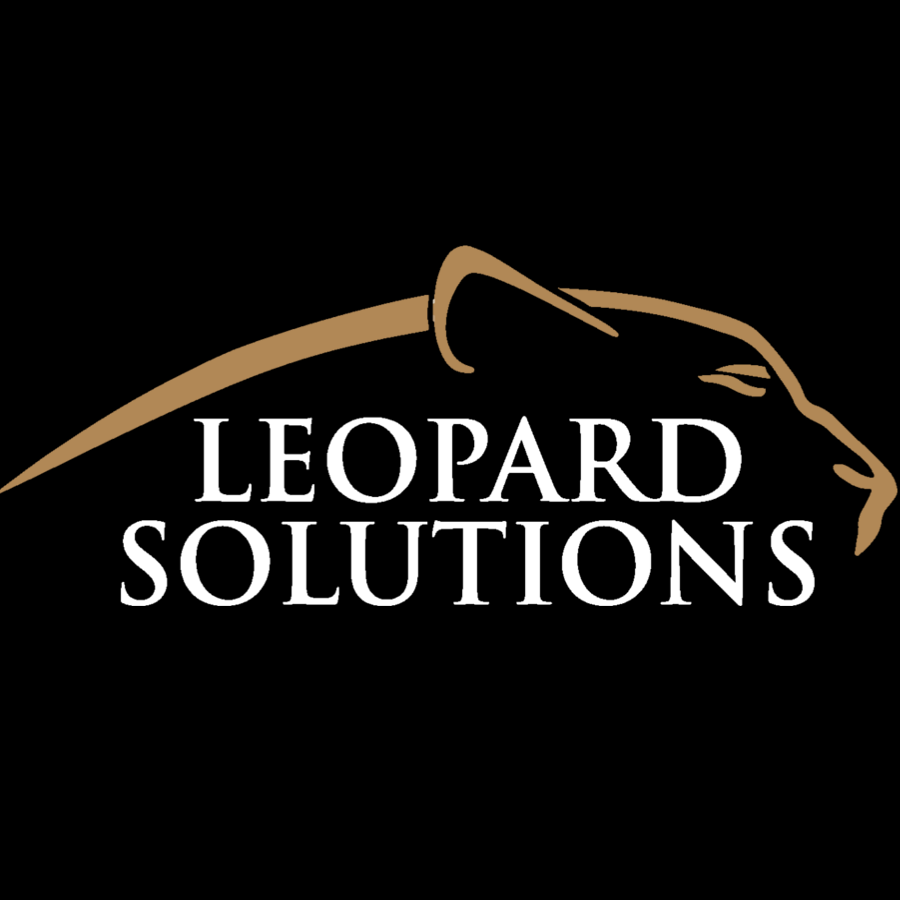 Leopard Solutions is an online resource for real-time legal data and insights for law firms, corporations, law schools, recruiters, and attorneys. Our suite of data intelligence tools helps you with business development, firmographics, marketing, and data analysis. Our tools are popular with HR teams, talent acquisition/recruiters, business development, sales, and marketing teams.